Stylish activewear has put the gym on the radar as one of the most fashionable places to be and be seen nowadays. With fashion brands and designers, like Trina Turk, Betsey Johnson and Adidas by Stella McCartney, creating fun and functional gym-wear, working out has never been so cool.
When it comes to beauty at the gym, it's usually advised to keep a makeup-free face in order to prevent clogged pores from mixing with sweat and leading to unsightly breakouts. According to celebrity makeup artist Emily Kate Warren, you don't have to forsake beauty while you train. After all, the gym is the place where you want to feel confident and beautiful while you reach your health and fitness goals.
Put both your best stride and face forward with this easy four-step pre-workout routine that will have you looking fresh-faced and confident next time you hit the gym.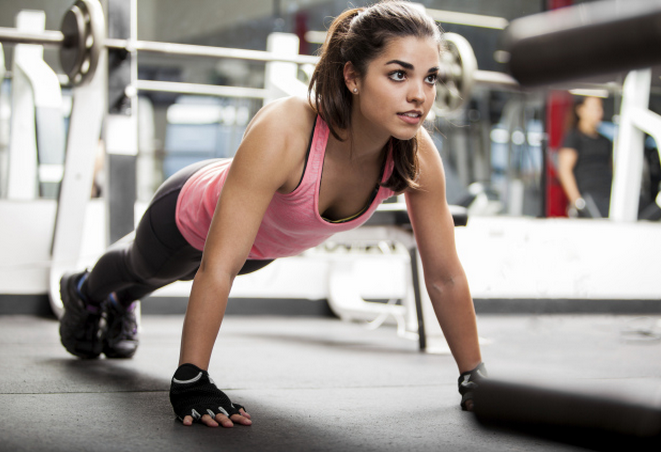 Step 1: BB Cream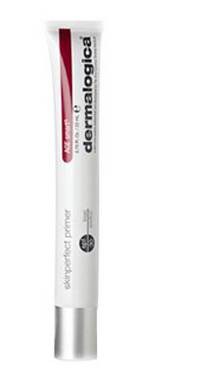 Skip heavy foundation and achieve a natural, even skin tone with BB Cream, like Dermalogica Skin Perfect Primer. If you have blemishes that still show after applying the BB Cream, dot some concealer on top of each blemish or circle and skip the powder.
Create a wide-eyed effect by curling your lashes and applying clear mascara, like Maybelline Great Lash, which will hold the curl in place while you break a sweat.
Make your eye color brighter and lashes richer with a nude eyeliner that matches your skin tone. Try Tarte's Lights, Camera, Lashes Inner Rim Liner.
Bring a healthy flush to lips with a bright-colored lip tint, like Covergirl Lip Slick, and you're good to go!
Source: Equinox