I have managed so successfully to keep my life at a Kardashian free level in so many ways. I didn't see the Kardashian wedding, I have barely ever watched the show(s), in fact I didn't even really know the entirety of the empire known as Kardashian until I was bound and committed by a client to include Kardashian clothing in a runway show…  Okay there were a couple of cute things I admit in the midst of stretched and studded mania.  But today I must put mani to keyboard and wax poetically about the new Kardashian makeup line. And I have to wonder if Mario, Kim's personal makeup artist who I so adore and admire had anything to do with the formulations and colors that we will be seeing.
As reported by WWD "Kourtney, Kim and Khloé have signed on to launch their own color collection, Khroma Beauty, at Ulta this winter. Designed to resonate with multicultural consumers of all ages, the line is being billed as luxurious and aspirational, as well as affordable. Industry sources estimate the range could generate between $45 million and $50 million in its first year at retail."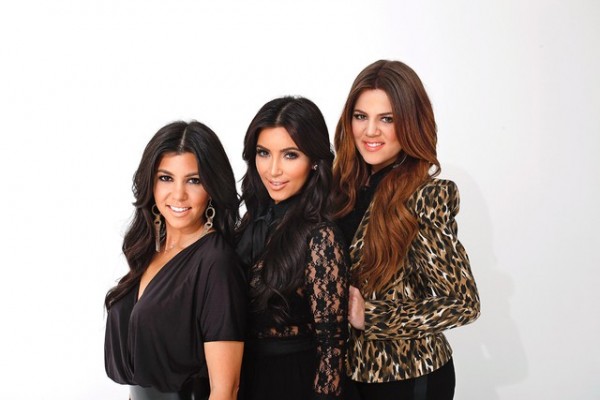 Robin Coe Hutshing the brainy powerhouse previously behind many things beauty at Fred Segal is the current creative director of Khroma Beauty and cofounder of new licensing company Boldface, which will make its splashing debut with the Kardashian's cosmetics line.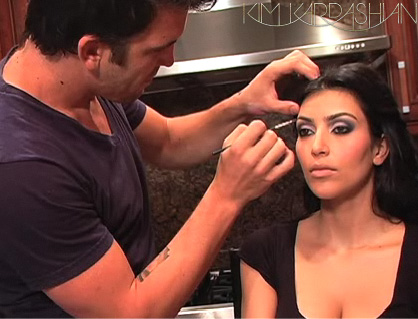 "We reviewed a number of  beauty and fragrance licenses prior to the Kardashians', but the potential for creating a brand with Kourtney, Kim and Khloé stands apart because of the girls' beauty and style, their unique connection with their fans and followers and because they each have definitive ideas about beauty and makeup that will speak to women of various cultures and ethnicities. For us, these are the qualities of a winning brand partnership," said Coe-Hutshing to WWD.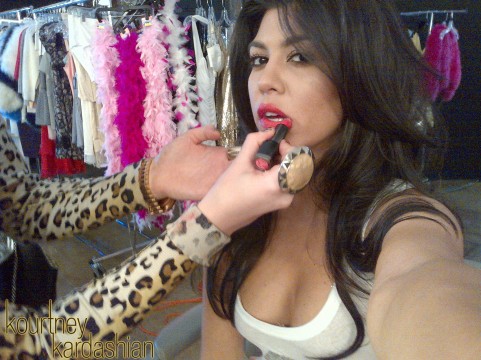 The full range of Khroma Beauty offerings — for eyes, lips and complexion — will no doubt create a landslide of beauty obsessed fans who crave to emulate the Kardashian smolder. In December, just in time for all those holiday parties the brand will launch an assortment of false eyelashes, mascaras and Kardazzle Compacts. In January another launch will follow with items like the Kurve Compact Dual Finishing Powder, a gold pre-foundation treatment called the Million Dollar Mask and a spotlight illuminator. And bonus- the Kardashians and their makeup artists will be churning out those highly coveted insider tips and beauty how-tos, via Twitter and YouTube.