Several years ago I was mentoring a newer makeup artist and after realizing that she needed to add to her kit we sat down and started creating a budget. I of course was playing by the normal rules of this brand costs this much and you need this many eye shadows to add to what you have which equals this much. She on the other hand knew a place where she could buy overstocked products for cheaper, and also didn't hesitate to get onto eBay to check out what higher end prestige brands might be listed.
At that point to me the idea of buying any makeup from eBay was completely outside of the box….And the thought of going to an overstock or second hand store to buy makeup was beyond my comprehension even if they claimed it was new. Fast forward eight years or so and I too will sell brand spanking new in the box authentic items on eBay when I have multiples of something. But the other option, I am not so keen on…. Better safe than sorry I always say.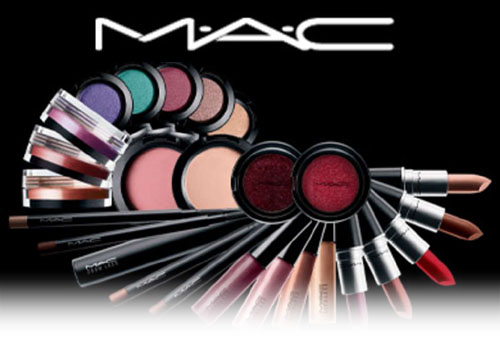 If you are a bargain aficionado like my friend perhaps you have seen all those "buy MAC cosmetics for cheap" sites that seem to pop up in banner or paid ads every time you look for makeup online. But soon those sites will be no more.
MAC Cosmetics and its parent company, the Estée Lauder Companies Inc. just won a $90 million judgment on Tuesday against the "cybersquatting" counterfeiting ring of Chinese businesses selling fake MAC beauty products and cosmetics.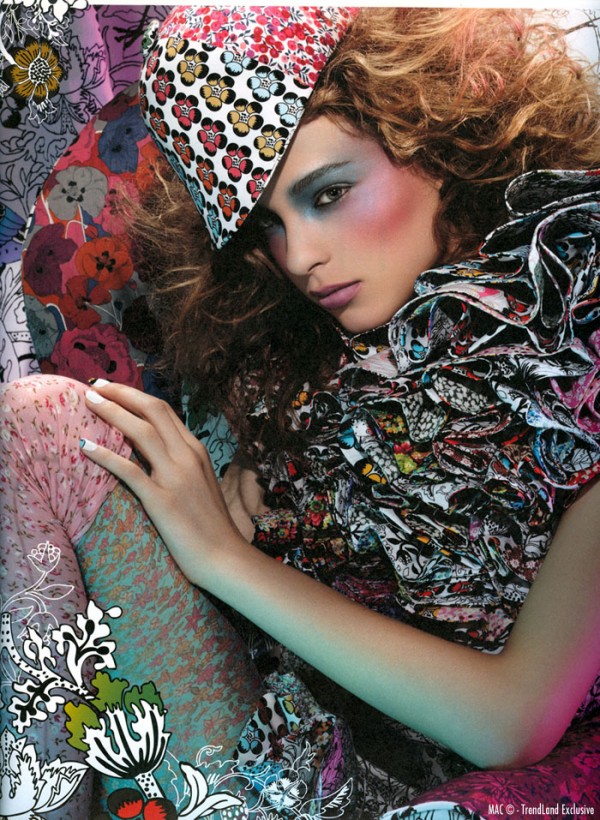 WWD reported that the lawsuit named Tingting Chen, Limei Weng and Zhang Guithe and others who operated 112 Web sites including, themaccosmetics.com, mac2wholesale.com, maccosmeticworld.com, wholesalemacmakeup.com and cheapmakeuppick.com.
WWD also wrote that "Judge Ronnie Abrams issued a permanent injunction, which will shut down the infringing sites.
Because it is virtually impossible to collect funds from cybersquatters, the judge also ordered that any funds found in the PayPal accounts linked to the infringing sites be handed over to the plaintiffs, as well as control over any newly detected domain names associated with the original sites.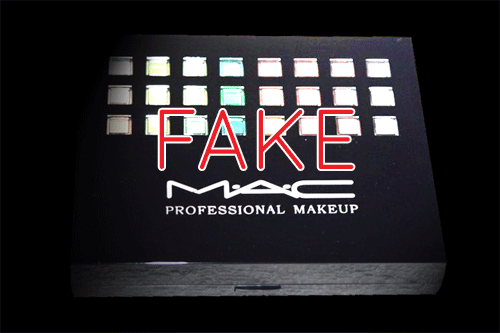 Additionally, the judge ordered that third parties providing services to the defendants, including online business-to-business selling platforms such as Alibaba.com, Internet service providers, back-end-service providers, Web designers, search engines, shippers and domain name registrars be permanently enjoined from providing services to the defendants."
MAC Cosmetics all along has urged clients to only buy from authorized MAC storefronts and counters as buying counterfeit items can lead to consumer safety issues. Personally, I already question half of the ingredients that are found in well- known brands of cosmetics as being potentially harmful so imagine when buying counterfeit items what lesser grade of ingredients or fillers you might find in your lip gloss or mascara?
Sources: WWD, MAC Cosmetics
Photos: MAC Cosmetics