Being a makeup artist it's just as important to me to educate people not only on the latest trends and techniques but also on avoiding anything potentially harmful. I came across this great article from Fashionista.com that touched so perfectly on the ever popular use of eyeliner on the inner rims (or waterline) of the lower and upper lids. This area is technically a mucous membrane therefore prone to irritation and infections… I mean goodness forbid if you go to bed without washing your mug first… talk about living dangerously….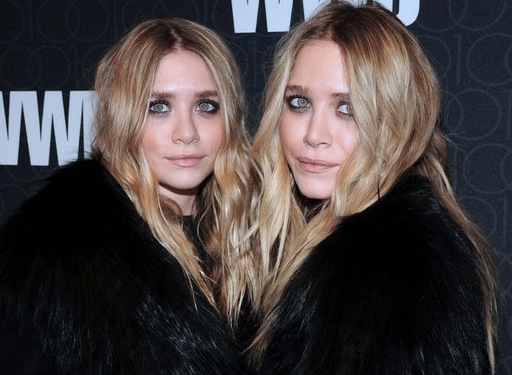 The first stop for Cheryl (the Fashionista writer) was the dermatologist who said that it definitely can cause irritation and put you at risk for an eye infection, but that she herself does it. And while she said she's never personally had a patient complain of an eyeliner irritation or allergy, they definitely exist; she said you should sharpen your pencil before each use when using it on the waterline to get rid of any bacteria that could be hanging around.
Next it was off to. Susmta Patel a makeup artist and aesthetician who has consulted for some of the biggest names in beauty–like Shiseido and Clinique–and she's also done Bollywood makeup. Susmta has definitely seen red bumps and itchy, watery eyes, at which point she ships her clients to the ophthalmologist.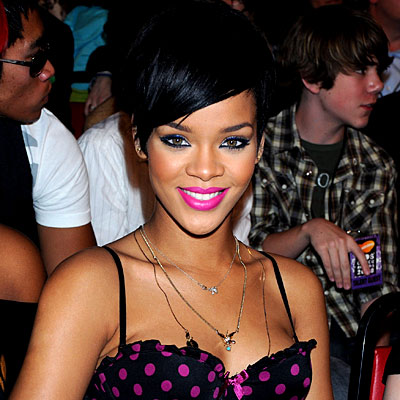 She recommends: "To avoid any kind of infection, you should not share your mascara and eyeliner with anyone. If you get your makeup done by a professional, you should have them sharpen the eyeliner before the application and use a separate mascara wand or offer your own mascara. Everyone should change their mascara every six weeks to avoid any possible eye infection."
Susmta also recommended kohl as her liner of choice for the sensitive lower lash line. As she pointed out, it's been used safely for centuries by women (and babies!) in India and the Middle East. Her favorite brand is Dr. Hauschka's Kajal.
After determining the safety of lining the eyes the next stop was to visit MAC Senior Artist Louise Zizzo:
What's the best way to put eyeliner on your lower lash line?
Using your middle finger lightly place it under your lash line and press softly–this will push your lash line down ever so slightly without pulling or tugging on the skin. Always use a pencil liner that has been tested for use on the water line and always use a freshly sharpened pencil that only you have used this way you are kind to your eyes and will avoid infection.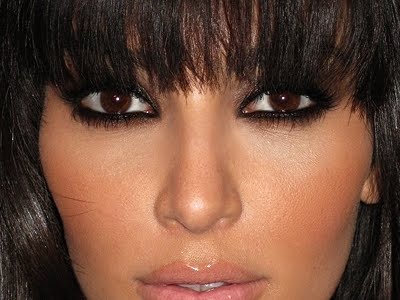 If you do line the lower lash line what effect will that give the eye? Bigger? Smaller? Tips for how to do it well?
If you line your lower lash line with a white or nude pencil this will brighten and open up the eyes. If you want a sexy, smoky look use a black pencil; to enlarge the look of the eye smudge a little of the pencil or a deeper shadow around the outside of the lash line.
Best type of pencils for the job?
The best pencils for the job are softer pencils that have been tested for use in this specific area of the eye and are not too wide. MAC examples would be Eye Kohl in Smolder and Fascinating.