We may not get snow or a change in the color of our leaves, but that doesn't mean we don't get to enjoy all that the change in seasons has to offer!  Along with the undeniably perfect weather, one thing to look forward to is the yummy seasonal Holiday drink specials at Starbucks.  While you're sipping on your mint hot chocolate or other delicious refreshment, you may want to know just how many calories you're consuming.
The Starbucks Holiday drink specials are finally here! At Starbucks, you will find a large selection of yummy holiday specials.  Although these drinks are deadly delicious, you will find they all contain a high level of calories.  They may be something you might want to use as your special treat rather than your morning pick-me-up.
Here's the low down on the tasty Holiday drink you've been craving all year:
Caramel Brulée Latte
This Latte, tasty as it may be, is on the upper end on the calorie scale.  The drink contains 16 ounces containing 430 calories and 13 grams of fat per serving.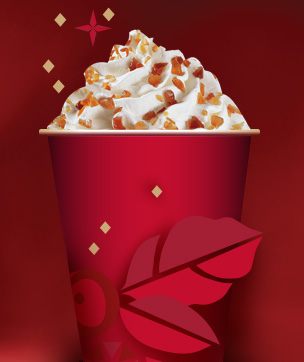 Peppermint Hot Chocolate
There's nothing that says that the Holiday season has arrived like the Peppermint Hot Chocolate at Starbucks!  This drink contains 440 calories and 16 grams of fat.
Peppermint Mocha
The Peppermint Mocha is a Holiday favorite.  This winter espresso contains 410 calories and 13 grams of fat.  This minty drink filled with chocolatey joy is a seasonal favorite.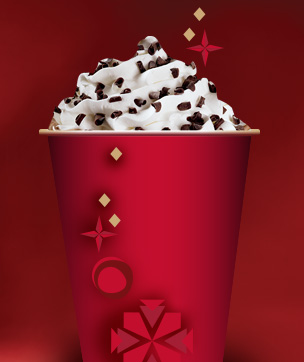 Gingerbread Latte
For all health-conscious people, the Gingerbread Latte steals the win for the least calories/grams of fat combination out of the Starbucks Holiday drinks.  With 13 grams of fat and just 320 calories, this drink is a good choice for those who love gingerbread and are trying to save their calories.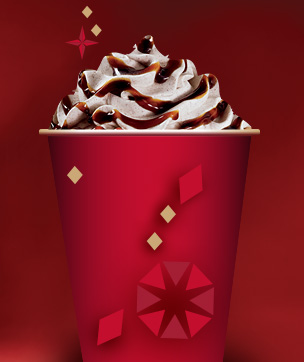 Eggnog Latte
On the other end of the spectrum, The Eggnog Latte is the perfect drink for those who are looking to do some Holiday splurging.  This drink contains 460 calories and 21 grams of fat.  While not the most healthy drink, it is among the most popular Starbucks Holiday drinks and something that many look forward to.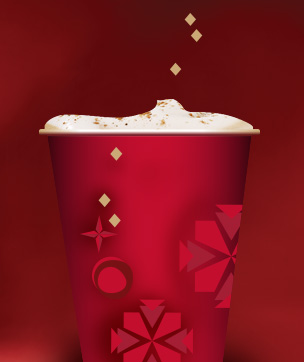 There's nothing wrong with a delightful drink to help bring you Holiday cheer!  The Holidays are the one time a year you are allowed to splurge.  But while you're splurging, if you're choosing between the Gingerbread Latte or the Eggnog Latte, you might want to go with Gingerbread!