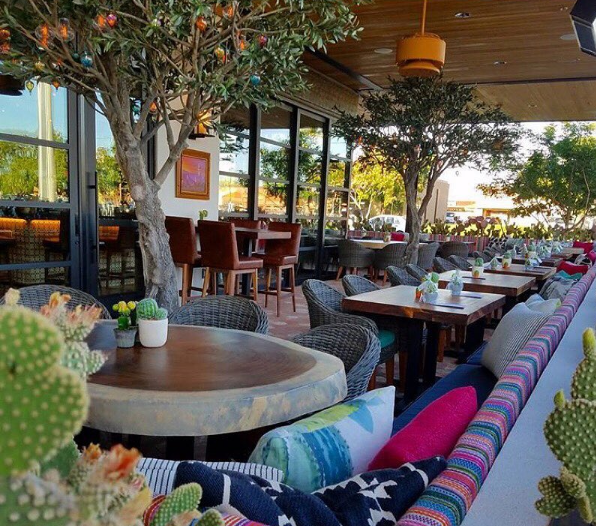 Did you know brunch is the most important meal of the weekend? Ok, so maybe that's not a scientifically proven fact but if you're anything like us then your days away from the 'ol 9 to 5 just isn't complete without an epic boozy brunch. Fulfill you Saturday and Sunday brunch goals at new-to-the-Valley hot spot, Casa Anejo Tacos & Tequila housed inside a vibrant, totally Instagram worthy CenPho space featuring colorful neon accents and southwestern flare (like an avocado shaped hostess stand). Located on the booming "foodie row" that is 7th Street, the ultra trendy Mexican joint is dishing out a drool worthy brunch menu featuring four unique dishes on Saturdays and Sundays from 10a – 2p.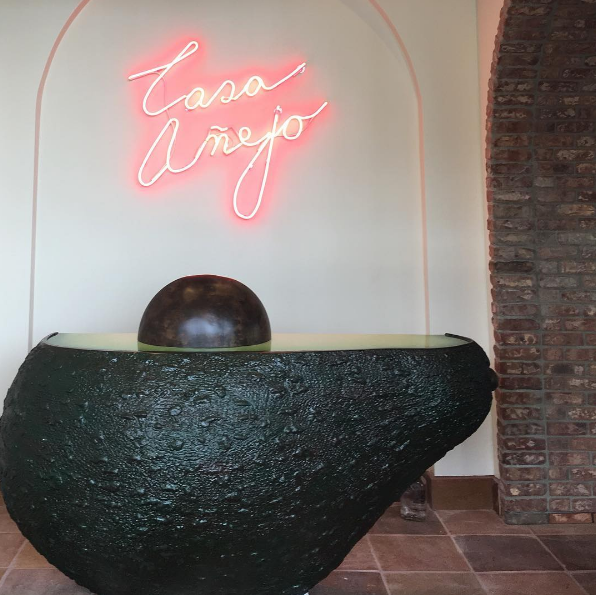 Brunchies can get down on options like the Breakfast Torta bursting with bacon, beans and other goodies or some classic Chilaquiles complete with whipped eggs and fresh tomatillo. If scrambles are more your thing, dig into a Wood Fired Machaca Scramble of potatoes, onion, and chiles en rajas. An order of the fluffy and decadent Chorizo Pancakes with maple syrup and honey butter is a must; the Mexican twist on everyone's morning favorite is sure to bring you back week after week.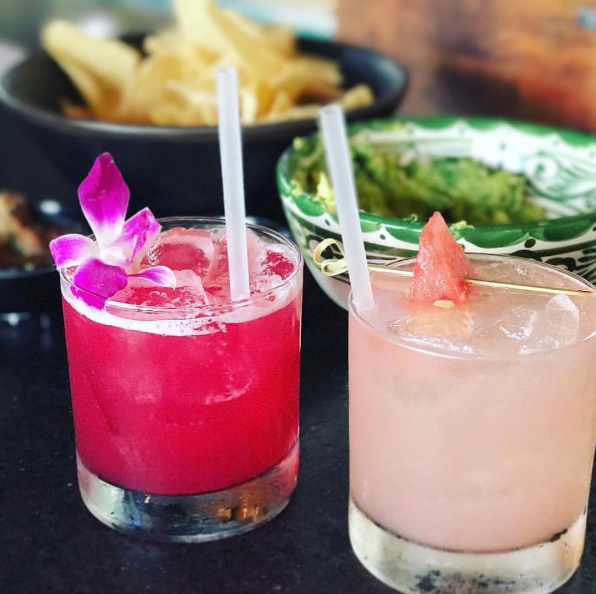 Ever better, Casa Anjeo's full menu is available at brunch, featuring 11 varieties of tacos, ceviche, wood fired tlayuda, street corn and more. We can't forget to mention the killer "build your own guacamole" chock full of super fun and unique add-ins like pineapple, pepitas and pomegranate. Adventurous eaters can even top their guac with chapulines (i.e. toasted grasshoppers) and Pop Rocks…the Snapchat opp alone is worth it. Of course, brunch without booze is just a sad late breakfast and Casa Anejo has no shortage of alcoholic options including morning staples like Micheladas and mimosas. If you're feeling really rowdy you can dip into one of 80+ tequilas on the menu.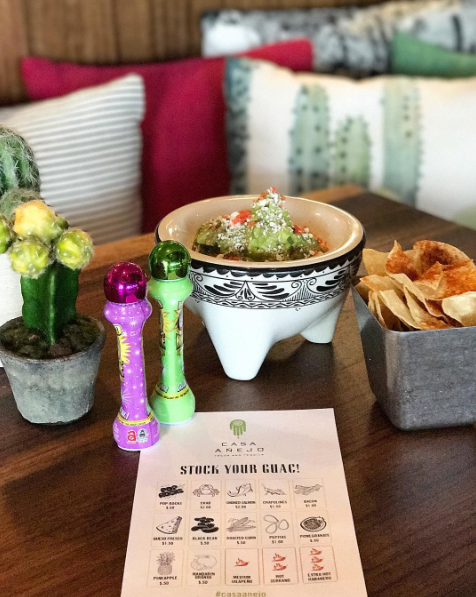 In addition to an extensive menu of Mexican favorites and craft cocktails, Casa Añejo Tacos & Tequila features a standalone outdoor 'curbside kitchen' featuring to go tacos open late night for diners…just in case your brunch turns in an all day affair. More more info visit www.casaanejo.com.