Explore some of the smallest islands around Italy or take a dip in a pool Cleopatra herself is rumored to have bathed in. The world is yours to play and discover with these bucket list luxury travel destinations!
The Garden of Monsters in Bomarzo, Italy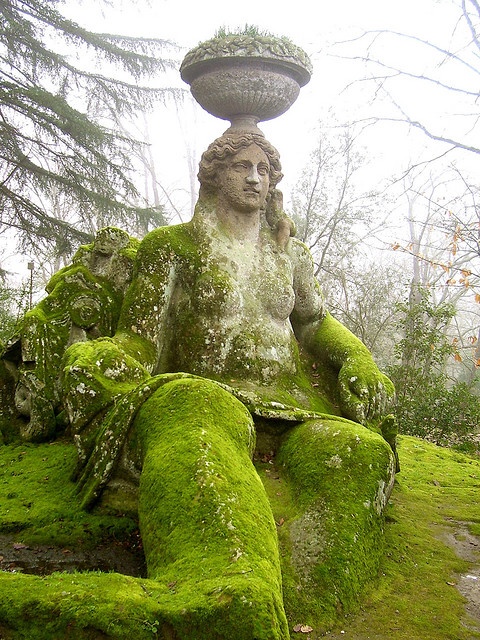 Set amidst tranquil gardens and running streams, the "Monster Park" is Lazio's hidden secret within the small town of Bomarzo. Situated approximately 60 miles north of Rome, the park is home to breathtakingly beautiful stone sculptures depicting mythical creatures that are scattered around the grounds. Conceived by Vicino Orsini, the Duke of Bomarzo, in the mid-16th century, the gardens were dedicated in the memory of his wife, Giulia Farnese.
Marina Della Corricella in Procida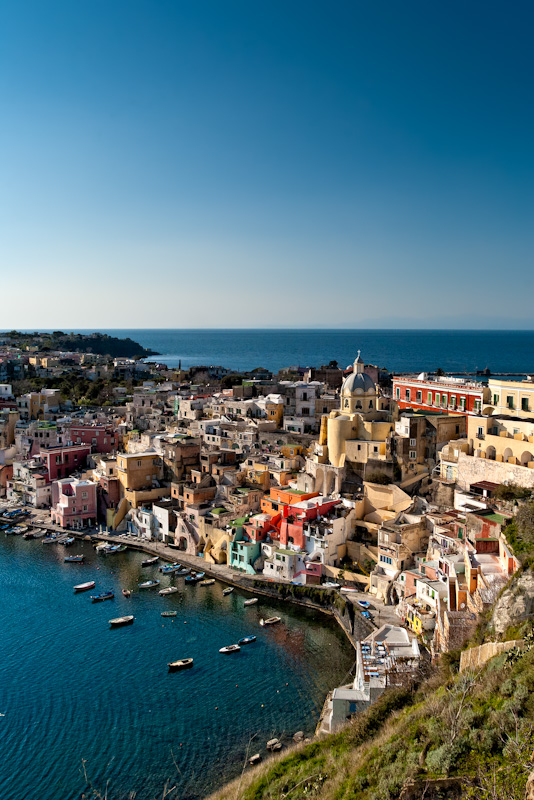 Procida is one of the smallest islands located along the Gulf of Naples. It has been a favorite spot of movie directors where movies like The Postman and The Talented Mr. Ripley were shot. The best way to explore the unique architecture and stunning views of the island is by boat. Visit all three harbors: Marina Grande, Marina di Chiaiolello and Marina della Corricella.
Cleopatra's Pool in Pamukkale, Turkey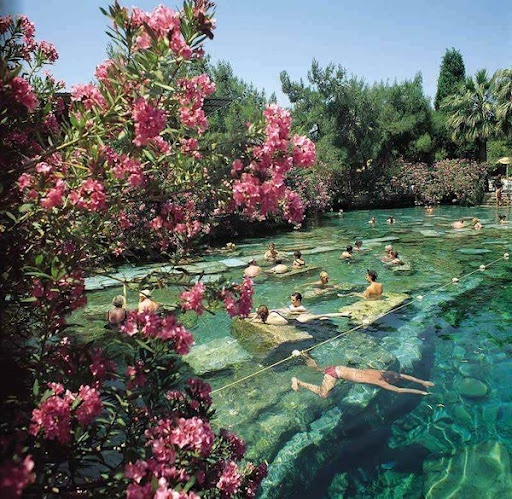 Swim in an ancient pool at the Hierapolis hot springs in Pamukkale, Turkey, dotted with Roman ruins that are believed to have fallen from the nearby Temple of Apollo during an earthquake. The mineral-rich fresh water is constantly replenished in the pools Cleopatra herself is said to have swum in.
Also known as The Tiger's Nest, the Taktsang Palphug Monastery is a prominent Himalayan Buddhist sacred site and temple complex, located in the cliffside of the upper Paro valley in Bhutan. The Guru Padmasambhava is said to have meditated within the cave in the 8th century, of which the 17th century monastery is built around.
Ik-Kil Cenote, near Chichen Itza, Mexico

Called the "Sacred Blue Cenote," Ik-Kil is a crystal clear 130-feet-deep cenote that's located on the highway between Chichen Itza and Valladolid. A wooden stairway leads swimmers and snorkelers to the pool that's surrounded by waterfalls and lush vegetation. After taking a dip, dine at the local restaurant. Small palapa homes are also available for overnight stays.