nail varnish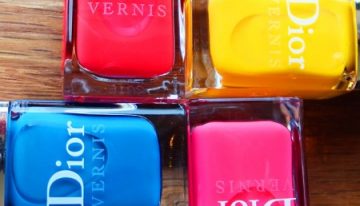 Let your digits be the first to lead you into summer months of carefree relaxation.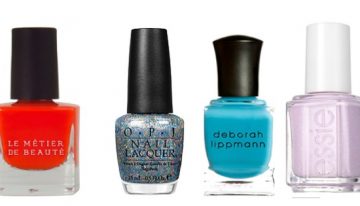 Moving away from 2011's neutrals, understated pinks and gun-metal grays, refreshingly new polish trends are here, directly inspired by the runway and design houses.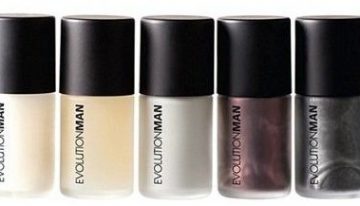 Manscaping is nothing new for the trendsetting male, however a manicure is one thing and polish is another.