The athletic ladies who lead the golf greens in the Valley, Women on Course, think it's time they enjoy some tranquility and relaxation with a day at the spa … And not just any spa — the spa located at the ultimate 19th hole destination — Red Door Spa at The Wigwam Golf Resort!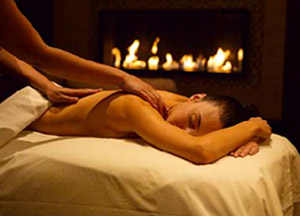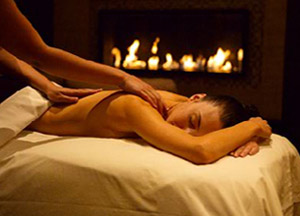 The evening of beauty, harmony and well-being will take place June 22 and run from 7 to 9 p.m. Ladies will enjoy an assortment of mini spa treatments, networking, refreshments and prizes. Because no matter how tough we try to be on the golf course, all women still enjoy a day of pampering at the spa!
Price is $30 per guest or $15 for Women on Course members.
However, there isn't room for everyone so register by June 20 at register_scottsdale_spa.php.
More info on Women on Course: Whether you're flirting with the game or already involved, Women on Course opens the door and invites women of the Valley to enjoy all the benefits the golf lifestyle has to offer.
You don't have to spend five hours on the course to take advantage of the networking and social benefits. This one-of-a-kind group allows women to meet like-minded females at hosted events, which come in a variety of fun and creative formats. Guests have the chance to hear golf and lifestyle speakers, receive fashionable golf apparel and are given great opportunities to learn and play the game. Members will connect with other members in the virtual clubhouse where you can find golf tips, resources, member discounts, contests, forums and more.
"The golf lifestyle is about living life to its fullest, so let Women on Course help you get started today."