As awesome as the weather has been the past few days, it seems my hair can't help but turn into a giant frizz ball, while my skin feels tight, dry and irritated. Such are the tradeoffs of nature. D.C.-based Dermatologist Dr. Lynn McKinley-Grant spills to Refinery 29 some basic add-ons to your medicine cabinet to maintain glowing moisturized skin will into next season.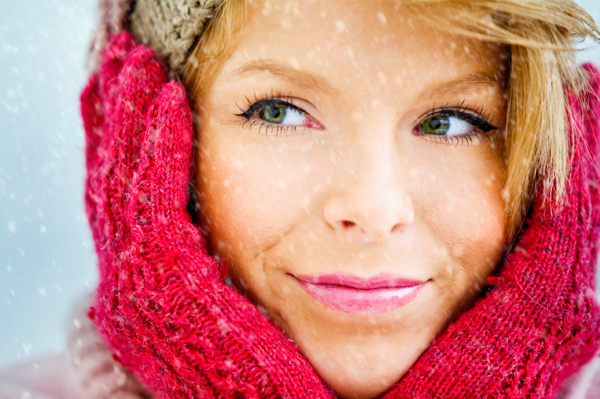 "In addition to your serum, moisturizer, and sunscreen, apply a hydrating eye cream daily and always wear sunglasses," says McKinley-Grant. This Super Rich Eye Cream revives and replenishes that delicate under-eye area with powerful antioxidants like Vitamins A, C and E to prevent environmental and free radical damage while dually moisturizing and conditioning the skin's texture for a well-rested appearance.
Sunscreen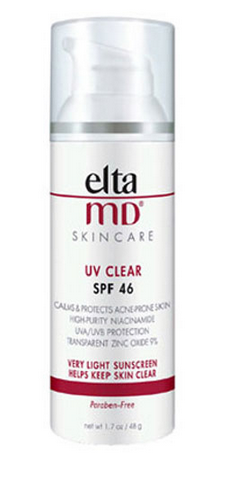 Even in winter, sunscreen is a must. The Elta MD UV Clear SPF 46 is a lightweight, oil-free formulation that provides broad-spectrum protection while calming and soothing the skin.
Creams v. Lotions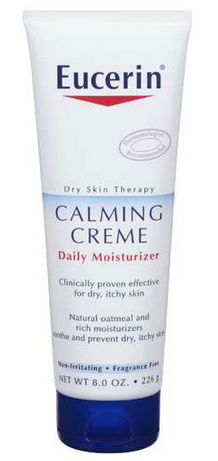 "Creams, such as Eucerin's Calming Creme, and ointments are better in the winter," she says. "Apply cream immediately after drying your skin post-shower, while skin is moist, and then add an extra layer of moisturizer from a Vaseline or Vanicream ointment." The classic Eucerin brand is a beauty staple for moisturizing and calming itchy, weather chafed skin with key ingredients like oatmeal and calming emollients.
"The bar soaps, like Dove and Vanicream, are fragrance-free, have no alcohol, and have a creamy base that doesn't leave the skin feeling as dry as the liquid soaps and deodorant soaps," says McKinley-Grant. The Dove Sensitive Skin contains one-quarter moisturizing cream that will keep your skin moisturized post-shower.
Keep up on your leafy green intake with some supplemental "sunshine" vitamin, aka: vitamin D. "Working inside all day and not getting any sun can cause decreased levels of vitamin D, and thus calcium," she says.
Check out some other helpful winter skincare tips from WebMD.
Source: Refinery29