Image courtesy of Fated to Be Hated
Let's be honest.  We women love to try a new trend, no matter how outlandish the trend might be.  Featured below are some of the top trends women love and why men hate them.
Floppy Hats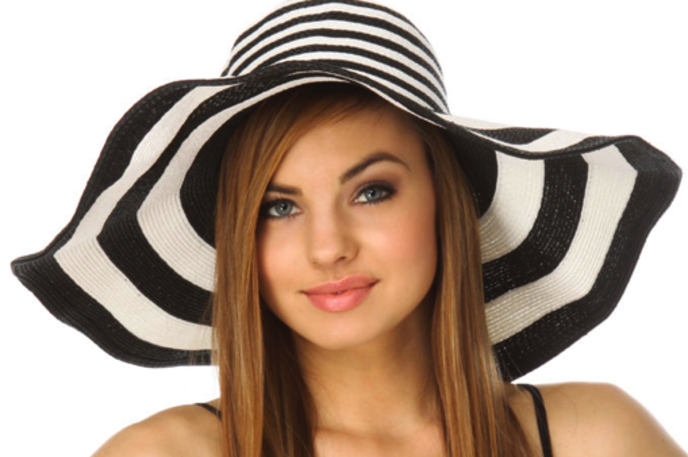 Women love the style and sophistication that comes with a floppy hat.  Men, however, see floppy hats as something that gets in the way.
Women see these high waisted shorts as completely adorable, while men are often reminded of a younger version of their mother or grandparents.
Men appreciate a good manicure, but when the nails are too long they find them scary and threatening.
Women love bright lipstick.  No matter how statement-making it may be, most men just see chemicals and future lipstick stains.
Women love heavy makeup. However, men often associate it with not classy girls or "ladies of the night."
For more trends women love but men hate, visit the Huffington post article 23 Trends Guys Hate HERE.