Thanks to its intrinsically visual nature, the fashion industry has garnered a strong online presence, selectively baring all through the guise of social media. Fashion insiders make the ins and outs of the industry available to any seeing eye with an Internet connection. This also means that virtually anyone can create a blog, Tumblr, or website with what seems to be never-ending pretty pictures of designer labels, glossy editorial spreads or dressed to the nines models. This is all fine and dandy for a 5-minute visual fashion breakdown turned 30-minute addictive page clicking (if you are not familiar with fashion tumblrs, you'll see what I mean in just a second), but what about the source(s) of these pretty pictures re-blogged and "liked" to overkill?
Don't despair, we've cleared the excess to bring you some of the best blogs and tumblrs run by folks within the fashion industry, ranging from models to editors to PRs to photographers:
ninagarcia.com; Nina Garcia, Marie Claire Fashion Director and Project Runway judge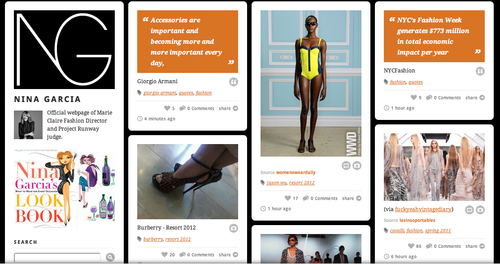 evachen212.tumblr; Eva Chen, Teen Vogue Beauty and Health Director/Special Projects Editor
thecoveteur.tumblr; The Coveteur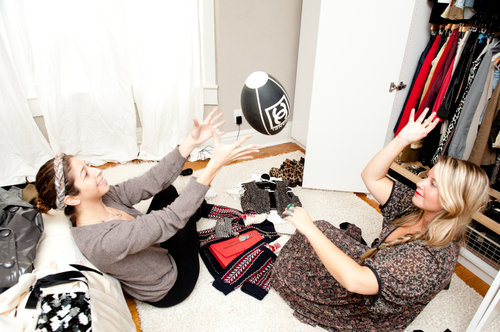 oh-so-coco.tumblr; Coco Rocha, model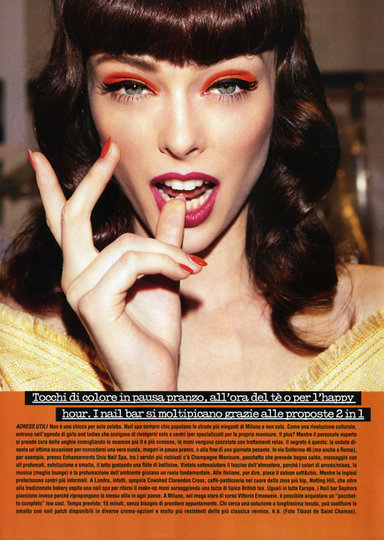 oscarprgirl.tumblr; Oscar de la Renta PR Girl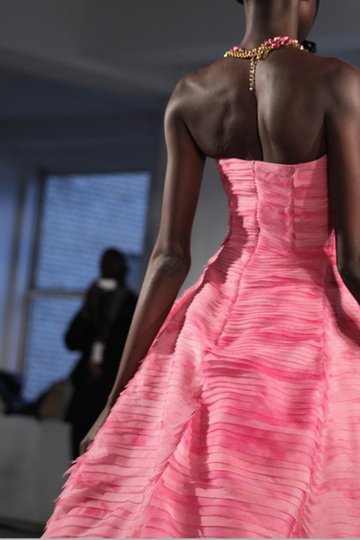 vogue.it/en/magazine/editor-s-blog; Franca Sozzani, Vogue Italia Editor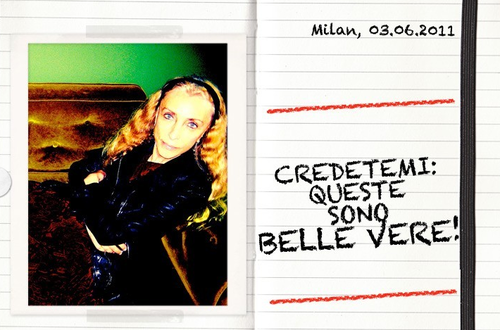 jakandjil.com; Tommy Ton, streetstyle photographer for Style.com and GQ.com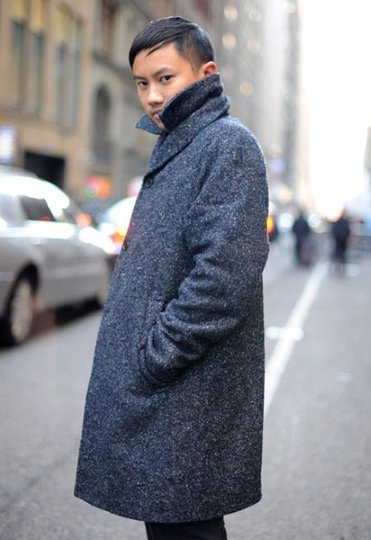 thesartorialist.blogspot.com; Scott Schuman, streetstyle photographer and journalist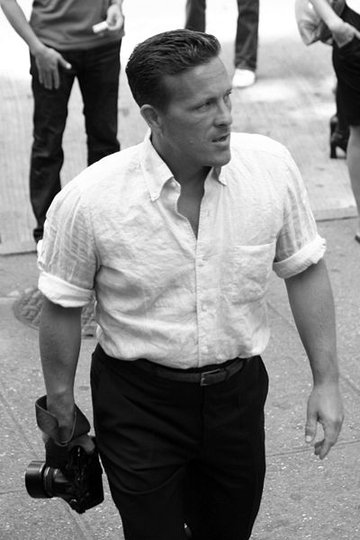 hanneli.com; Hanneli Mustaparta, model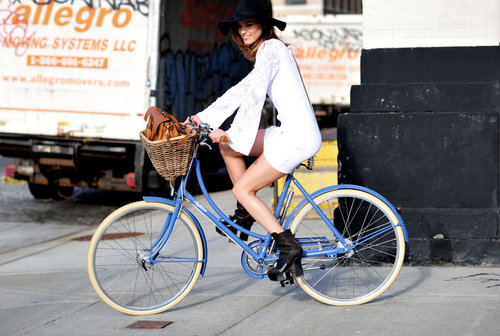 arizonafoothillsmagazine.com/afm-style-files; Arizona Foothills Magazine's very own, AFM Style Files
What are your favorite fashion cyberspace havens?