In celebration of Elle Woods coming to the Phoenix-area for "Legally Blonde – The Musical," the highly acclaimed Spa Avania at Scottsdale's Hyatt Regency is going pink! Ladies are welcome to an array of special "Think Pink" treatments throughout the weekend, which will support the American Cancer Society, plus a "Spaw" Day Chihuahua benefit featuring a "Bruzer" fashion show going on tomorrow at 11 a.m. to 2 p.m.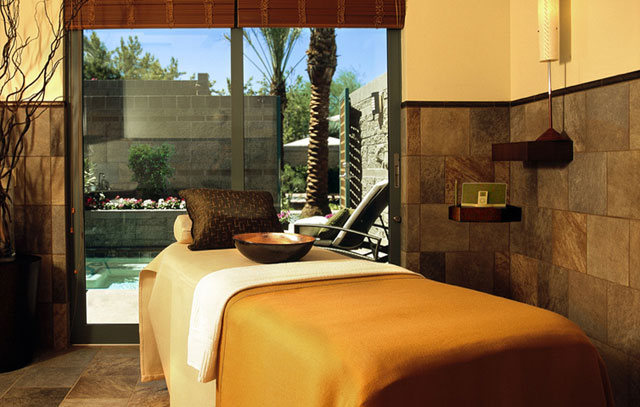 "Think Pink" Offerings (through Sept. 27):
"In the Pink" Massage
"Pink of Perfection" Facial
"Pretty in Pink" Mineral Clay Wrap
Manicure and Pedicure Nail-tinis
Blonde Highlights
Tickled Pink Package
"In the Pink" Massage
"Pink of Perfection" Facial
Manicure and Pedicure Nail-tinis
**To schedule your appointment, please call 480.483.5558.
"Making Strides Against Breast Cancer":
When you choose from any of the above "Think Pink" specials this weekend, you will be showing your support in the fight against breast cancer. Spa Avania will give 20% of the proceeds to the American Cancer Society.
Spa Avania is Going to the Dogs (Saturday, Sept. 26):
Bring your pet to "Spaw" Day, with treatments like massages and brushing, Ribbons and "peticures." Don't miss the 1 p.m. Fashion Show as adoptable chihuahuas strut the runway in boutique fashions. And at the raffle & silent auction, bid on these hot fashions and canine finery, including a Coach coat, deluxe dog beds, collars, bowls and many more pet-ware.
"Legally Blonde – The Musical":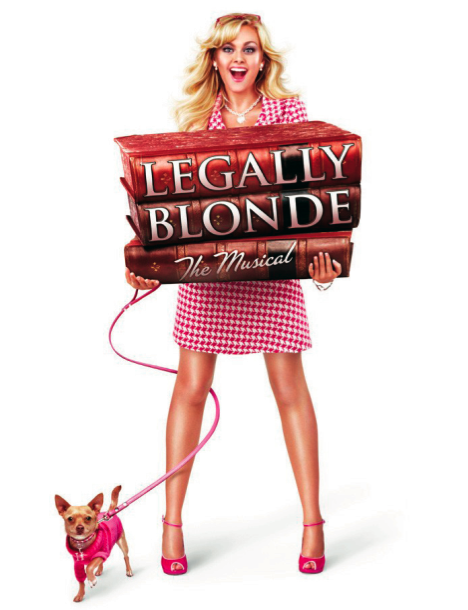 The hilarious story about our favorite blonde law student is now a fun-filled musical and is headed to our fabulous ASU Gammage starting next Tuesday, Sept. 22! Come see what Time Magazine calls an "Elle of a show" as the sorority girl turns the stage hot pink and fills the theatre with outstanding song and dance.
About "Legally Blonde – The Musical": When LA Delta Nu president is dumped by her perfect boyfriend for being "too blonde," the girl who always gets what she wants stops at nothing to win him back. But to become Mrs. Warner Huntington III, she must put aside fashion & merchandising, glamorous LA and even her sorority sisters and become a serious Harvard Law student. And by some miracle, Elle Woods is accepted. However she arrives in preppy Boston only to find that Warner is back together with his uptight, clean-cut, brunette ex-girlfriend.
While on her quest to win Warner back, she discovers herself and gains more than just a boyfriend.
September 22-27
Sunday, 2 p.m. – 7 p.m.
Tuesday, 7:30 p.m.
Wednesday, 7:30 p.m.
Thursday, 7:30 p.m.
Friday, 7:30 p.m.
Saturday, 2 p.m. – 7:30 p.m.
ASU Gammage
1200 S. Forest Ave.
Tempe, AZ, 85287
480.965.3434, www.asugammage.com