Boo! Halloween is the perfect time to let your creative and wild sides show. Get away with showing a little bit more skin and also try on a new personality for size with one of these sexiest Halloween costumes:
This costume classic is perfect for an apple-shaped gal with great legs. The flirty loose-fringed dress will skim right over your tummy and show off those never-ending gams.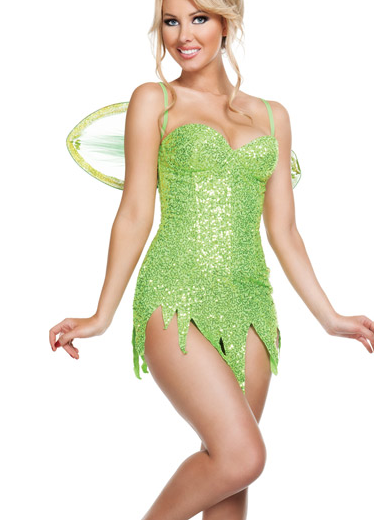 This cute and sexy tinkerbell costume is perfect for those who are teensy, skinny, and petite. Grab your wings and crown and sparkle the night away.
Another Halloween costume favorite, a sexy pirate can be dressed both up and down. If you have a relatively small waist and generous cleavage, but heavier legs, or are plus size, a pirate/saloon girl costume such as this with off-the-shoulder or strapless tops and longer skirts look amazingly flattering.
'Fifty Shades of Grey'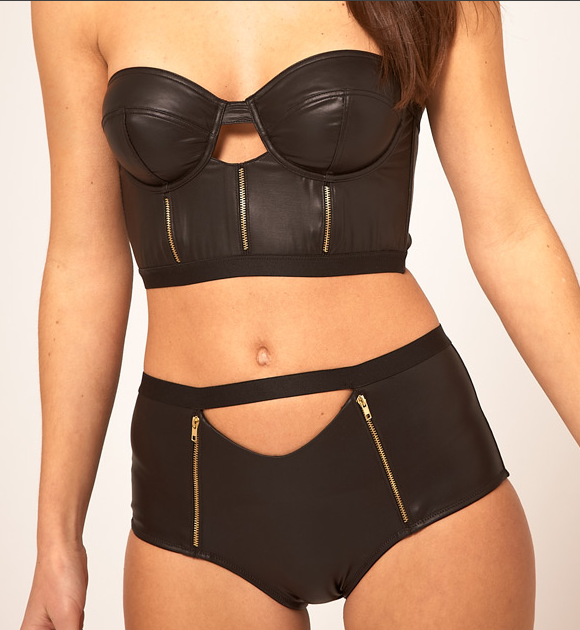 As one of the most popular reads of 2012, it's no wonder the erotic novel is on-trend for this year's Halloween costume picks. Think Anastasia's plum dress, handcuffs, Christian's favorite champagne, and a bedazzled mask.
If you want to add a little humor to your costume, you'll look good enough to eat with this year's sexy hamburger costume equipped with sesame buns, iceberg ruffles and a black lace "patty."
What will you be for Halloween?