Spring is in the air! It's time to pull out your favorite flower dresses and "happy" clothing.
Featured below are 7 sassy spring trends to try this season.
The Straw Hat
Whether a large straw hat for shielding your face from the sun or a cute and classy straw hat strictly for a fashion statement, straw hats are an asset to any outfit. Not to mention, a straw hat is very fashionable this season.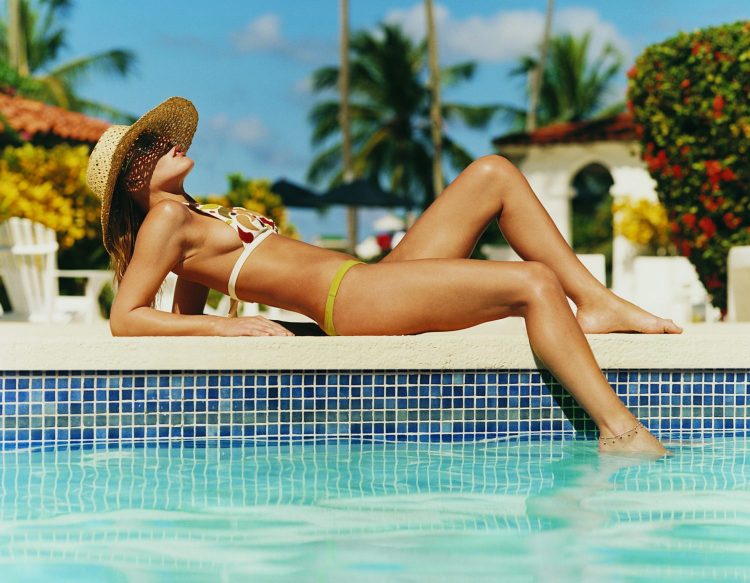 Sleeveless Vest
Doesn't matter if it's fur or flower print, sleeveless vests are in right now. These fashionable pieces can take a plain dress or t-shirt and jean combination to the next level.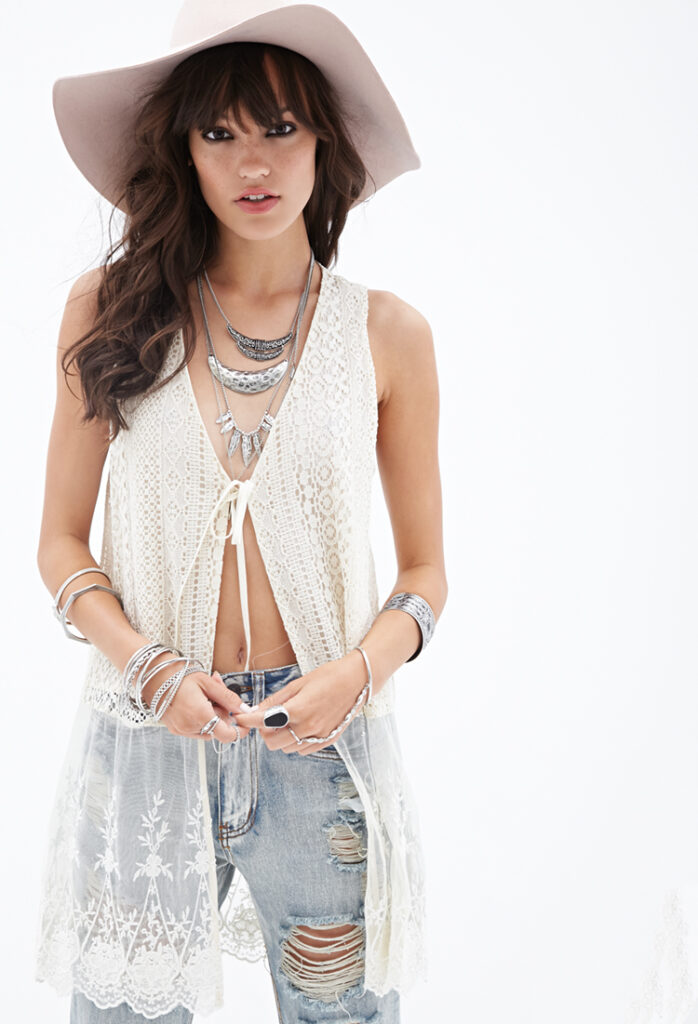 Find this floral-embroided crochet vest from Forever 21 HERE.
Fringe
Fringe is back, just a little more subtle than the flapper dresses from the 1920's.  A touch of fringe at the bottom of your dresses and t-shirts can go a long way.
Find this fringe crop top vest from Forever 21 HERE.
"Peasant" dresses
It's time to break out the peasant dresses. Whether abstract pattern prints or florals, peasant-style dresses are in as ever this season.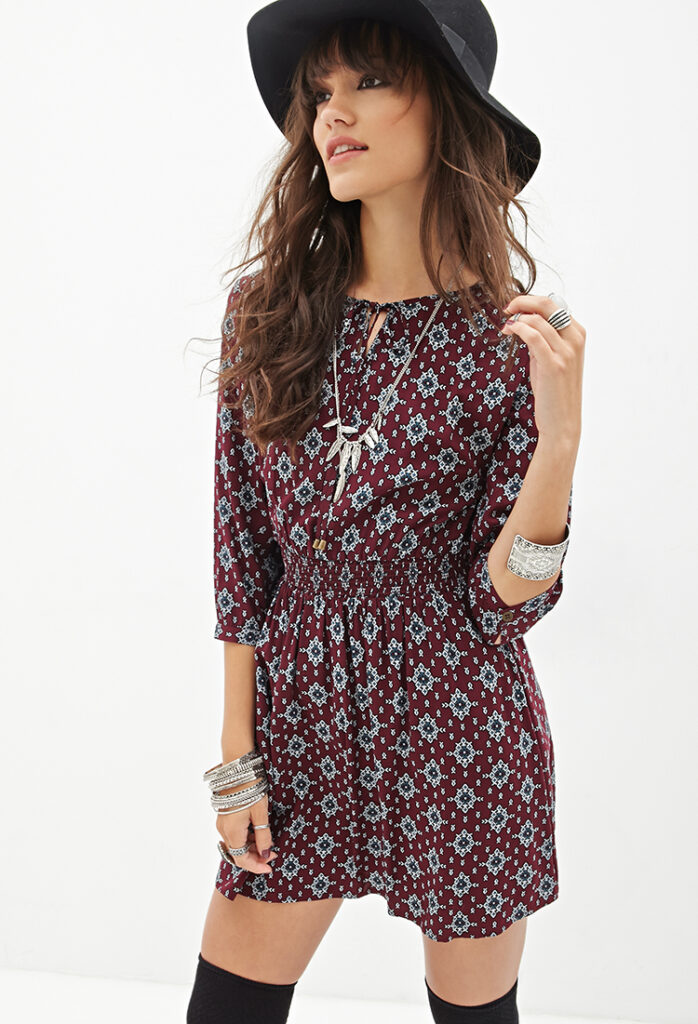 Find this peasant dress from Forever 21 HERE.
Flannel
This season, flannel has become more than just a shirt to pull out on camping trips!  More and more flannel dresses and shirts can be seen on the most stylish of individuals.
This dress can be found on Polyvore.