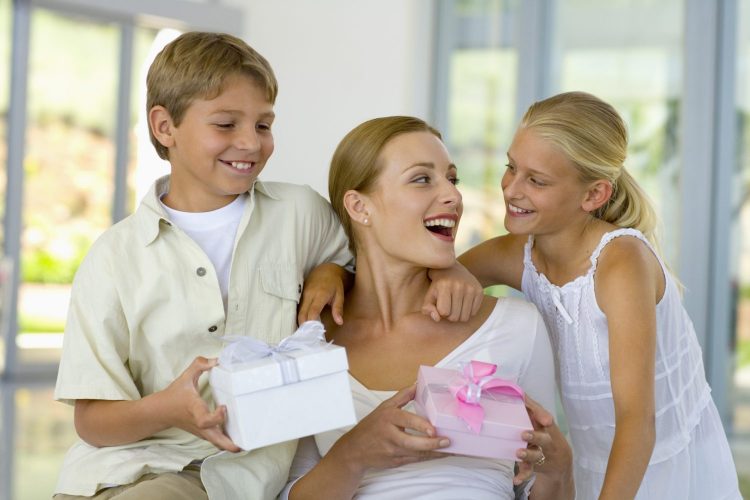 Your mom has done everything for you.  Even though your mother should be loved and adored everyday, Mother's Day provides the perfectly opportunity to make sure your mom feels appreciated and special.  Whether a handmade card or the perfect present, your mom should feel loved this Mother's Day.
If you're looking for some last-minute Mother's Day gift ideas, you've come to the right place.  Featured below are the perfect present ideas to pamper your mother this Mother's Day.
A Good Night's Rest
Your mother deserves to relax.  Check out the following items for a good night's sleep.
The Lauren by Ralph Lauren Memory Foam Pillows can be found with prices between $60 and $160.
The Martha Stewart Collection Quilts below can be found between $59.99 and $199.99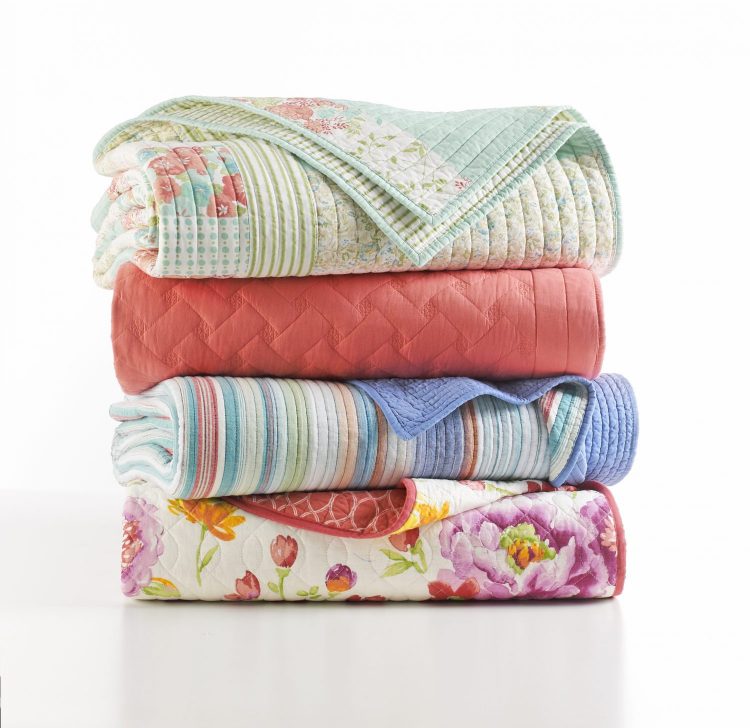 The Hotel Collection Queen Sheets seen below can be found for $149.99.
To Pamper Your Mother
Every mom deserves a little pampering.  Check out the following items below for the perfect pampering purchases for your Mother's Day Queen.
The Laura Mercier Souffle Body Cream (seen below) can be found for $60.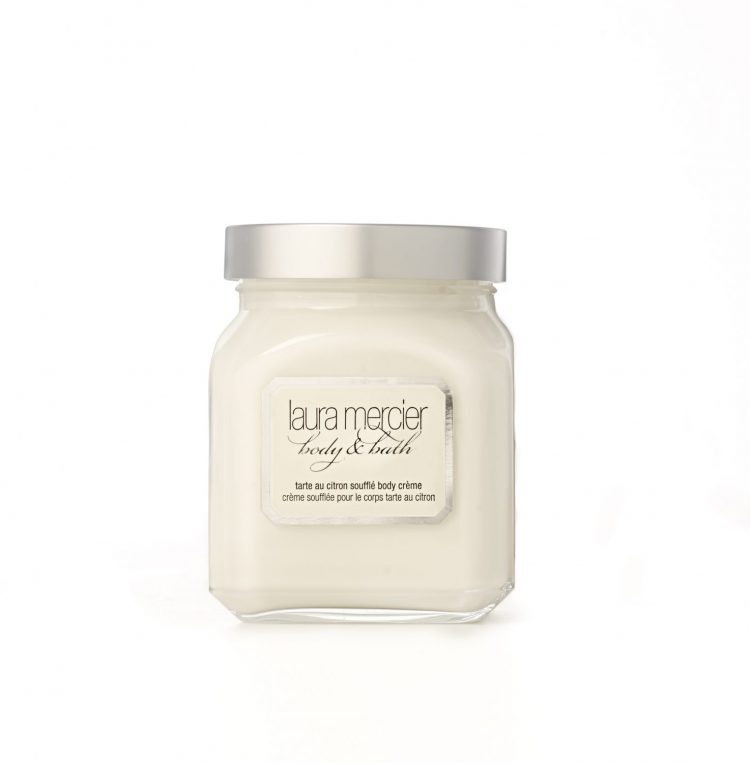 With inspirational quotes on the side of the bottle, Philosophy's Amazing Grace set is the perfect gift for your mother.  This set can be found for $88.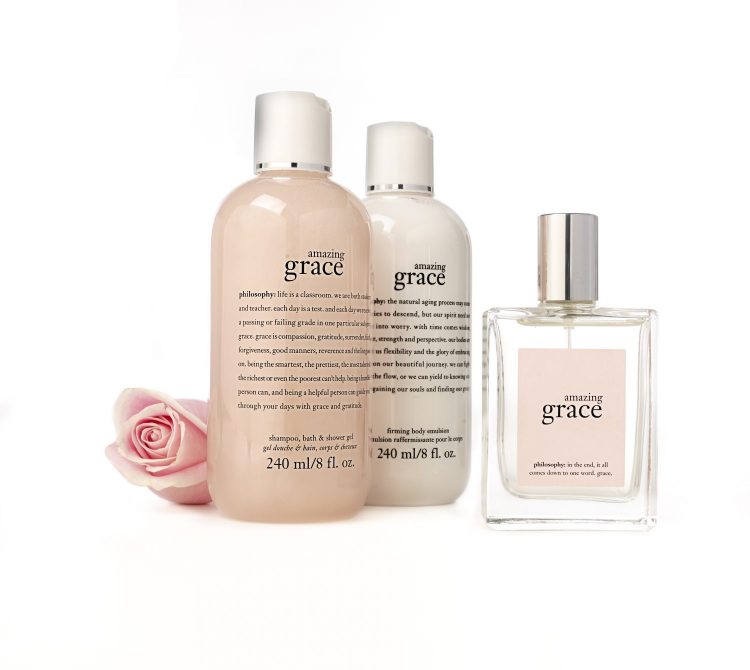 Bag Accessories
Accessorizing is key.  The following accessories under $100 will be the perfect small present for your mother.
The necklaces seen below are adorable.  The Kenneth Cole (third row) is priced at $32, The Green Drop Pendant is priced at $20, the Teal Necklace (third row) is $32, The Blue and Two-toned Necklace is $24, and the Red Bead and Goldtone Necklace is $24.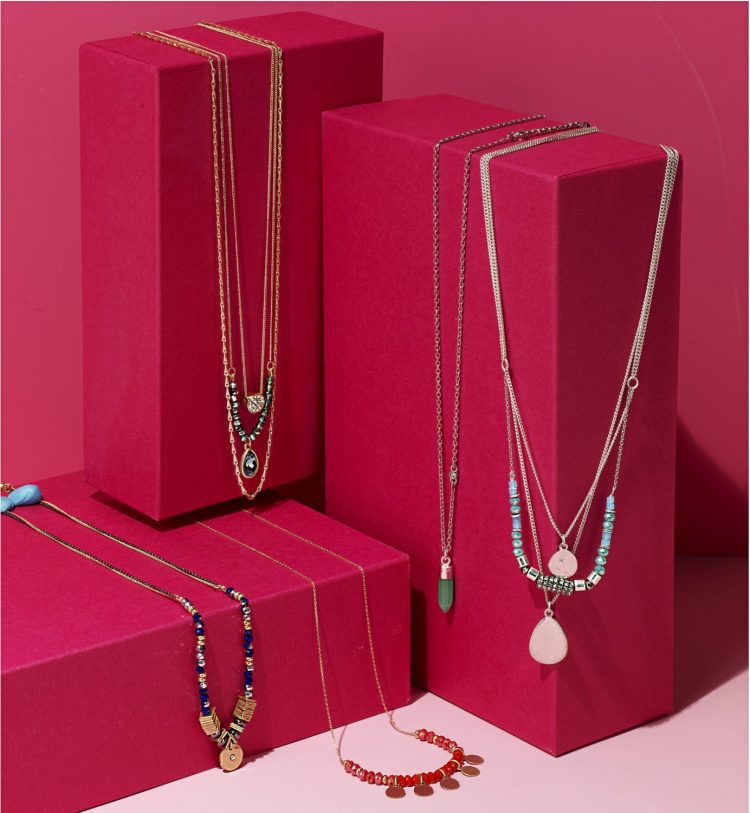 The Kate Spade New York Boxed Flower Studs are priced at $58.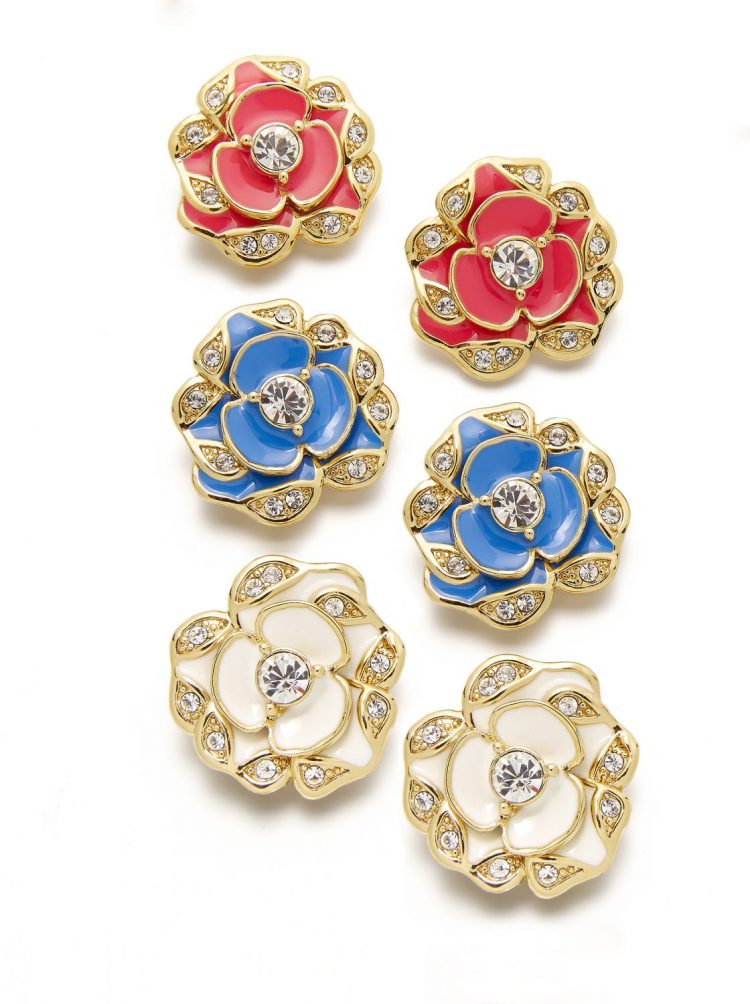 The gorgeous Zirconia Hoops and Pendant are priced at $85.
These gifts, along with so many more fabulous ideas, can be found at your local Macy's.  To peruse other gift's for your mother, visit Macy's website.