This weekend I started searching for perfect gifts for everyone on my holiday gift list. Unless it's that hot item of the year or something specific I know a loved one's been fawning over forever, I usually try to find unique, character-fitting gifts with a practical edge.
With almost everything seeming to be mass produced and available online nowadays, we oftentimes forget to look into our own backyard where homespun boutiques are churning out handcrafted one-of-a-kind goods.
Did you know that dollars spent in locally owned businesses have three times the impact on your community as dollars spent at national chains? When shopping locally, you simultaneously create jobs, fund more city services through sales tax, invest in neighborhood improvement and promote community development.
According to the 3/50 Project, an initiative to spur independent business expenditure, if half the employed population spent $50 each month in three locally owned independent businesses, it would generate more than $42.6 billion in revenue.
Here is a handful of grass roots specialty shops not to miss:
If it's paper arts that's dear to your loved one's heart, head to Paper Vineyard. The new Chandler-based scrapbooking center features room after room of impeccably organized scrapbooking supplies, workspace and all-in-one kits.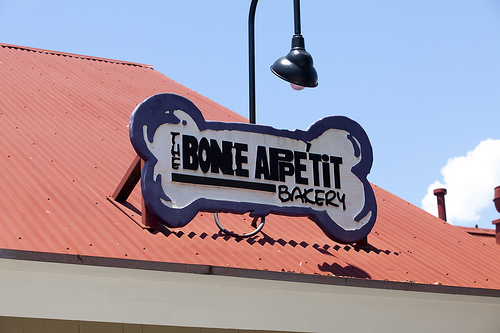 This Ahwatukee store offers toys, health products, clothing, custom gift baskets, and more for your furry friends. Their store-baked treats come in a variety of fun shapes, sizes and flavors, with the added bonus of being made from all natural ingredients.
With a mission to help empower people to improve the environment and to simply feel better about their daily commutes, The Urban Commuter in Tempe specializes in scooters, bicycles, alternative transportation and clean, low cost modes of travel.
Therapy
6166 N. Scottsdale Road, Scottsdale
480-947-0901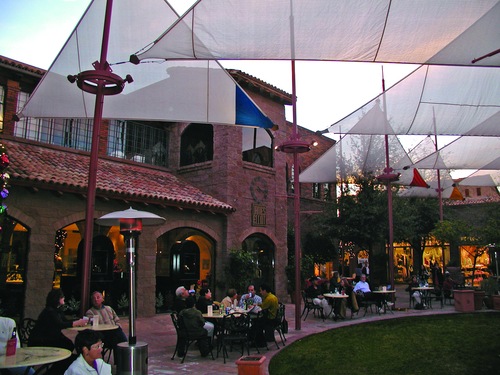 Located in the Borgata, Scottsdale, Therapy is a high fashion specialty boutique offering L.A. designers with a European ambiance. Object recommendation is the Malibu distressed leather clutch in brown and white ombre with hematite detail and magnetic closure.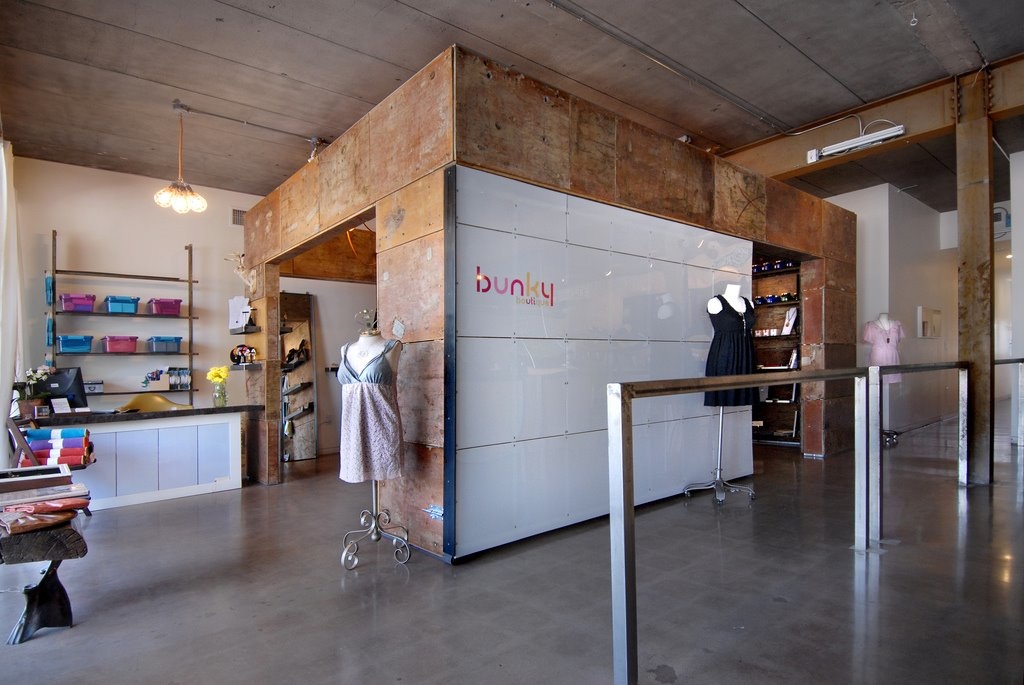 A one stop shop for new and local fashions for the hippest mom, dad and kids, Bunky Boutique offers contemporary clothing, and artisan-made jewelry and accessories.
Little Artika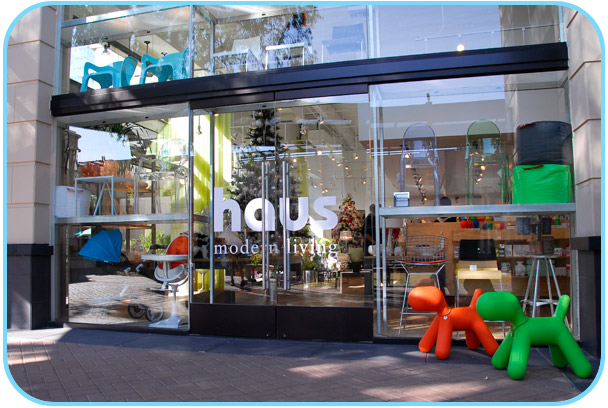 Located in Biltmore Fashion Park, Little Artika offers high-end necessities such as strollers, booster seats and diaper bags, furnishings, accessories, toys and T-shirts for parents or parents-to-be.