A nude pump is a classic wardrobe staple that complements almost any outfit and can effortlessly transition from day to night.
Now, Christian Louboutin's new Nudes collection makes this closet essential easy to select and match to your skin tone.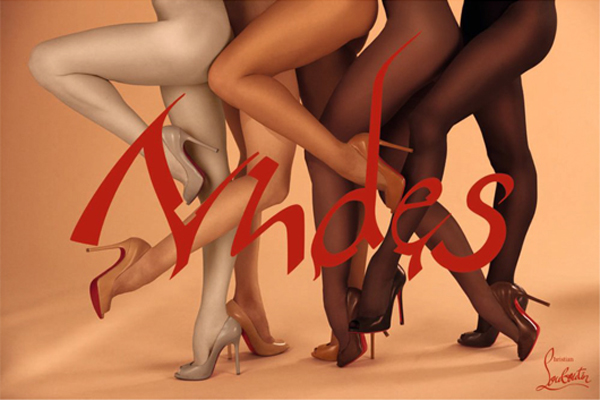 The world-renowned shoe atelier has tailored five of his most iconic heel styles, including the Pigalle and Simple Pump, to five natural hues that mimic human skin tones. Shades range from fair blush to chestnut.
"The shoes are there to give the woman an extra lift, not to take attention away from the legs and what she is wearing," Louboutin said. "They disappear like magic and become a fluid extension of her legs, as in a sketch, elongating the silhouette."
Not sure which shoe your skin tone matches to the best? Download the Louboutin Nudes App for your iPhone or iPod Touch. Then, take a picture of your bare foot and watch as the app automatically generates your perfect match.
Besides being sold online, the shoes are also available at Christian Louboutin boutiques worldwide.