Luxury nail company Nail Couture Los Angeles (NCLA) has teamed up with renowned celeb jewelry designer Melody Ehsani to create four styles of limited-edition nail wraps.
With tons of DIY nail trends on the Web and the forever loved Sally Hansen stick-ons, why paint your nails a continuous monotone nude or red when you can easily jazz them up with prints and jewels in just a few steps?
The jewelry designer has joined forces with NCLA for the line which features four unique nail styles. The designs feature a fun mix of prints including geometric, animal- and flag-inspired designs.
Ehsani is known for decking the the necks, wrists, and hands of ladies like Rihanna, Keri Hilson, Erykah Badu, and Nicki Minaj. Now, virtually any girl can be styled by Ehsani.
NCLA sorted through the endless ideas in the accessory designer's mind and came up with a nail wrap collection worthy of the runway.
Available at the NCLA online shop, snag your style-approved digits for $16 a collection (22 nails wraps).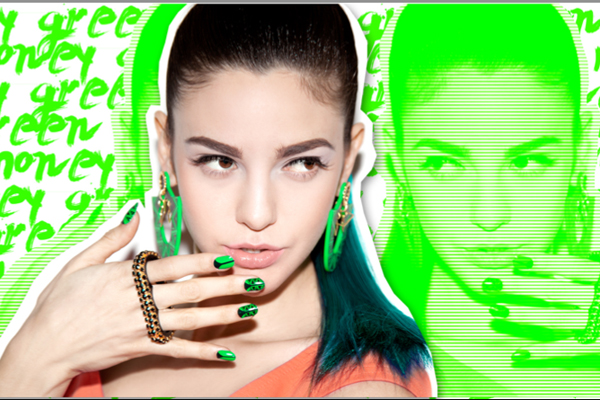 Geometric triangular designs of the "Money Green" set.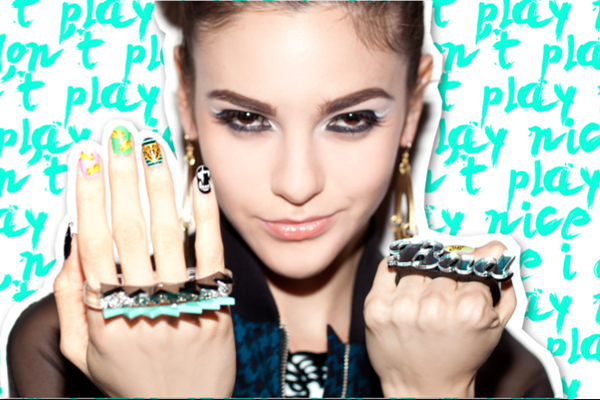 Animal prints in "I Don't Play Nice."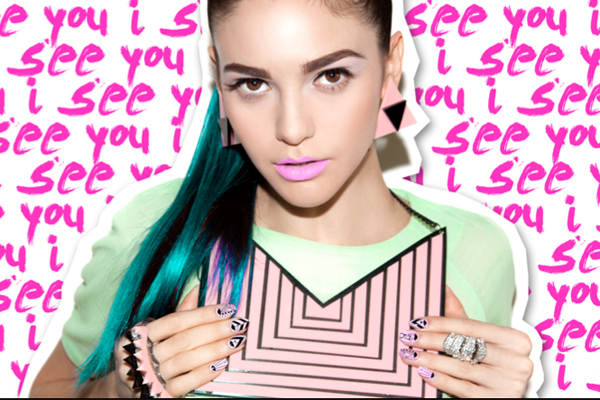 Egyptian inspired "I See You" set in a mute pink shade.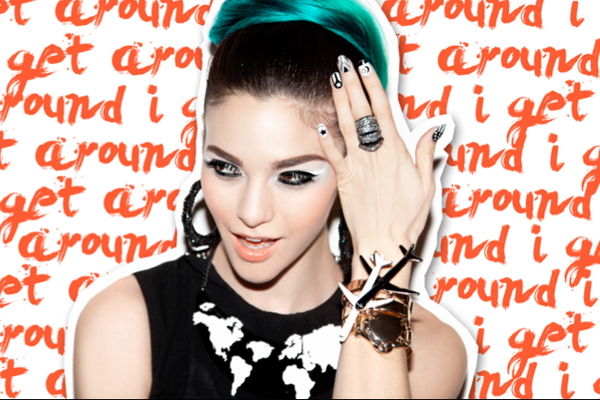 Classic shades of black & white, the "I Get Around" nail wrap set