Get your faux-glow on with these tried and tested best sunless tanners, just in time for summer.
Clarins Self Tanning Instant Gel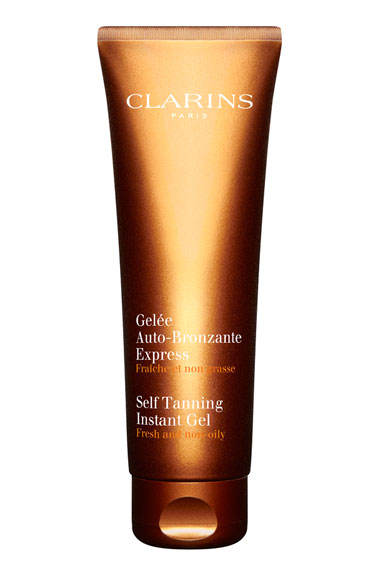 This lightweight and non-oily gel promotes a natural, golden tan for face and body without sun exposure. It's instantly absorbed, so there's no need to wait before dressing, with results in just two hours. Clarins Self Tanning Instant Gel is ideal for those who wish to maintain a year-round tanned appearance.

St. Tropez Self Tan Bronzing Mousse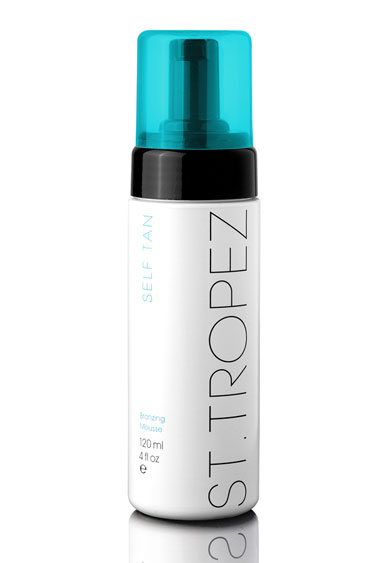 Luxurious to the touch with a velvety texture, this bronzing mousse brings an all over even, natural-looking glow. Easy to apply, conditioning aloe vera sooths and preps the skin for long-lasting color. No nasty tell-tale self-tanner smell here, a fresh fragrance eliminates the aroma, letting off a subtle refreshing summer scent while it instantly dries.
Jergens Natural Glow Revitalizing Daily Moisturizer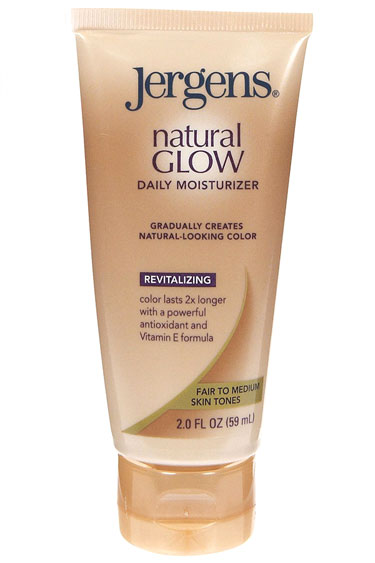 No signs of unsightly orange streaking here – this mainstay moisturizer provides a subtle glow that deepens gradually over time. Tip: Use a non-latex sponge to re-apply and contour certain areas you'd like to emphasize, like your calf muscles, for an added oomph.
Dior Bronze Self Tanning Natural Glow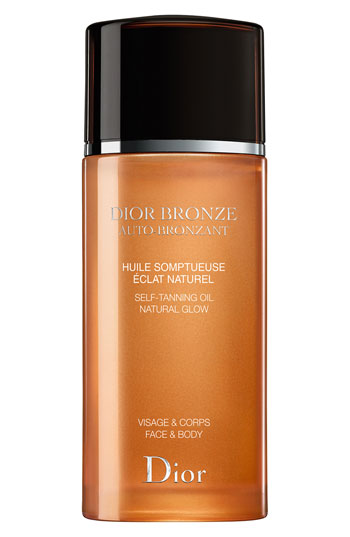 This silky-dry oil instantly creates a satiny and luminous glow while hydrating the skin. Skin becomes soft, nourished and illuminated with a flawless, sun-kissed tan.