Father's Day is fast approaching and I don't know about you, but shopping for my father is always a bit difficult. And since I have been scouring the net for some creative gifts ideas (and have found some really great ones), I thought I would share them with the rest of my Valley Girl readers who may share the same problem.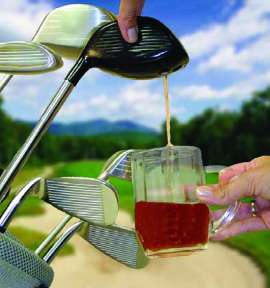 Golf Club Drink Dispencer: Talk about creative! What golfing Dad wouldn't like to have drinks on tap while he hits the links? He can discreetly dispense beer, punch, soda, and even hot coffee that will stay at the right temperature for hours! It looks like a regulation driver, but it's secret is the one-button dispensing pump — designed to sit unobtrusively in a side pocket so it doesn't take up space inside. Holds 54 oz. Click here for more info.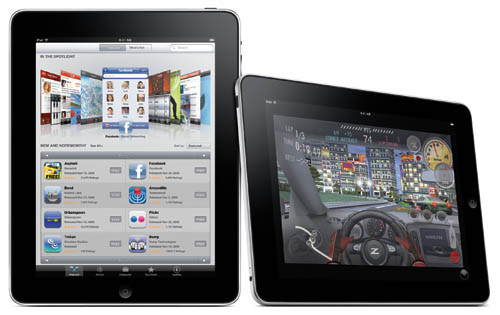 iPad: Nothing will bring a bigger smile on your pop's face than handing him a thinly wrapped gift. Can't really go wrong with the new iPad… Pops can read books, download his own apps, search the net, check out the latest game score, read the newspaper, send emails and more! www.apple.com/ipad
Hidden Message Money Clip Wallet with a Gift Certificate: Surprise your Dad with a special message on his new money clip and attach a gift certificate to his favorite restaurant, shop or even a sports event! And now, every time Dad takes out some cash, he will think of you. Click here for more info.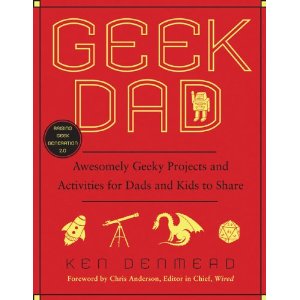 "Geek Dad: Awesomely Geeky Projects and Activities for Dads and Kids to Share": Fly a night-time kite ablaze with lights or launch a video camera with balloons. Build a working lamp with LEGO bricks and CDs. Or, create a customized comic strip or your own board game. This awesome book is chalk-full of great things for Dads and sons to do together – that they both will enjoy! Click here for more info.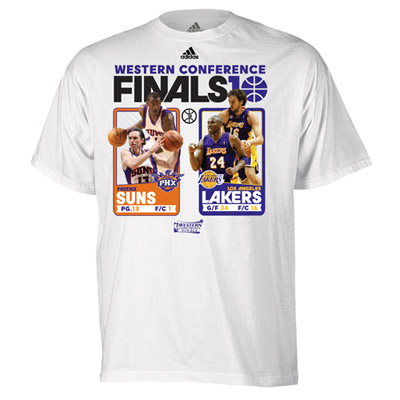 Phoenix Suns Finals T-Shirt: If your Dad was one of the many Suns fans who cheered them on as they recently took on the LA Lakers in the Finals, then give him something to remember the suspense! This soft and roomy NBA Playoffs t-shirt from Adidas features a Phoenix Suns vs. Los Angeles Lakers graphic screen printed on front. It is a Crew-neck with short-sleeve styling and the Adidas trademark. 100% cotton. Licensed by the NBA. Click here for more info.