It's that time for end-of-year reviews and reminisces as we countdown to a new year full of recharged opportunity and possibilities. What better way to transition into 2013 than with a bonafide book? From suspenseful historical fiction to heart-wrenching romance, Publishers Weekly has announced its official 2012 books in review list.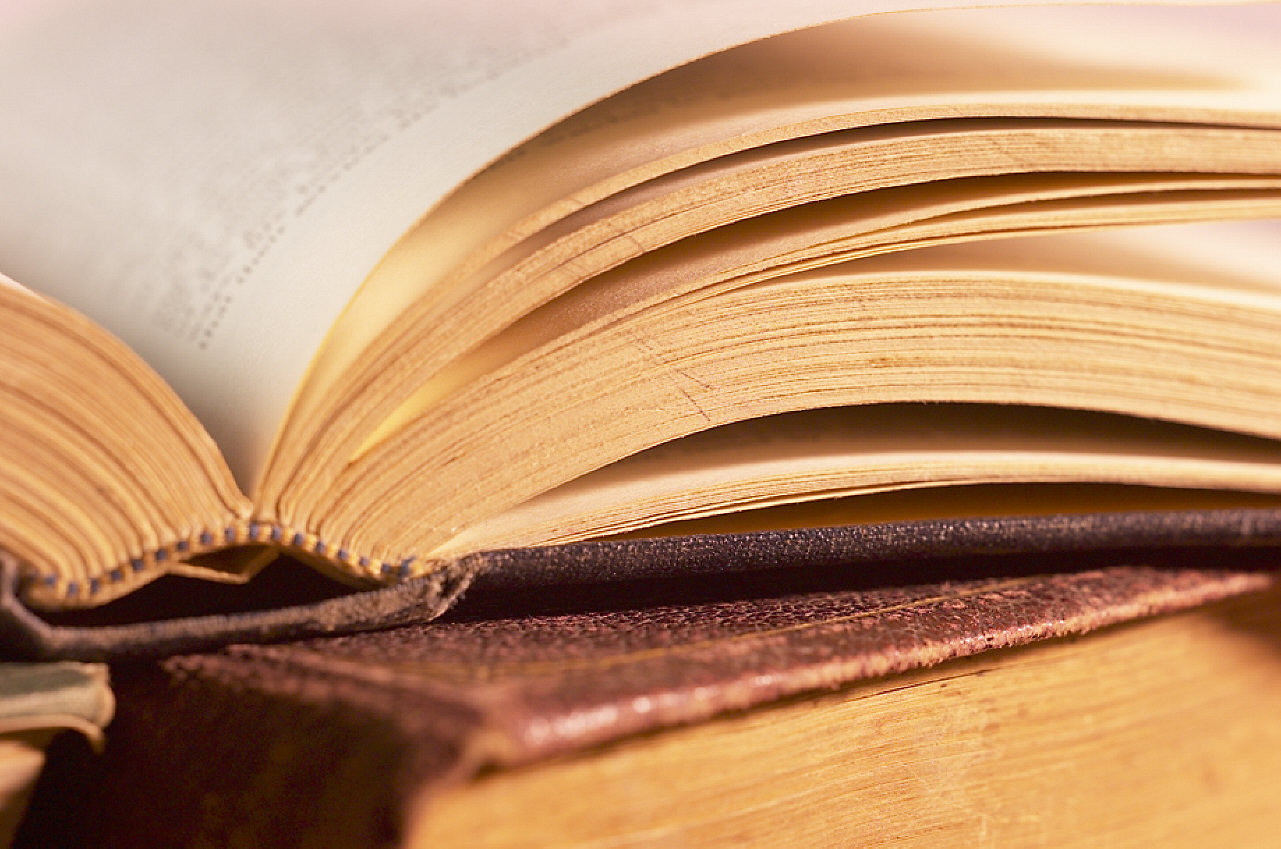 Building Stories, by Chris Ware (Pantheon)


Unabashedly rooted in the pre-digital age, Ware's new work is really 14 individually bound books, ranging from gorgeous hardbacks to thin pamphlets, housed in an oversized box. Read in any order, all the tales within follow the tenants of the same apartment building, including an elderly landlady, a spiteful married couple, and a lonely female amputee.
Bring Up the Bodies, by Hilary Mantel (Holt)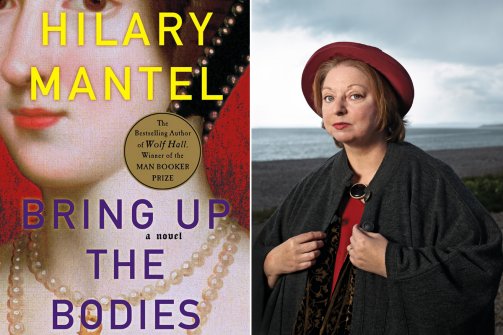 Though he battled for seven years to marry her, Henry is disenchanted with Anne Boleyn. She has failed to give him a son and her sharp intelligence and audacious will alienate his old friends and the noble families of England. Over three terrifying weeks, Anne is ensnared in a web of conspiracy, while the demure Jane Seymour stands waiting her turn for the poisoned wedding ring. But Anne and her powerful family will not yield without a ferocious struggle. Hilary Mantel's Bring Up the Bodies follows the dramatic trial of the queen and her suitors for adultery and treason.
The Round House, by Louise Erdrich (Harper)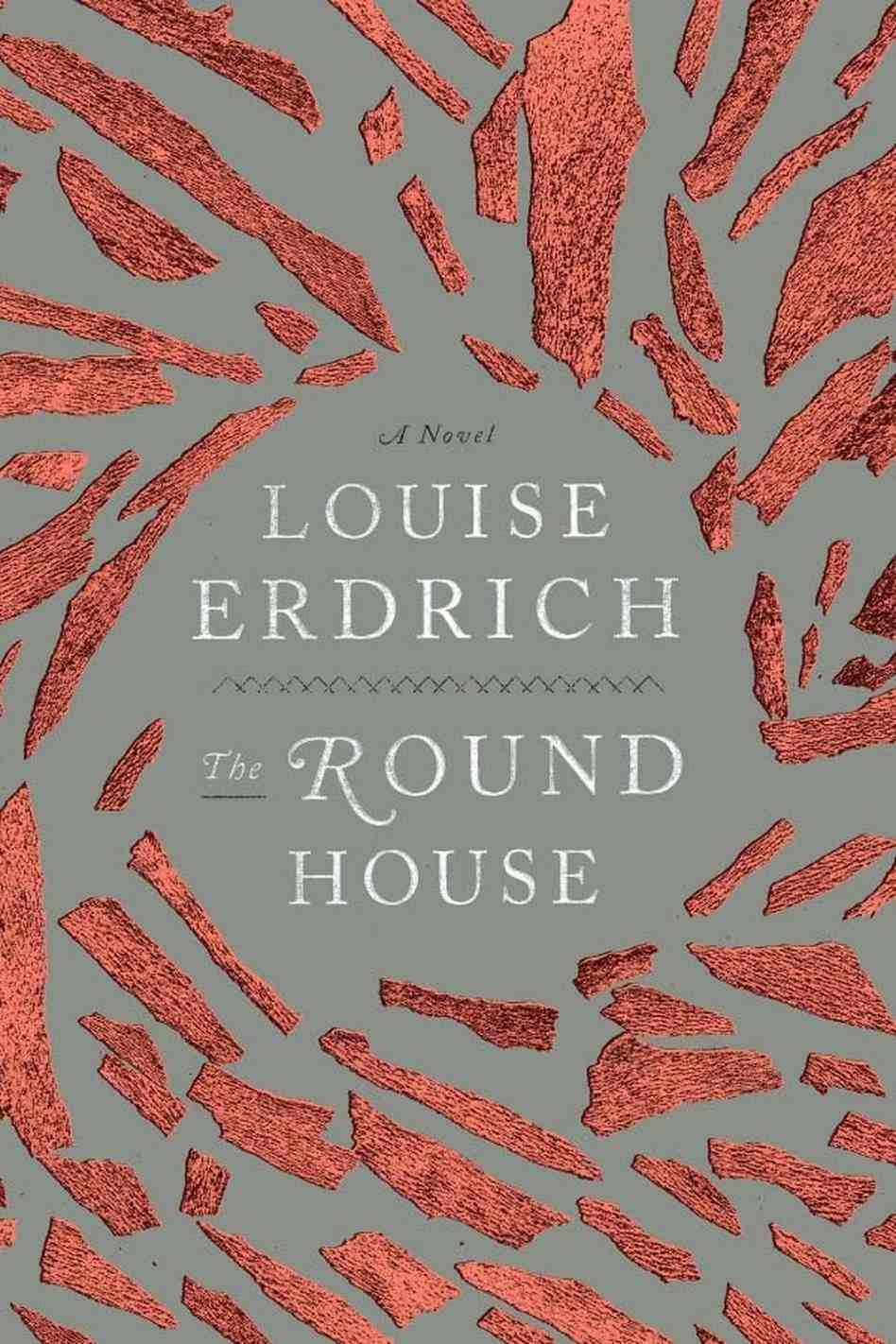 This dark and entertaining National Book Award nominee sets a Native American boy's coming of age against the brutal backdrop of racism and violence in North Dakota. When 13-year-old Joe becomes frustrated with the investigation into the attack that left his mother too traumatized to speak, he looks into the crime himself.
Happiness Is a Chemical in the Brain, by Lucia Perillo (Norton)


The 14 stories of this Pulitzer Prize in poetry finalist's (for Inseminating the Elephant) debut collection, set in the Pacific Northwest, display the poet's emotional economy alongside raw honesty, haunting understatement, and a sharp wit. Women, damaged and vulnerable, make bad choices again and again, pursue fruitless obsessions, and somehow often come out on top.
People Who Eat Darkness: The True Story of a Young Woman Who Vanished from the Streets of Tokyo, by Richard Lloyd Parry (Farrar, Straus and Giroux)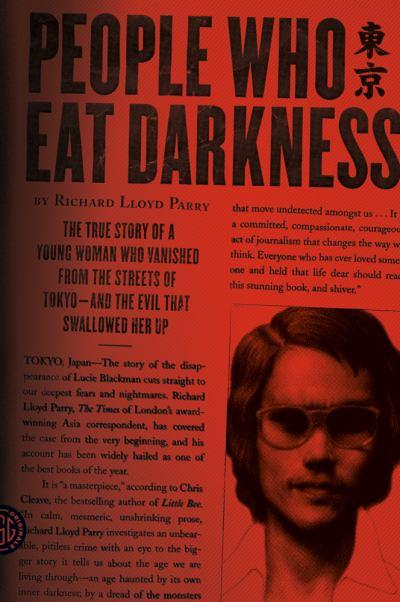 This chilling and multilayered account of the murder of Lucie Blackman in Tokyo sheds light on the tragedy of a family, a sexual predator, and Japanese society.
Iron Curtain: The Crushing of Eastern Europe, 1945–1956, by Anne Applebaum (Doubleday)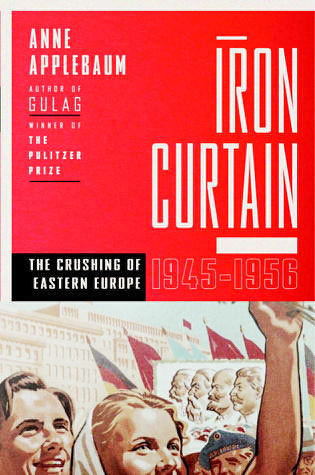 A searing narrative and analysis of a historical watershed—the USSR's brutal takeover of Eastern Europe during and after WWII.
See the rest here.