"Yoga" is to unify the body with the mind. One of my favorite things about this practice is the continual strive to "quiet the mind" and only focus on your breathing and postures. With all the millions of things going on in our lives, it's sometimes nice to have a stress-free hour where you don't think about anything. As soothing as it is vigorous at times, SuTRA Midtown Yoga, voted as one of AFM's Best of our Valley, has incorporated two elements that create an enhanced relaxing experience – yoga in the park and with vino!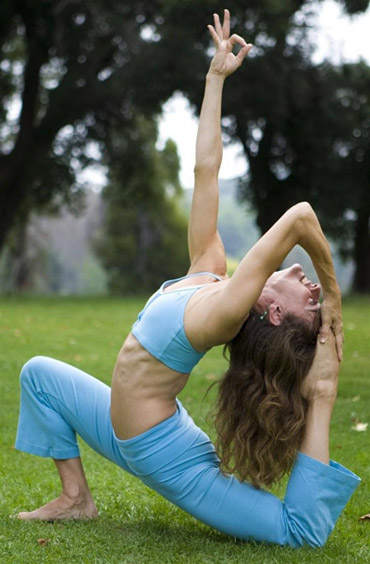 First off, Join Manda for some free Yoga in the Park in Phoenix in support of SuTRA Midtown Yoga's 'Promote Health' and 'You First' campaigns.
"By getting out of the studio and into nature, you can experience yoga as it was originally intended. Being outdoors gives you access to a whole other world of sensations and helps you feel a part of a boundless existence. The pure unpredictability of being outside and exposed to the elements can strengthen an existing practice or inspire a new one."
The chosen park is located at Portland Street between 3rd & Central Avenues. Yoga in the Park runs from 6 to 7 p.m. Remember to bring your mat & water!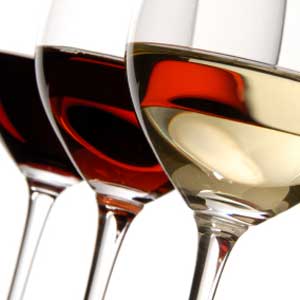 Next on the menu is Yoga Vin – two savory indulgences, one tranquil evening! SuTRA Midtown Yoga has created their own "Yoga Vineyard" which combines great wines with a soothing yoga class and the next chance to participate is Thursday, May 6 from 6 to 8 p.m. Yoga Vin starts off with 60-minutes of the flowing, breath-synchronized motions of a meditative all-levels yoga class in the beautiful Warehouse Studio, immediately followed by a tantalizing complimentary wine tasting in the comforts of SuTRA's very own Living Room Cafe.
"Celebrating life by bringing together two rich traditions with an appreciation for the preservation of balance. Great wines fuse complimentary flavors to create new and exceptional bouquets to enjoy amongst friends. Inspiring yoga combines the energies and intentions of both the body and mind for a personalized, serene release. In both cases, there is a concentrated focus to maintain balance in order for the end result to be perfect."
Pre-registration is required. Early registration is $30 or $50 per pair. Class is suitable for all levels but you must be at least 21-years-old.
Call 602.253.9525 to reserve your spot!