'Tis the season to be Fall-y and while it may not feel like it yet in the Valley of the Sun, desert darlings can still indulge in one of autumn's most prominent predilections: pumpkin spice. If you find the insulin spike of a standard Starbucks PSL cringe worthy and the thought of Bath & Body Works artificially scented menagerie headache inducing, check out these pumpkin-powered products sure to give you all the feel good fall vibes.
Pumpkin Pie Smoothie at Nekter Juice Bar
Indulge your sweet tooth guilt free with Nekter's blend of dates, cinnamon, nutmeg, agave, raw housemade cashew milk, and ice. It tastes like a heavenly slice of pie without a full days worth of calories and actually fills your body with necessary nutrients like potassium, vitamin A, and vitamin C.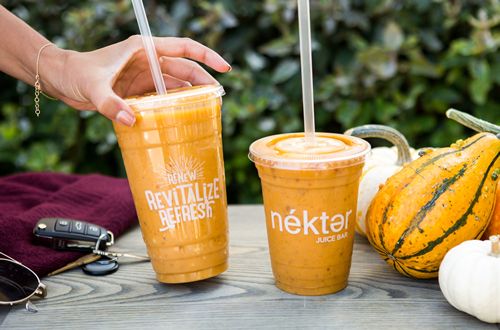 Pumpkin Latte Facial at Spa810
Did you know that pumpkin is also very beneficial for your skin? Spa810 locations in Peoria (Arrowhead) and Scottsdale (Scottsdale-Shea) are serving up a signature Pumpkin Latte Facial that renews skin with exfoliating pumpkin and pineapple while soothing and hydrating. Treat yourself to a spa day and get your pump-kicks.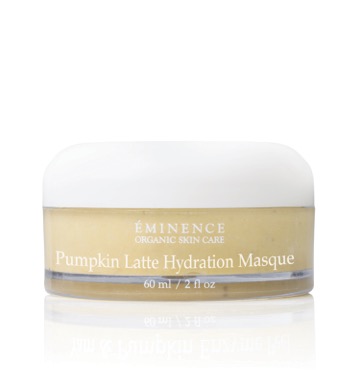 Pumpkin Spice Kombucha and Kale Chips at Sprouts Farmers Market

Sprouts Farmers Market recently rolled out a whole new line of brand exclusive pumpkin products this season. Our top picks include the good-for-your-gut pumpkin spice kombucha and raw organic pumpkin spiced kale chips. As a bonus, pucker up your pout with their USDA organic pumpkin pie lip balm…it's lip smacking good!
Pumpkin Spice Aromatherapy Herbal Soap

If you'd prefer to smell like pumpkin spice rather than consume it, this 100% pure and natural hand soap from Plantlife is your ticket. Made with pure essential oils, fresh spices, and rich plant oils it boasts a warm and spicy aroma so delicious, you might just be tempted to eat it after all.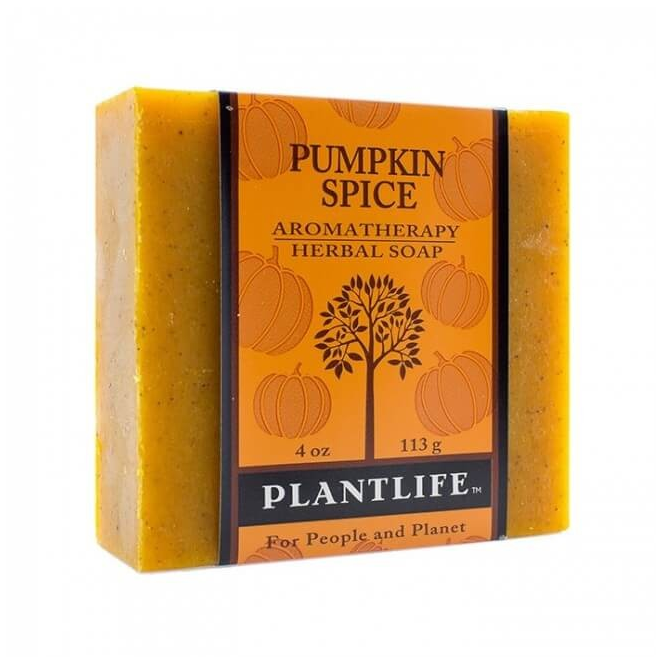 Pumpkin Spice Latte Yoga Mat from KESS
Get your p-om-pkin on and flow with this fun fall mat. Made of a durable, textured non-slip backing foam, the 1/4″ thick material will cushion your body as you move through child's pose, downward dog, and more during your workout routine. While there's not technically any real pumpkin spice involved you're sure to get compliments from all your fellow PSL loving yogis.