Valley personal trainer and founder of Thrive Specialized Training, Ryan Read, shares his favorite seasonal superfoods, their nutritional benefits and new ways to incorporate them into your diet this Fall.
Fall is in the air throughout the Valley, the perfect time of year to incorporate some seasonal superfoods into your meals! As a personal trainer, I encourage my clients to stock up on these fruits and vegetables every year during their peak harvest months for maximum nutritional benefits:
Pumpkin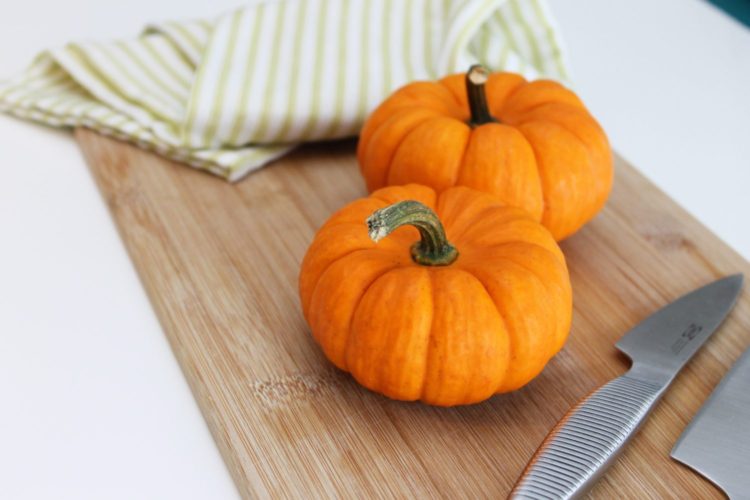 Harvest Season: October – February
– Provides more than 20% of your daily recommended fiber intake (that's more fiber-per-cup than kale!) 
– Rich in antioxidants to prevent disease and protect skin from sun damage.
– High in Vitamin A, boosting the immune system.
TIP: Thanks to its high fiber content, pumpkin can keep you feeling fuller, longer. Try adding a scoop of unsweetened pumpkin puree to your smoothie, oatmeal or yogurt parfait in the morning for the perfect way to fuel your fall workout! Oh — and have you tried pumpkin hummus yet? You're welcome.
Cranberries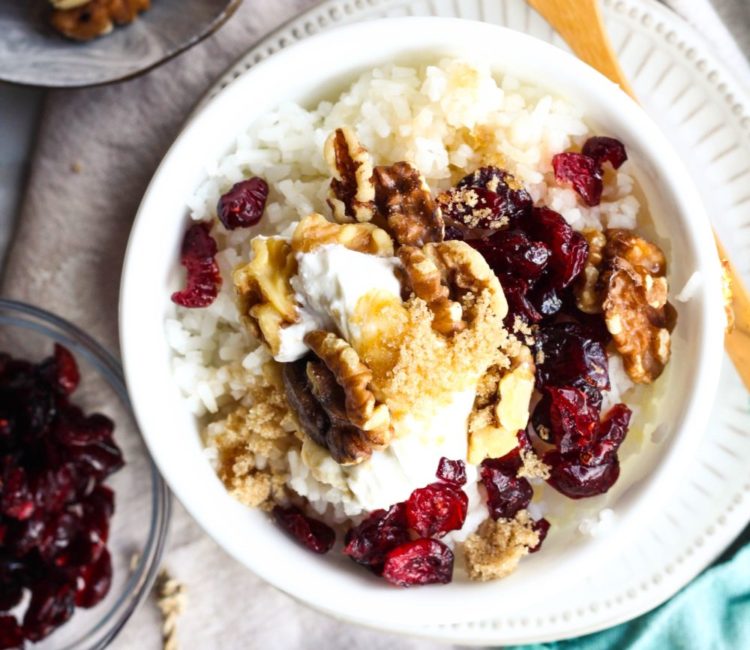 Harvest Season: September – December
– Packed with antioxidants that support immune function — especially against the common cold.
– Support gut health and digestion.
– Prevent urinary tract infections.
TIP: Cranberries may be tart, but they're a powerhouse of nutrition you don't want to miss out on this season. Try incorporating dried cranberries into sweet and salty snacks like cranberry-pistachio energy bars or homemade granola to balance their natural tartness! As the holidays approach, make fresh cranberry sauce for your Thanksgiving dinner instead of buying the sugary canned version. 
Sweet Potato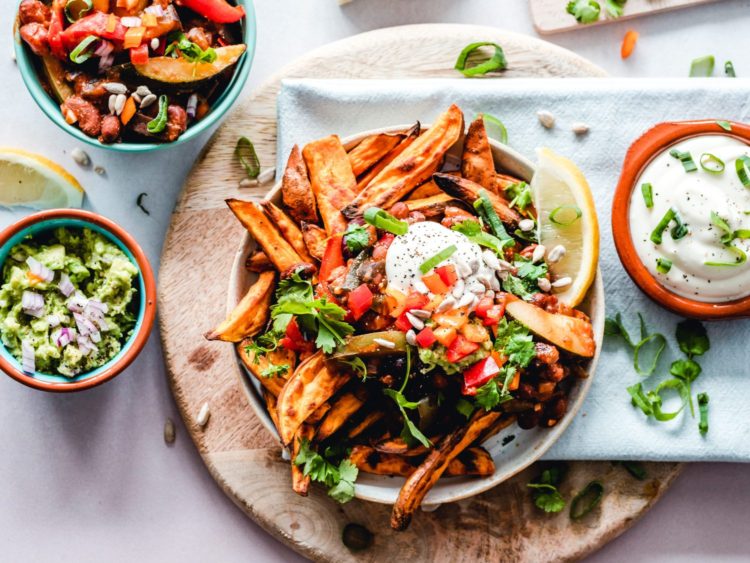 Harvest Season: October – December
– High in potassium, which is important for muscle function (prevents cramps and injuries).
– Contain twice the fiber of regular potatoes.
– Excellent source of vitamins A, C, and B6.
TIP: Homemade sweet potato fries (roasted, not fried!) are a delicious way to take advantage of their many health benefits this season. If you enjoy breakfast toast, try subbing the bread for a slice a roasted sweet potato cut lengthwise into 1/2 inch slices, then top with anything and everything you want! Roasting sweet potatoes rather than boiling them to maintains more of their natural vitamins and nutrition.
Walnuts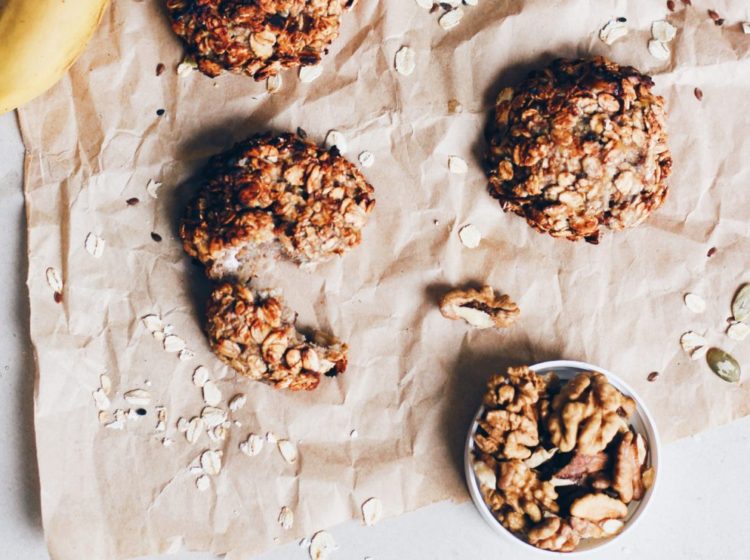 Harvest Season: September – November
– Rich in essential omega-3 fatty acids, which promote heart health and decrease inflammation.
– High amounts of fiber and plant compounds to support gut health.
– Support brain function and memory.
TIP: A handful of walnuts a day is plenty to receive their necessary nutrients. Try topping your yogurt, oatmeal or salad with chopped walnuts, or substitute them for pine nuts in your favorite pesto recipe! Or create your own homemade granola with a mixture of walnuts, seeds, and dried fruit. 
Apples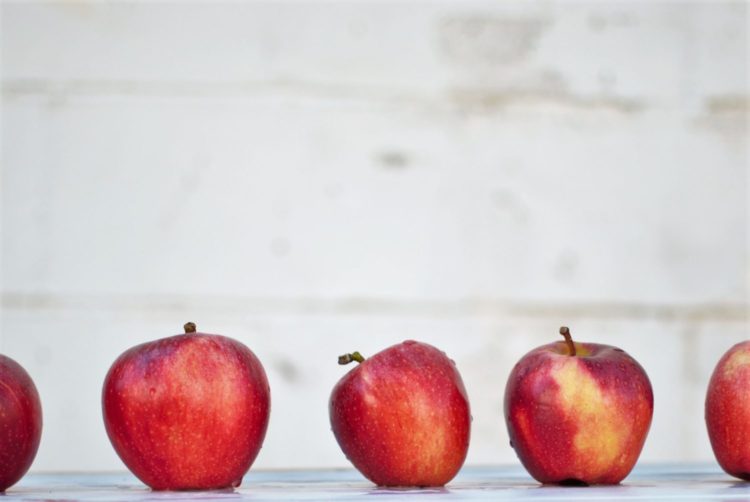 Harvest season: August-November
– Rich in soluble fiber, helping you feel satisfied longer and lowering bad cholesterol. 
– Excellent source of antioxidants, which help reduce your risk of cancer, diabetes and heart disease.
– High in Vitamin C, boosting the immune system
TIP: Try sprinkling apple slices with cinnamon for a quick, low-calorie snack! Leave the skin on, it contains a large amount of an apple's nutritional value. Apple picking is also a great way to squeeze in some exercise while enjoying our beautiful fall temperatures!
Now that we've got your Fall grocery list started, I hope you'll add a little color and nutrition to your plate this week! A great place to find organic seasonal produce is by checking out your community farmers market. There are TONS set up every week throughout the Valley. I'd love to see the many ways you are incorporating these seasonal superfoods into your diet this Fall. Share your pictures on social media and tag @azfoothills and @ryanreadthrive!
About Ryan Read 
Known for his cutting edge training techniques, viral female fitness community and local pop-up events, Ryan Read specializes in female physique training and empowers women throughout The Valley to not only crush their fitness goals, but to love and embrace their bodies in every stage of the process. With three Valley locations in Scottsdale, Chandler and Phoenix, Ryan has helped many women throughout Phoenix overcome various health and eating disorders by transforming their relationship with fitness, nutrition, and exercise. The Thrive team recently opened their first national location in San Diego in Sept. 2019.
www.ryanreadthrive.com | IG: @ryanreadthrive | FB: @ryanreadthrive | Twitter: @ryanreadthrive