The smooth tastes and romanticism of wine tasting in the beautiful Napa Valley will be brought to the Valley as C4 Martini & Wine Bar host an evening with legendary winemaker Bruce Cohn of B.R. Cohn winery located in Sonoma Valley on Wednesday, February 3.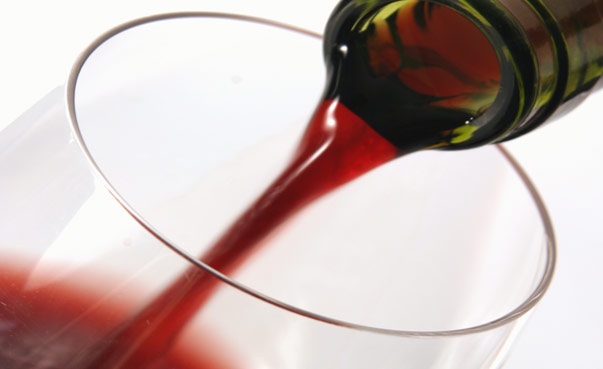 The event, from 5 to 9 p.m., will feature a wine tasting and bottle signing by Bruce Cohn, whose family operated, award-winning B.R. Cohn winery produces ultra-premium Cabernet Sauvignon, Merlot, Pinot Noir, SyrCab (a blend of Syrach and Cabernet), Petite Sirah, Zinfandel, Cabernet Port, Chardonnay and Sauvignon Blanc. B.R. Cohn wines emphasize balance, elegance and consistent high quality from vintage to vintage.
Guests are invited to sip back, relax and enjoy wine selections while the Chicks with Picks play soulful tunes live.
To event costs $15.00 or is free with a B.R. Cohn bottle purchase.
For more information on the B.R. Cohn Wine Tasting and bottle signing at C4 Martini & Wine Bar please call 480.488.0603 or visit the website at www.cavecreekcoffee.com.
About C4 Wines: Whether you are comfortable with your favorite wines, inquisitive and want to taste some other varietals, or adventurous and want to explore the world, C4 have something for you. The wine list is ever expanding to bring you a balance of old and new world wines.
About B.R. Cohn: Bruce Cohn, founder and proprietor of B.R. Cohn Winery, has embraced a lifelong passion for Northern California's wine country and its bounty. An equally strong passion for music led to a parallel career in the music industry as the manager for one of rock 'n' roll's perennially favorite American bands, The Doobie Brothers. His down-to-earth attitude, focus and dedication have made both careers flourishing successes to this day.
Bruce's roots in Sonoma County agriculture run deep. He became familiar with ranch and vineyard operations at an early age, when his family left Chicago for Sonoma's Russian River Valley to open Northern California's first grade-A goat dairy farm.
C4 Martini & Wine Bar
6033 E. Cave Creek Road
Cave Creek, AZ 85331