My favorite bathing suit designer, Beach Bunny Swimwear, along with LA designer Katharine Story, are taking their newest sultry styles to Arizona for the annual Spring into Summer fashion show at Hotel Valley Ho!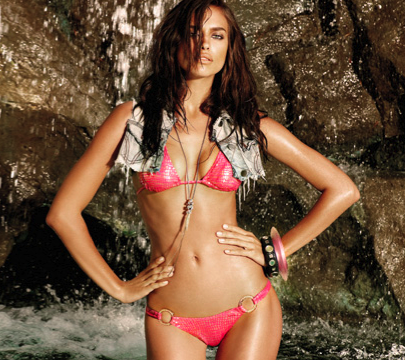 Taking place April 23 from 7:30 to 10:30 p.m., spectators can discover the hottest swimsuit wear for summer with an exciting fashion show over a suspended plexiglass runway on top of Valley Ho's famous pool. J Group Media and The Agency Arizona invite Pool-siders to sip cocktails while also enjoying tunes by DJ P-Body. Plus each attendee will receive a VIP Pass to the official after party hosted by Revolver Lounge.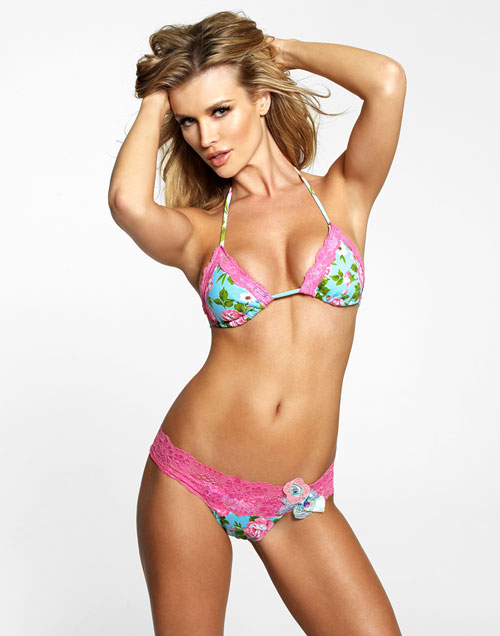 In Arizona, where it's basically summer year-around, bathing suits are as much of a fashion trend as jeans. And when you want boutique-quality, high-style, sexy swimwear, you (and the celebs) turn to Beach Bunny! These fashion forward bathing suits have graced the pages of Sports Illustrated and have been worn by Jessica Simpson, Eva Longoria Parker and Mariah Carey.
This high-style event will benefit the Junior Achievement Foundation.
This event will be held at The Hotel Valley Ho – 6850 East Main Street, Scottsdale, AZ 85251.
If you would like to attend the 2010 Spring into Summer fashion show you must pre-purchase $30 general admission tickets online at www.jgroupmedia.com or by phone at 877.840.0457. VIP tables and cabanas are available and encouraged VIP Pool Side tables $325 and Cabanas $375.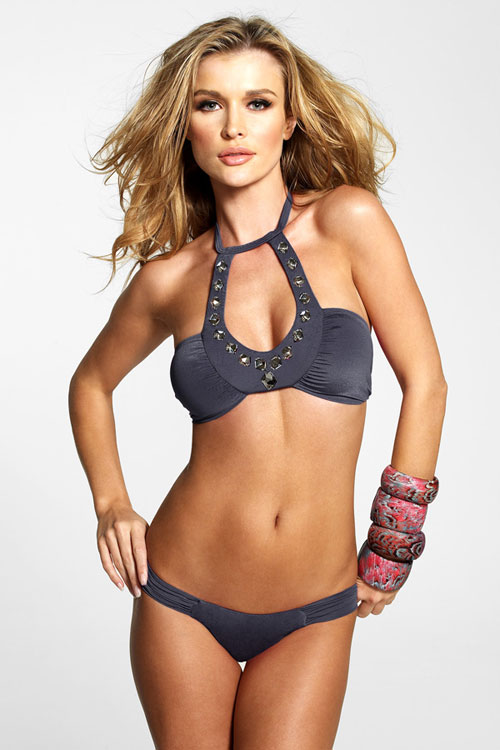 More on Beach Bunny Swimwear: Beach Bunny has a vast celebrity clientele, which includes: Ashley Tisdale, Jessica Simpson, Salma Hayek, Sienna Miller, and Eva Longoria Parker, who describes Beach Bunny as "the sexiest line out there." In fact, newlywed Mariah Carey just bought five Beach Bunny Swimwear suits for her honeymoon.
There are also more Beach Bunny Swimwear suits than any other designer in the 2008 Sports Illustrated Swimsuit issue. Supermodel Bar Rafaeli even donned the Crocodile Rock bikini.
Beach Bunny Swimwear has been featured in People, InStyle, USA Today, E! News Daily with Ryan Seacrest, Extra and more — not to mention at the LA Fashion Week Spring 2008.