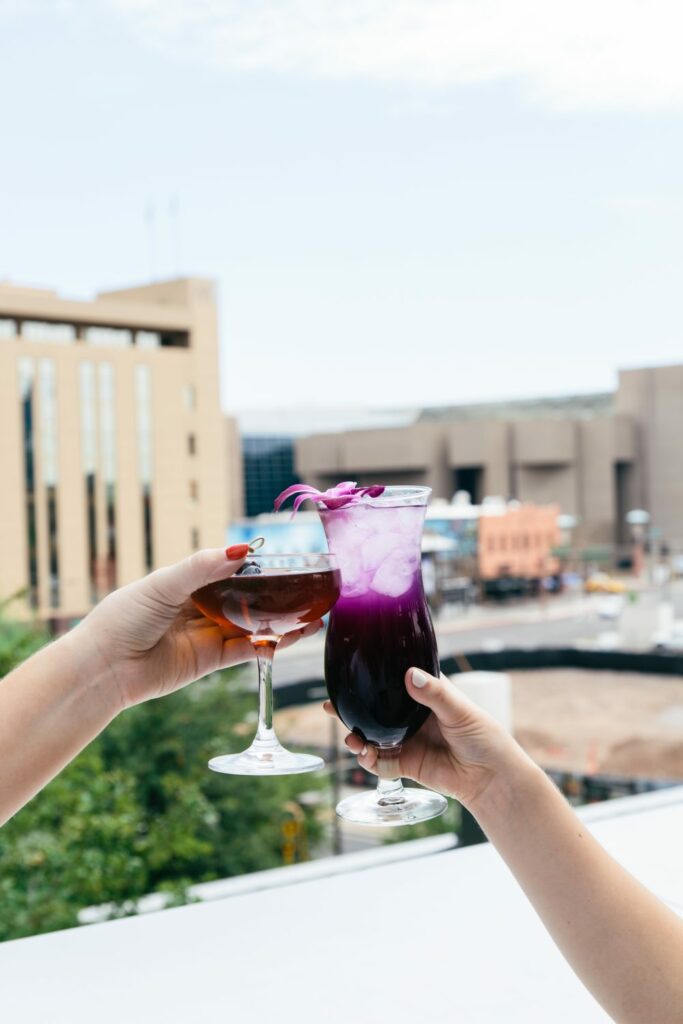 Calling all creative ladies and boss babes! Bloguettes, the Valley-based Best of Our Valley winning educators in digital media and online branding, are inviting you to Happy Hour at The Kimpton Palomar Phoenix on Thursday August 24. Bloguettes will be celebrating the launch of ticket sales for The Workshop, their bigger-than-ever conference in 2018 with a free night of drinks and networking.
The Workshop: A Conference by Bloguettes will be in the heart of Downtown Phoenix at Events on Jackson on February 8th and 9th, 2018. Over the course of two days, attendees will have the opportunity to take part in more than thirty different workshops ranging in topics from content creation, photography, social media, small business, blog monetization, marketing, and more.
The Workshop is crafted to create the perfect balance between an inspirational conference and a hands-on workshop, where attendees can learn from industry experts in smaller, intimate workshops while benefitting from the networking opportunities that come with large conferences.
One lucky Happy Hour attendee will win a FREE general admission ticket to The Workshop in February! To enter simply RSVP on Eventbrite here and show up (so easy)!
Click here to learn more about The Workshop and visit Bloguettes here.