By Melissa Larsen
From up-to- date local news to beautifully curated fashion and food photographs, these locals have serious social media game.
Best Branded Business Instagram: @Bloguettes
Founded by Sakura Considine and Lorena Garcia, the Bloguettes offer workshops, webinars, video classes and tutorials for bloggers, small-business owners and creatives to curate the brand they've always dreamed of. On the team's Instagram account, more than 40,000 followers tune in not only for news of the next workshop or event, but beautiful pics that capture everyday moments—from a bowl of Arizona citrus to snaps of Considine and Garcia's travels.
Best Celeb Twitter: @JohnjayVanEs
More than 360,000 followers tune in to see what Johnjay Van Es, of the Johnjay of Johnjay & Rich morning radio show, has to say. From quips on pop culture and sweet moments with his wife and three sons to his wonderful efforts in giving back to the community via #loveup and #lovepup, Van Es is an entertaining and inspiring Valley presence.
Best Fashion Feed on Instagram: @whatlolalikes
Since starting her account in 2012, Lauren Garcia (a k a Lola) has impressed her 60,000-plus followers with her gorgeous fashion and lifestyle photos and her dedication to adorable rescue pups. Followers also work up on appetite after seeing Garcia's pictures of piles of pancakes and platefuls of fried chicken at her favorite Valley feasting spots.
Best Fitness Instagram and Most #WCW-Worthy Instagram: @BSkyFitness
Fitness trainer Brianna Traynor started her popular Instagram account in 2012 but began solely focusing on fitness and health in 2014. Her more than 73,000 followers pop by her feed for workout videos and meal ideas, as well as shots of the lovely Traynor hitting the gym, on hikes and savoring her favorite healthy snacks.
Best Food Feed on Instagram: @constancehigley
Constance Higley is a food stylist and film photographer based in the Valley. Higley says that food and gatherings have always been such meaningful part of her life, believing that sharing meals together is one of the most impactful and community-building experiences. Through her work and her Instagram account, she has enjoyed telling the stories of some of the community's makers, farmers and chefs with her 5,000-plus followers. "The food culture in Phoenix is beyond inspiring, and I'm so excited to see where it's headed," Higley says.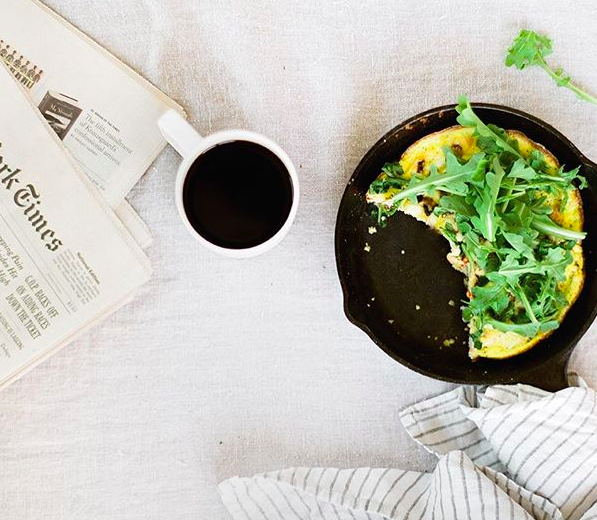 Best Local Celeb Instagram: @thebriebella
One half of the beloved Bella twins of E!'s "Total Divas," Brie Bella gives her more than 3.5 million followers a glimpse into her free-spirited life. "I'm a world traveler and love to use my Instagram to promote local food spots wherever I go. Not only am I a locavore but a voice for animals and our environment." The devote vegetarian shows off her adorable French bulldog (@josie_the_frenchie), life with her hubby, wrestler Daniel Bryan (her favorite post was sharing her wedding day), and a behind-the- scenes look at her WWE Diva adventures.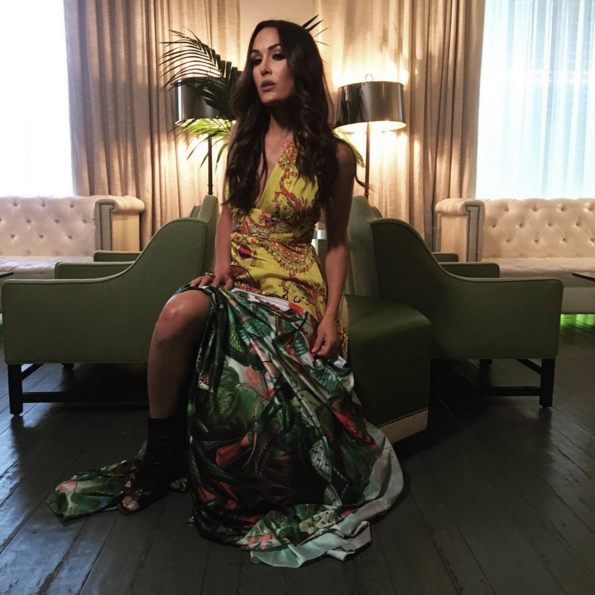 Best News Twitter: @BrandonLeeTV
"I think the biggest impact we've had on social media was being the first station in the Valley to take our viewers behind the scenes with Facebook Live," says Brandon Lee of 3TV. Through his Twitter account, he shows his 3,600-plus followers that he and his fellow reporters and anchors aren't robots—that they are there to engage with their viewers on big stories that impact their lives. "Social media is such an important part of life these days. Embrace it!"
Best Travel/Adventure Instagram: @Arizona_Hiking
The account was created three years ago to showcase and inspire exploration of the state's unique and diverse landscapes. The Arizona Hiking Community has grown to more than 93,000 followers. The community believes that hiking is one of the best ways to witness Arizona's natural glory firsthand. Through photos from local and visiting hikers across the state, the community aims to promote what hiking in Arizona is really about.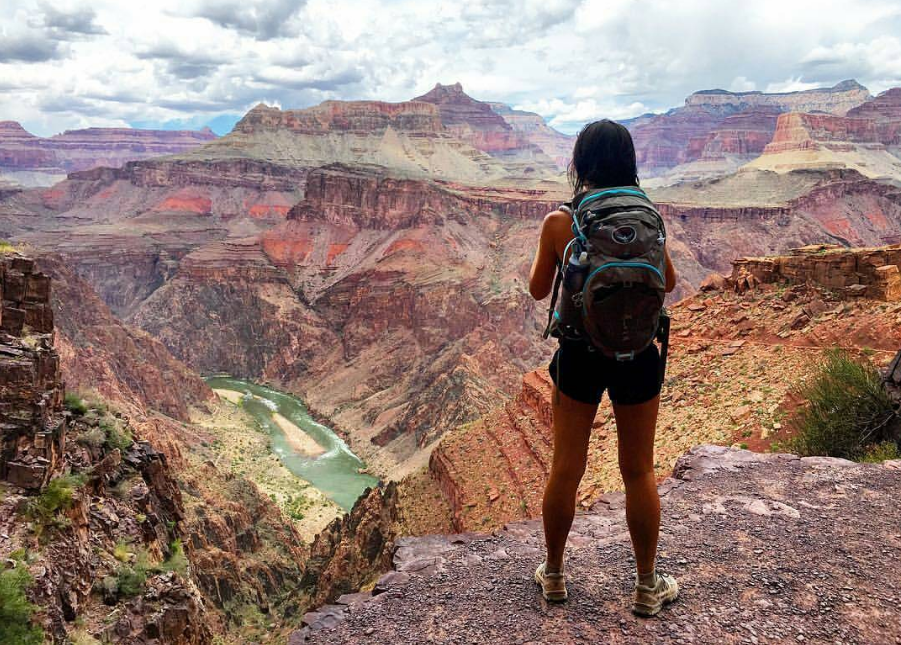 AFM FAVE: Best Travel/Adventure Instagram: @haileygolich
A photographer based in Flagstaff, Hailey Golich showcases the stunning beauty of Northern Arizona to her more than 70,000 followers. From snow-capped pines to glorious red rocks, Golich captures the essence of the state perfectly in her collection of square shots.
Cutest Kids Instagram: @cheekychicbb
At its Scottsdale Quarter location, Cheeky Chic Baby Boutique showcases the latest and greatest baby and kid fashions, like super-frilly spring dresses and too-cool graphic tees, up to size six. Via the boutique's Instagram account, Geri Damone gives the account's nearly 700 followers a sneak peek at Cheeky Chic's latest looks—including some modeled by her own adorable grandson.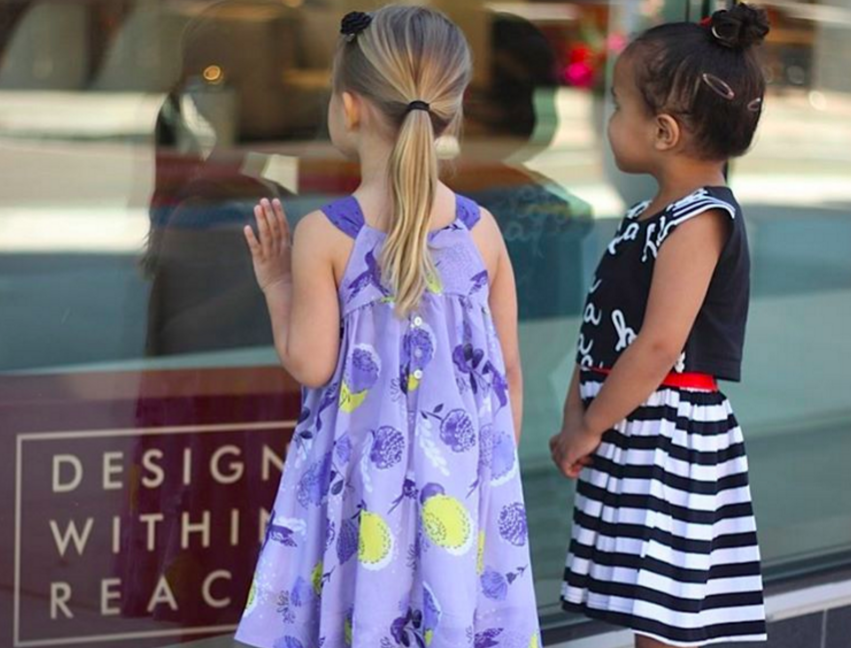 AFM FAVE: Cutest Kids Instagram: @crewandlu
Managed and founded by designer Uyen Carlson three years ago, the adorable feed is her kids' clothing brand, Crew & Lu's, main marketing hub, from promoting new looks to supporting other local businesses to its 42,000 followers (and counting). "I believe our brand is so relatable because we focus on the lifestyle of a mom and, of course, creating the cutest clothes for your littles," says Carlson. "We also believe in supporting other small businesses, so showing that a mom of two can be an entrepreneur and juggle home life is a possibility for others too."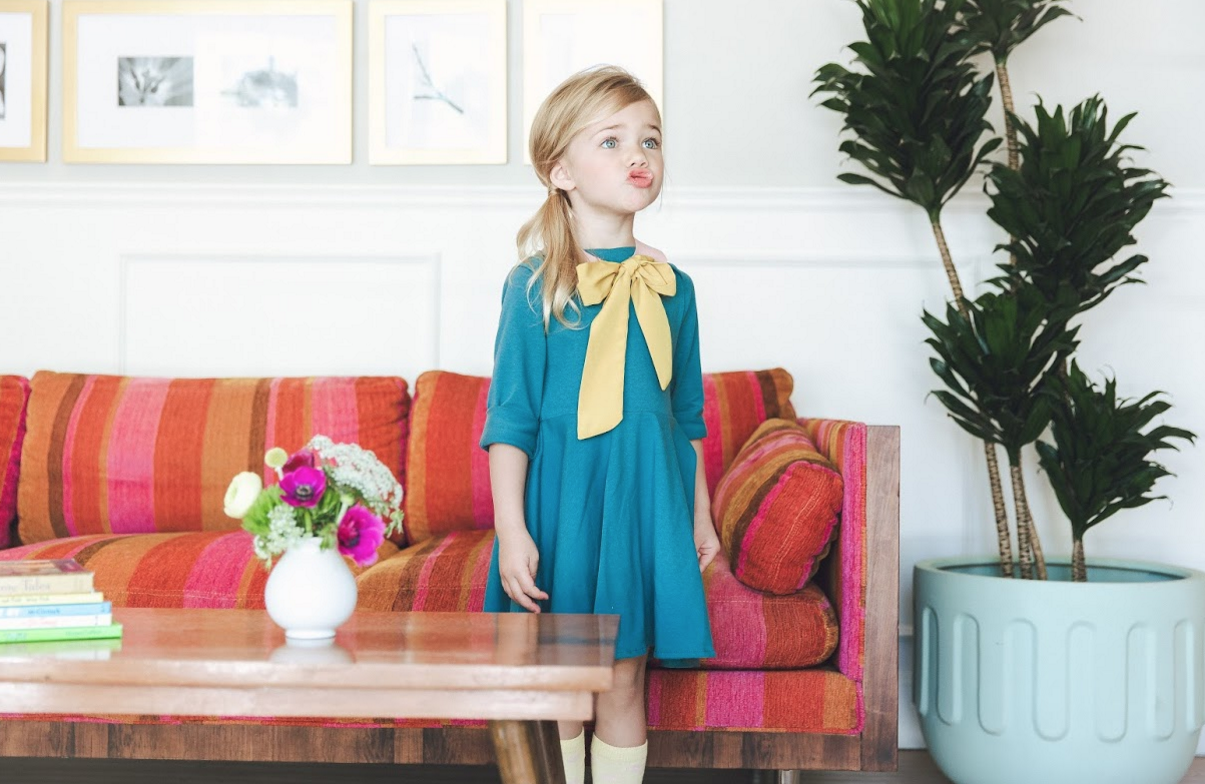 Favorite Sports Team Instagram: @suns
Increasing its number of followers by more than 50 percent in the last year, Phoenix Suns' Instagram account is the team's fastest-growing social media channel. In addition to showcasing behind-the- scenes photos and video clips, game highlights and real-time road-game pics, the Suns often repost favorite fan photos—think babies in a Suns onesie or a pup sporting a jersey.
Most #MCM-Worthy Instagram: @claytrain
A 26-year- old bachelor, Clayton Straker is a Wilhelmina and Ford/Robert Black Agency model who was born and raised in Ohio. "Modeling slowly seeped into my life the past few years with a short summer bit in New York City, and now I find myself living in Venice, Calif.," he says. Though his 7,000 plus followers may flood his account to catch a shirtless snap or two, they are also greeted with gorgeous scenery shots, from waterfalls and beaches to mountaintops and cityscapes.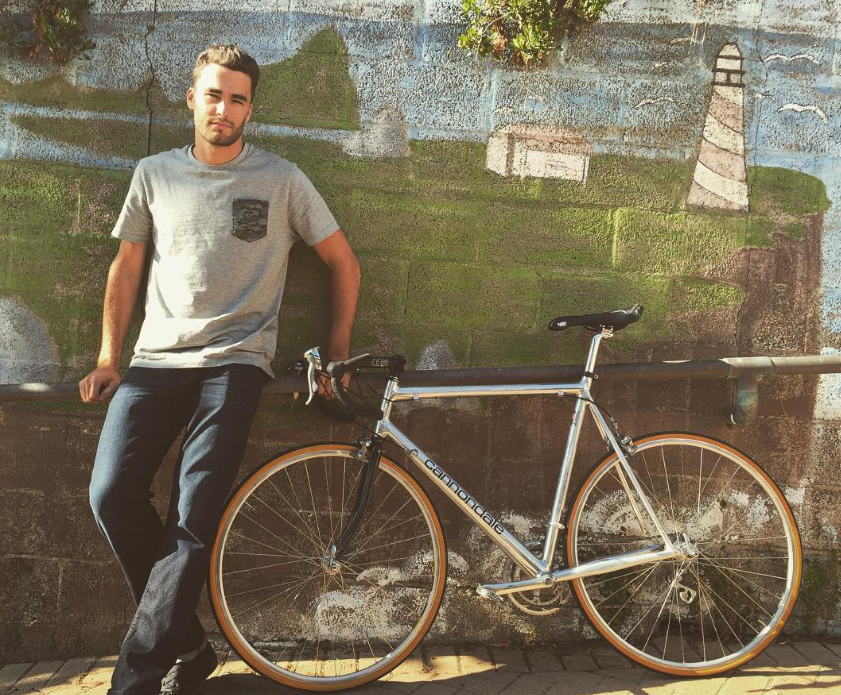 Buy your copy of Arizona Foothills Magazine Best of Our Valley 2016 Collectors Edition issue here or get the digital version here.