Memorial Day is of course the special day when we commemorate those who have fought and died while fighting for our country. And to most of us, it is also finally the first day off of work since Christmas and a sure sign of the start of summer. If you're sticking around town and having trouble deciding on what to do this long weekend, check out these local options…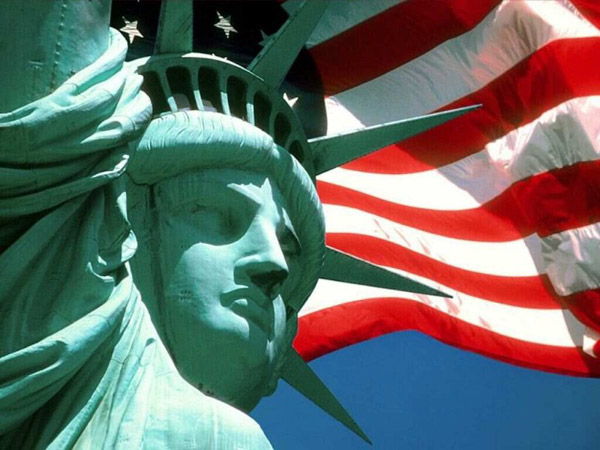 Memorial Day BBQ
Simply Impressive Cooking School
May 19 9:30 a.m. to 12:30 p.m. & May 23 10 a.m. to 1 p.m.
Before you break out the unorignal chip and dip, head to Simply Impressive Cooking School right before Memorial Day and learn how to make a superb barbeque meal. The experts will demonstrate making chili-lime marinated chicken, black bean salad and dessert.
www.simplyimpressive .com
Memorial Day Remembrance & Service to Community Day
Goodyear Market Place Swap Meet
May 23, 10 a.m. to 2 p.m.
The Goodyear Market Place Swap Meet is holding a special and free Memorial Day Remembrance & Service To Community Day event to give thanks to all who gave their lives during peace and in war to protect the freedoms of America. The Motorcycle Color Guard is putting on an American Flag presentation and will honor those who have served in the military. Guests can check out the 40-foot submarine model known as the USS Phoenix at the Arizona Submarine Veterans Perch Base and can even write notes to soldiers now fighting in the Middle East. Non-profit organizations, churches and individuals will be on hand for meet and greet as well as live music for your listening pleasure.
www.goodyearswap.com
Memorial Day Parade
Surprise Recreation Campus
May 23, 8:30 a.m.
The fun-filled day starts off with a pancake breakfast at 6:30 a.m. for only $3 going to youth charities. Then at 8:30 a.m. make your way to the Surprise Recreation Campus for the start of its free Memorial Day Parade that will head down to Bullard Avenue.
www.surpriseaz.com
Moody Blues Fashion Show
Stone Rose Lounge
May 24, 9 p.m. to 2 a.m.
Celebrate Memorial Day with a little bit of fashion. On Sunday, May 24, Stone Rose Lounge in Fairmont Scottsdale will present the summer styles of Moody Blues with a fabulous and free fashion show. There will also be a hosted bar from 9 to 10 p.m. and DJ Senbad will spin the tunes.
www.fairmont.com
Memorial Weekend at WET Pool
W Scottsdale
May 23-25
The newest and hottest pool in town is the place to be this Memorial Day weekend and is set to feature a private concert on May 25, live DJ and BBQs on its popular WET pool deck. The concerton, held Monday around 2:30 p.m, will feature a performance by alternative hip-hop artist Shwayze, singer and collaborator on hits like "Corona and Lime" and "Buzzin." There are only three ways to gain access:
Buy Two, Get One Free Memorial Day Weekend offer where guests receive the third night, compliments of W Scottsdale – not to mention insider access to the weekend's live concerts, WET deck BBQ and more.
For hometowners looking to get in on the action, W Scottsdale is offering a $99 room rate for Sunday, May 24 (with a 6pm late check-out) and Monday, May 25. The room also includes access to Sunday and Monday concert events and Memorial Day BBQs.
For the lavish, see and be seen crowd looking for the best seats in the house – WET cabanas are also available for the day for $1,500 and include one bottle of Veuve Clicquot and one bottle of Belvedere as well as access to events that day.