With more than 99 million singles in the United States coupled with the popularity of online dating and ease of making connections with the opposite sex, women are pressured to date more but often end up frustrated with lackluster results, says relationship pro Debi Berndt.
"The problem is that popular dating advice books tell women that dating is a numbers game and the have to get out there to make something happen in their love life," says Berndt, the author of the bestselling book, LET LOVE IN: Open Your Heart & Mind to Attract Your Ideal Partner (J. Wiley & Sons, 2010). "Busy professional women don't have the time to date multiple times per week and don't need the added pressure. Instead of increasing the number of dates, they need to fine-tune their mindset for higher quality men."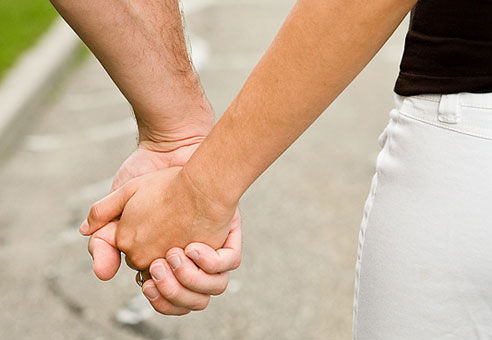 For the past ten years, Berndt has worked with thousands of single women across the world, discarding the commonly held notion that more dates equals finding love. The reason women don't have the relationship they want isn't because they aren't dating enough, she says, but because of how they feel about themselves.
Single into her forties, Berndt, whose work has appeared on Fox News New York, ABC News, ABC Radio Network, has been around the dating block more than once and was frustrated with the shallow advice given by experts about flirting, playing games and manipulating men. She believes that smart, successful women deserve a more empowering message, and don't need to be treated as if something is wrong with them because they are single.
Berndt and her partner, Dr. Roberto Maldonado, a psychologist, have created a new approach for the modern woman that doesn't involve therapy or "fixing" in order to find a man.
"These women don't need to be fixed," says Berndt, "because they are not broken. If single women can accept themselves fully just as they are, they can find a partner who will love them unconditionally as well. This is the recipe for true love and they find their partner with less dates."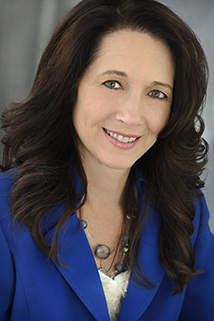 Relationship expert and bestselling author, Debi Berndt
Every woman has what Debi Berndt calls an Inner Adam™, or inner love magnet, a subconscious part of them that filters all of their romantic relationships with men. Likewise, men have an Inner Eve™ that filters all of their romantic relationships with women. These subconscious parts are attracted to each other and appear on the surface as "chemistry."  If the woman has a poor relationship with men, she will be subconsciously drawn to the same unavailable partner no matter how many dates she goes on. Men fall into the same trap with women. Sometimes the pattern is so subtle, a person fails to notice and blames his/her loneliness on the lack of choices readily available in his/her, town or online.
Inspired by the work by the Swiss Psychologist, Carl Jung, the Inner Adam™ process opens up a dialogue with the subconscious so she can change her attraction to align with someone who is commitment minded to find true, lasting love with the same chemistry.
Berndt and Dr. Maldonado are hosting a live "Awaken Your Inner Adam" workshop in Sedona, Arizona at the Hilton Sedona Resort & Spa on Friday, November 2nd and Saturday, November 3rd, 2012 to help single women and men transform their subconscious mind around men and women so they can attract true love in their life. Tickets are $497 each.
For more information and to purchase tickets, click here.