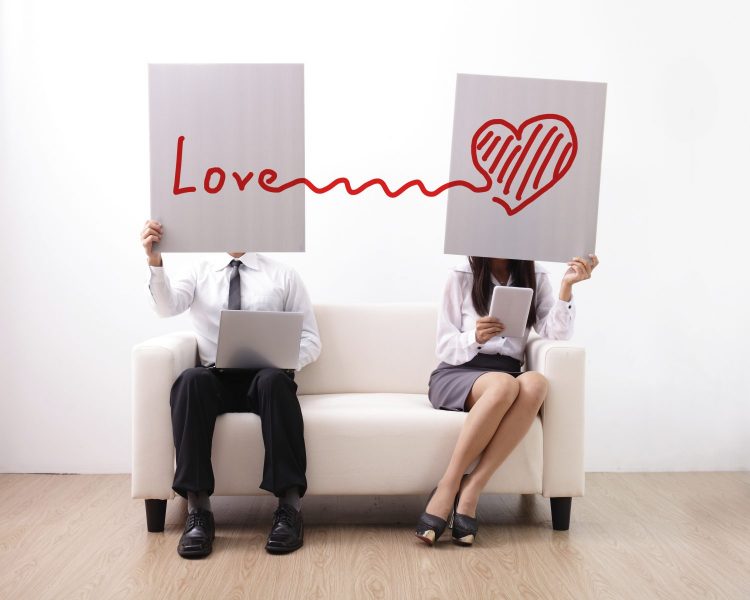 We've all had our experiences with online dating at one point or another – whether it's signing up with the genuine intention of finding love, merely considering it in the back of our minds, making a fake account to browse other people's profiles (guilty), or having that one aunt who swears by it because she met her husband on it years ago.
We hear of online dating success stories from time to time and wonder why not us? Why are the success stories so few and far between?
Unfortunate as it is, it's more common to hear of online dating failures than successes. After all, MTV based their entire show Catfish off of online horror stories. If there are enough fails to start a TV series – it's pretty obvious there's something wrong with online dating.
When we open our eyes and think critically, the problem is actually obvious – online dating is free. With a few clicks here and a picture uploads there, anyone can make an account without a thought in the world, and there is no consequences for falsifying his or her identity.
Of course not everyone online is lying and there are a percentage of serious users looking for relationships, but consider this: If someone isn't willing to invest in finding a relationship,  how can we expect them to commit once their in the relationship? Do you want really want to take the chance of being "catfished" when you're ready to settle down and find someone? 
Luckily, there is a valid option for people who want to avoid potential humiliation and find someone serious – Crew Commander.
Crew Commander is an online social club that offers the convenience of being matched online but eliminates the stress of a solo first date.
The site matches you and two of your friends with another crew of three to go on a group date. The program is membership based with a fee paid at the beginning.
Crew Commander's goal is for users to have fun and be social – minus the awkwardness. Next time you consider online dating, don't forget to check out Crew Commander first.