The season of ghosts and goblins is almost here!
In spirit of the upcoming Halloween festivities, you might want to try some of these fun do it yourself Halloween nail art ideas.  Whether you're wanting to pair them with a costume or are simply looking to get festive during the days approaching Halloween, these trendy and festive nails will definitely get you ready for All Hallows' Eve.
If you're looking for cute nails, artsy nails or even scary nails, AZ Foothills has gathered our picks for do it yourself nail art to inspire you this Halloween season.
Featured below are AZ Foothills' picks of the hottest Halloween nail designs.  If you're looking for some nail inspiration, these designs are a good place to start!
Halloween's Favorite Monsters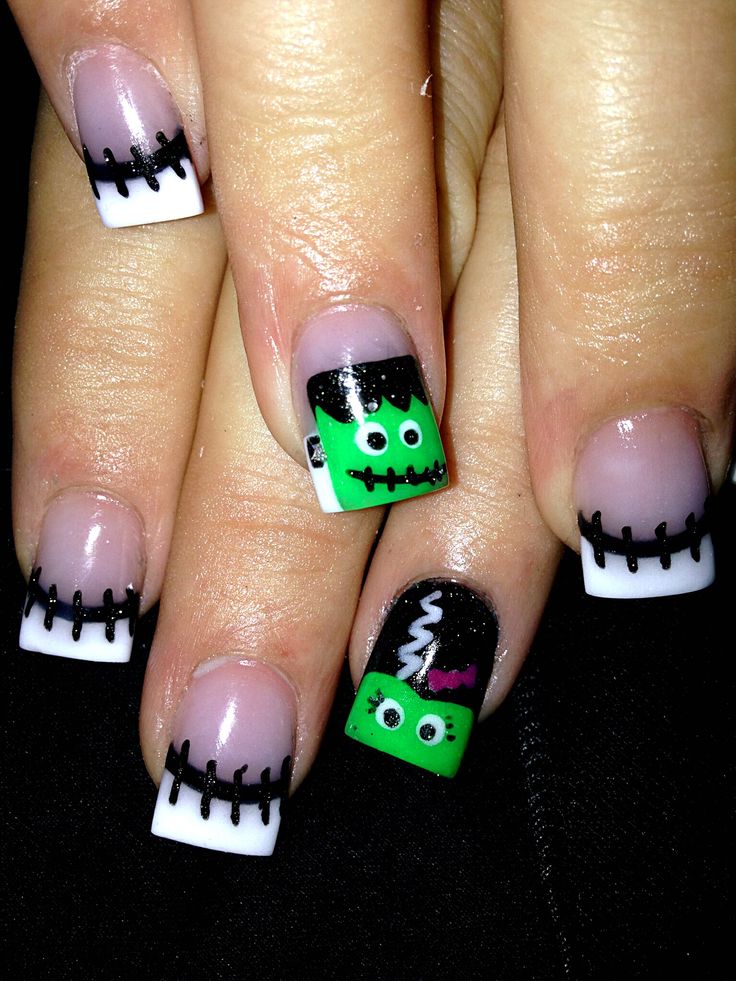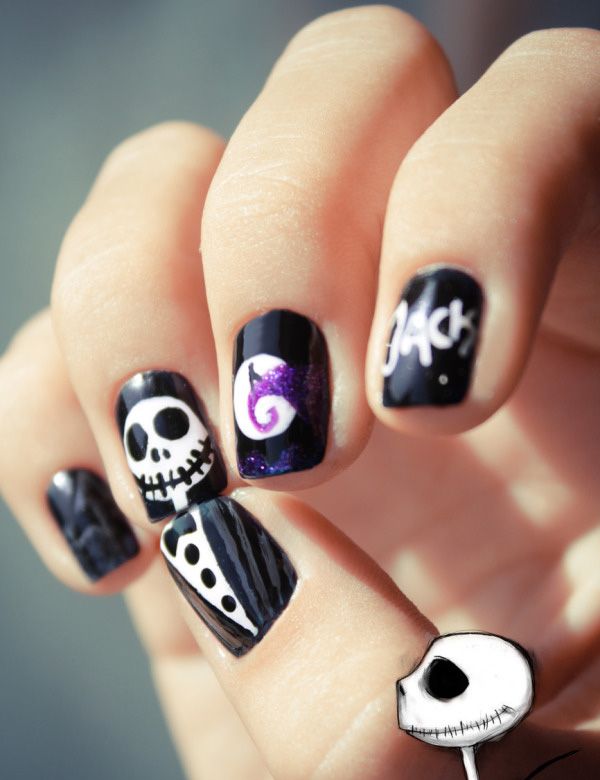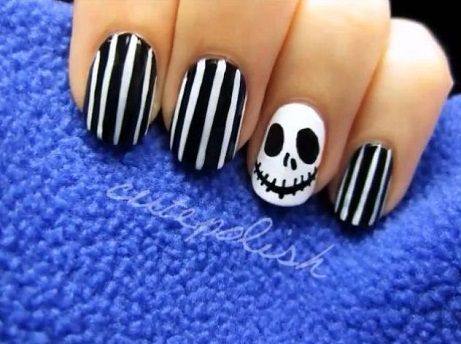 Simply Cute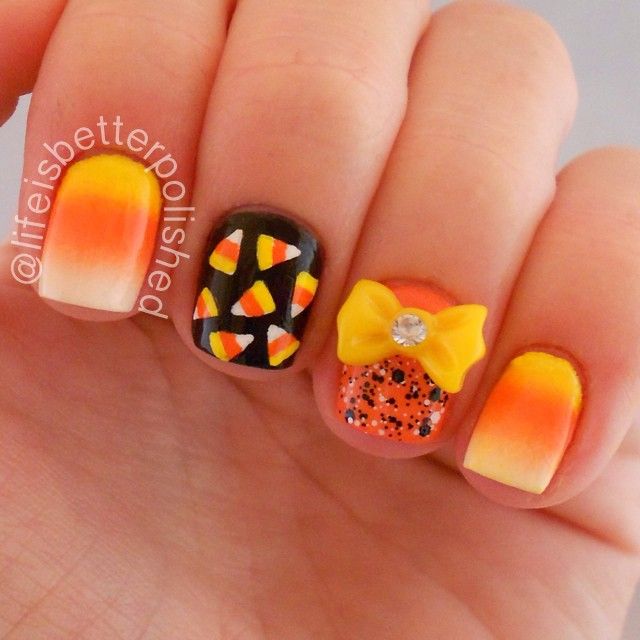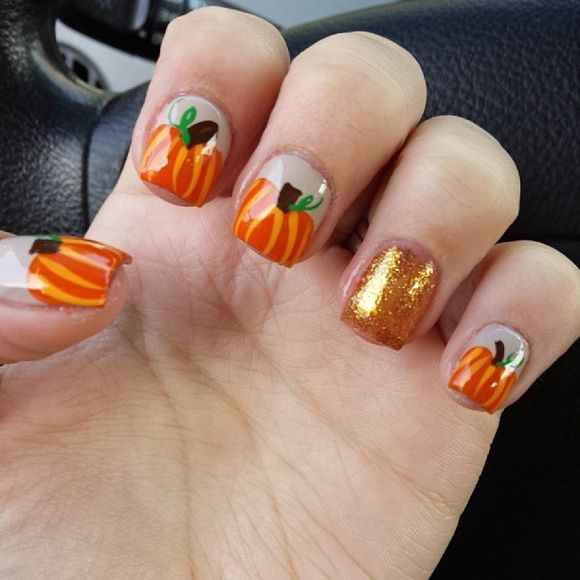 Artsy Scenery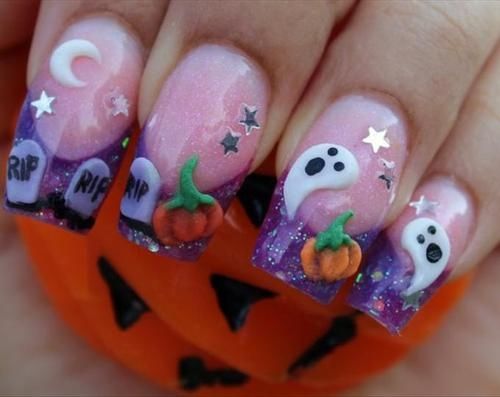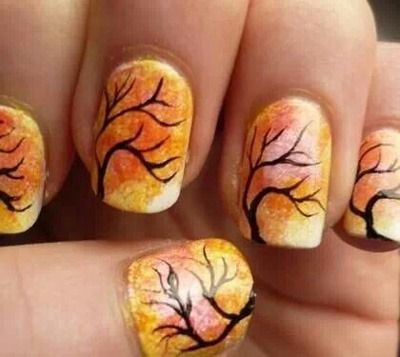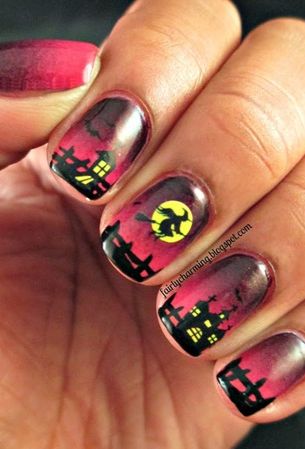 Nails to Scare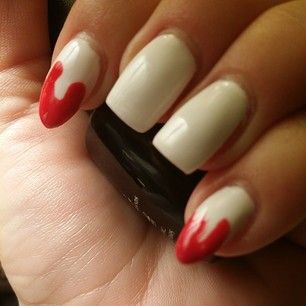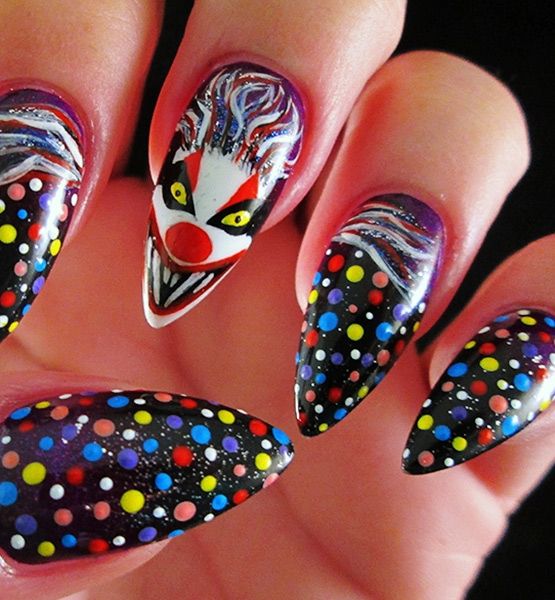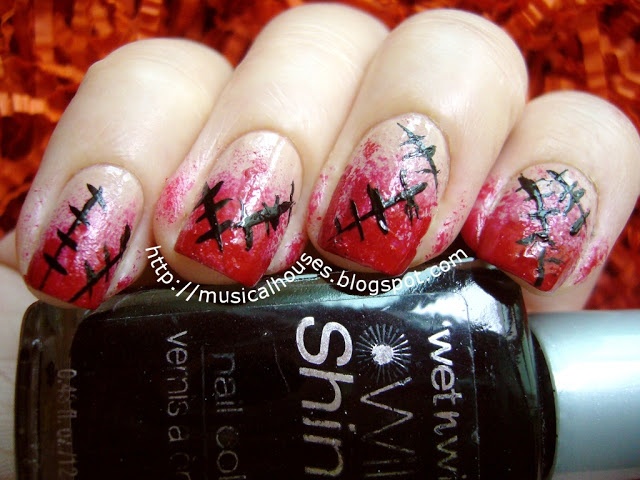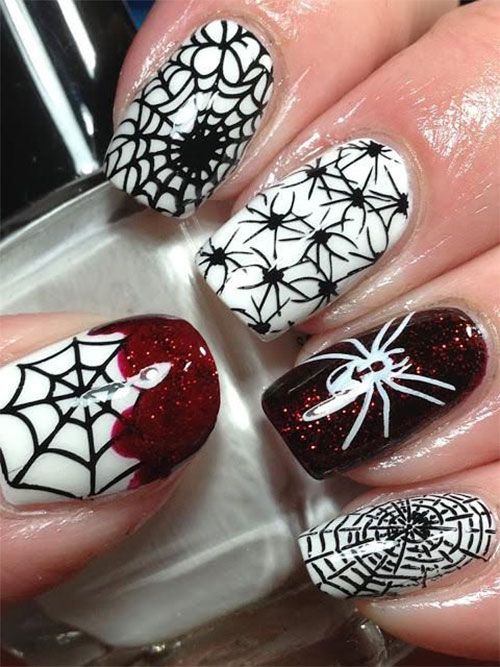 If you think you can top these designs, send a picture of your best Halloween nails to candreen@azfoothills.com.  Those chosen will be featured on Valley Girl for the best Halloween nails of 2015.