Teaspressa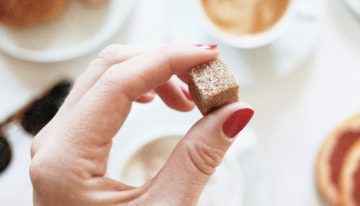 Who needs coffee, when you have "coffee inspired tea," check out Teaspressas' take on National Coffee Day.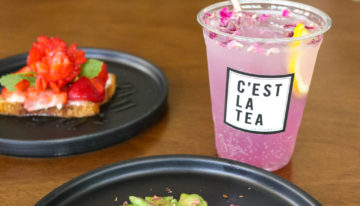 In honor of National Breast Cancer Awareness Month, these Valley eateries are raising funds and awareness for breast cancer charities locally and beyond. Teaspressa …
Teaspressa marked the start of spring with the opening of its chic new cafe in Arcadia.