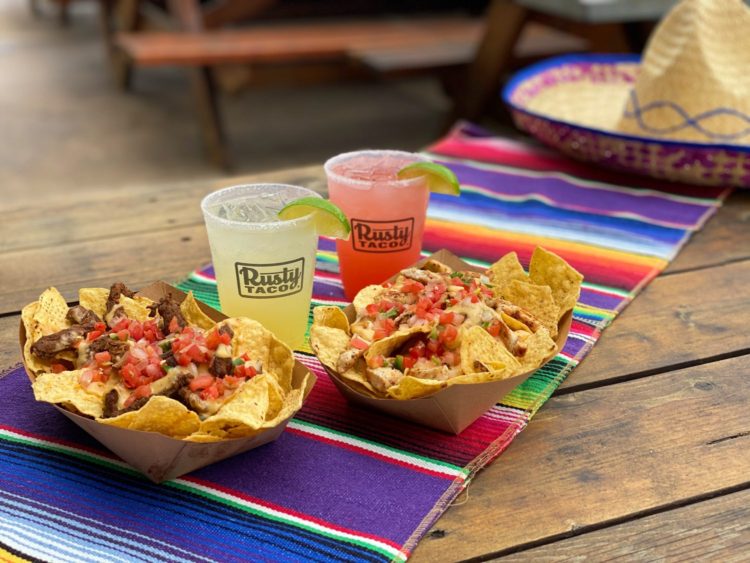 Rusty Taco, a new restaurant located at 101 Freeway and Via de Ventura in central Scottsdale, will open to the public in early September!
Rusty Taco is one of the fastest-growing new chains in the country, serving authentic and affordable street-style tacos, including all-day breakfast tacos, and a selection of fresh, made-to-order margaritas – all in a casual setting.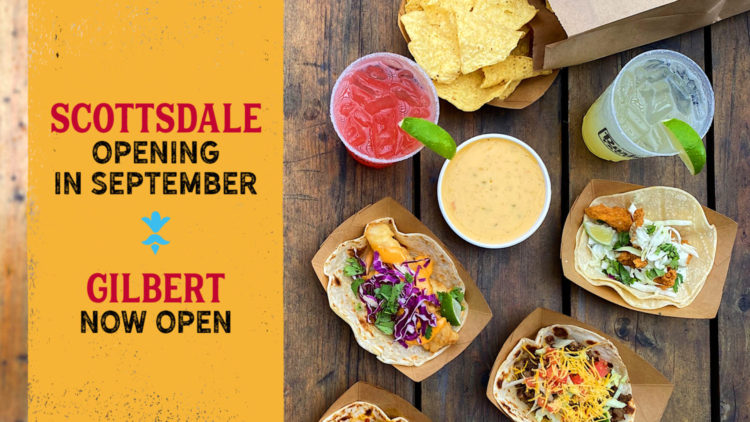 Rusty Fenton opened the first Rusty's Taco location in Dallas, TX in 2010. Although he has passed away, his wife, Denise Fenton, carries his legacy.
Rusty's commitment to making everything fresh and by hand inspires us daily, but his "little taco stand" is more than just a place to eat and drink. He always wanted it to be a place where everyone would feel welcome.
That's why they make it all with love – from the warm chips to their ice-cold margaritas – so no matter who you are, if you're hungry, you're in the right place.
For more information, visit: https://rustytaco.com/