Taking advantage of Arizona's beautiful winter citrus, SanTan Brewing and Huss Brewing Co. have unveiled two seasonal sipping musts.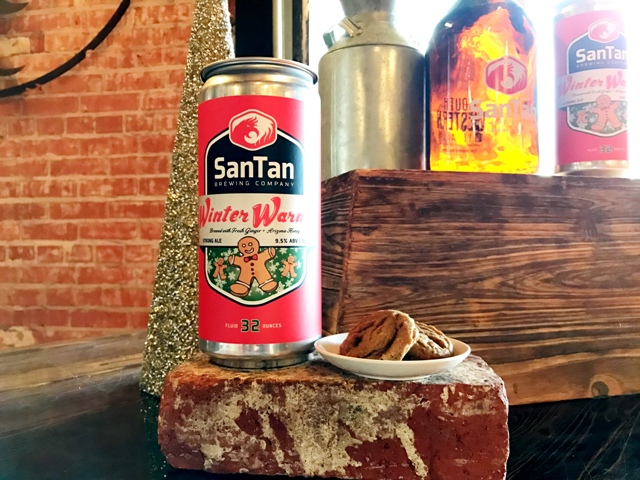 Winter Warmer is the first specialty beer ever brewed at SanTan Brewing. The ale, which is based on a traditional English Old ale recipe, features Arizona orange blossom and is spiced with fresh ginger. It is now available as a very limited release.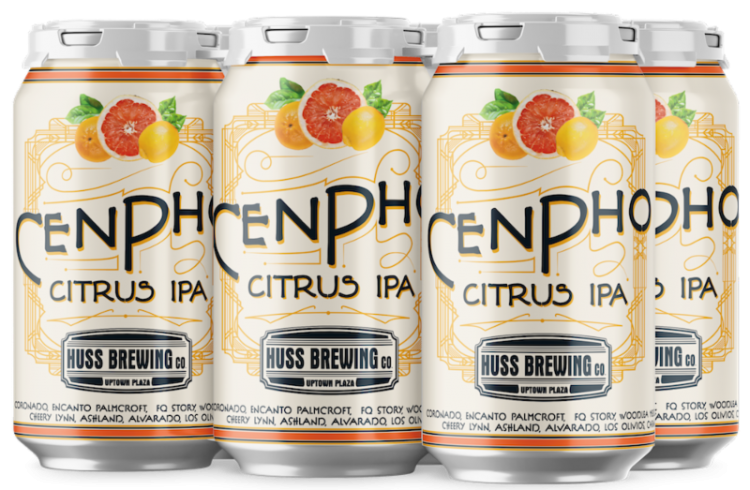 Brewed with homegrown citrus and honoring Phoenix's first-ever Orangewood citrus grove, Huss Brewing Co. has announced its all-new CenPho Citrus IPA. The brew makes its premier Feb. 9 at the Arizona Strong Beer Festival. Have a backyard citrus tree? Now through Jan. 14, Huss is accepting home-grown citrus in exchange for two free pints when the beer is uncorked at the Huss Citrus Fest on Saturday, Feb. 16 from noon to 6 p.m. at the Huss Uptown Taproom at Central Avenueand Camelback.