While we can't all jet off to a beachy locale this weekend, we can sure pretend like we're lounging on a hammock with our feet up. These summery cocktails are just the ticket to cooling off and winding down.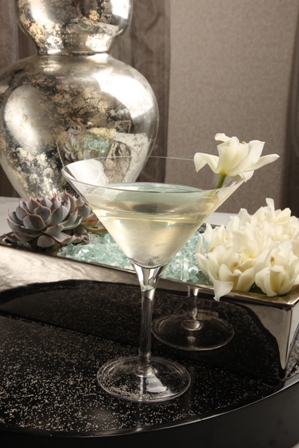 Corzo White Sand Martini
1 ½ parts CORZO Silver
1 ½ parts White Grape Juice
¾ parts St. Germain
¾ parts sweet & sour
Add all ingredients in a shaker with ice. Shake and strain into a martini glass.White sugar ¼ of the glass rim if desired.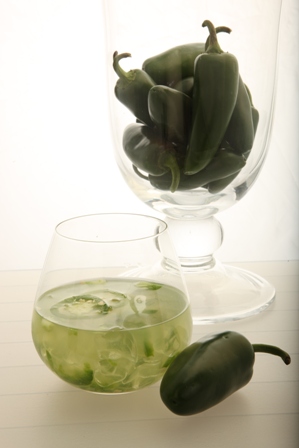 Bacardi Heat Wave
3 Parts Bacardi Superior
1 Part Lime Juice
Splash of Simple Syrup
Muddle in sliced Jalapeños
Garnish: Lime
Mix all ingredients in a shaker and lightly muddle the jalapeños. Add ice, shake and strain into a chilled cocktail glass on the rocks.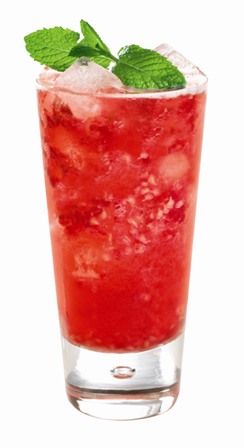 Bombay Red, White, and Sapphire
1 ½ Parts Bombay Sapphire
1 Part Fresh Lemon Juice
¾ Parts Simple Syrup
3-4 Fresh Raspberries
3 Parts Club Soda
Garnish: Sprig of Mint Leafs
Muddle raspberries with simple syrup and lemon juice. Add ice, Bombay Sapphire and stir well. Add more ice and top with club soda.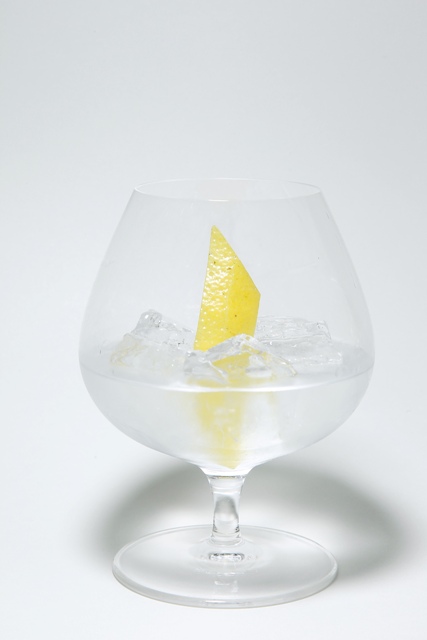 OXLEY Gin On the Rocks
2 Parts OXLEY Gin
Cubed ice
Garnish: Grapefruit twist
In a chilled cocktail glass, pour OXLEY onto ice and let sit. Add grapefruit twist garnish.