With the Oscars slated to air Sunday night, Valley movie buffs (or even those who simply enjoy gown-watching on the red carpet) will be surely hosting Academy Award-watching parties. To make your Oscars party even more festive, Scottsdale's BLT Steak at the Camelback Inn has provided three tempting cocktail recipes, all inspired by character couples from nominated films. Cheers!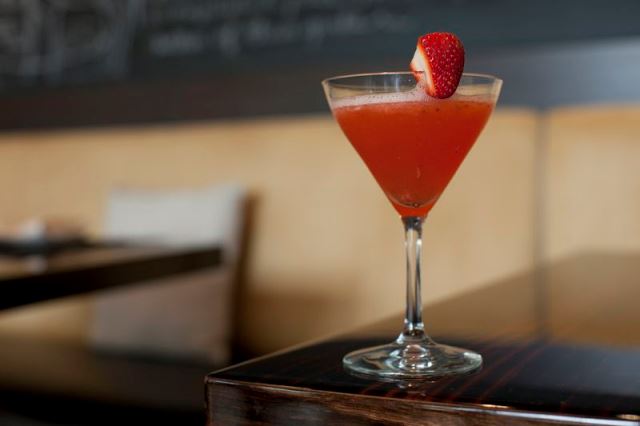 Strawberry Crush Cosmo, inspired by Theodore and Samantha of Her
1 1/2 ounces Ketel One Citroen
3/4 oz. Cointreau
1/4 oz. fresh lime juice
1/2 oz. cranberry juice cocktail
1 splash if desired simple syrup
1 each strawberries muddle
1 each strawberries garnish
Muddle strawberries with a tiny splash of simple syrup. Add in the remaining ingredients, then ice. Shake vigorously. Strain the mixture into a chilled martini glass. Garnish with a strawberry.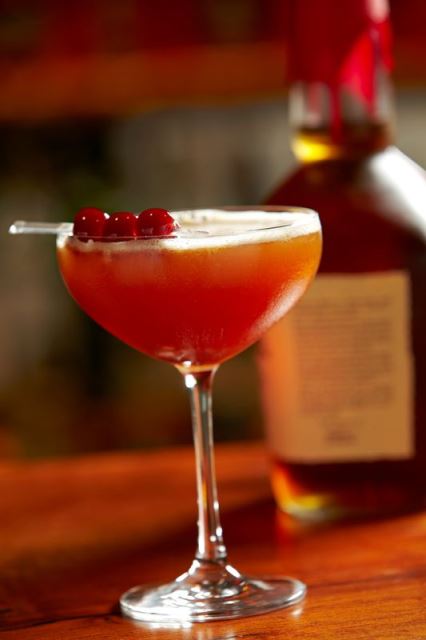 The "Cowboy Killer" Manhattan, inspired by Jordan and Naomi of The Wolf of Wall Street
2 oz. Maker's Mark bourbon
1 oz. sweet vermouth
1 oz. Grand Marnier
6 Morello cherries soaked in Grand Marnier
2 dashes Peychaud's bitters
Muddle cherries with bitters. Build remaining ingredients in a mixing glass; add ice, shake and shake vigorously. Strain into coupette and garnish with a pick of Morello cherries soaked in Grand Marnier.
Tequila Bramble, inspired by Irving and Sydney of American Hustle
1 1/2 oz. 1800 Tequila Silver
3/4 oz. Creme de Mure
3/4 oz. fresh lime juice
1/2 oz. agave nectar
2 oz. blackberries, garnish
In a mixing glass, build tequila, crème de mure, fresh lime juice and agave nectar. Strain into rocks glass with ice. Garnish with a blackberries on a cocktail pick.