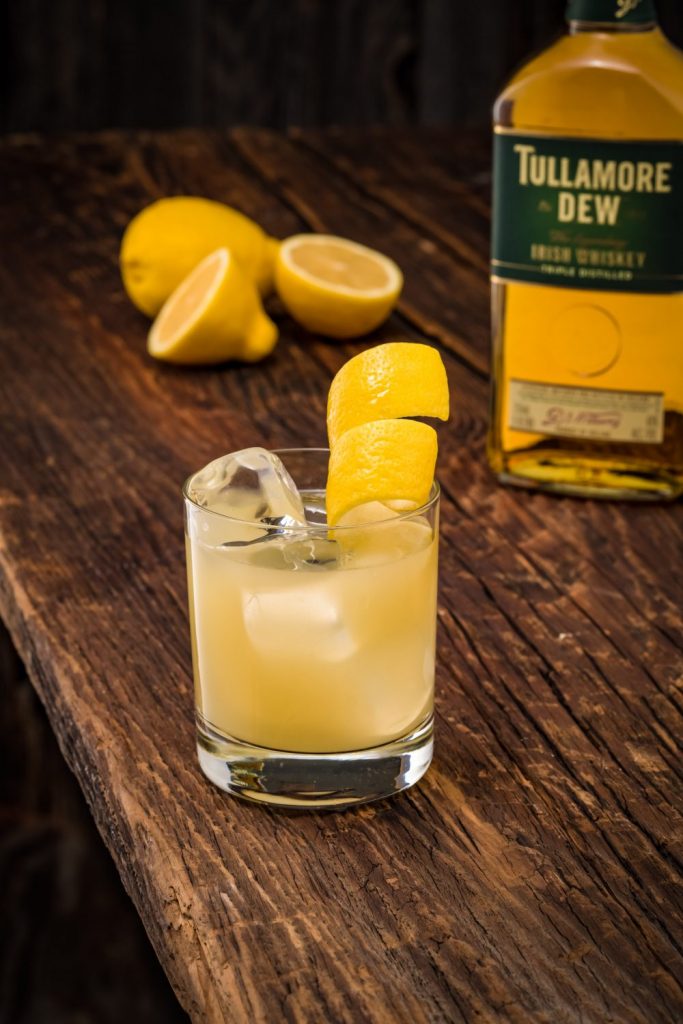 A St. Patrick's Day doesn't have to be green to be festive. Try these two sophisticated holiday sips.
Irish Gold Rush
Created by U.S. Brand Ambassador, Tim Herlihy
2 oz. Tullamore D.E.W. Original
¾ oz. Fresh-squeezed lemon juice
¾ oz. Honey syrup
Combine all ingredients in an ice-filled shaker. Shake until well chilled, about 10 seconds. Strain into an ice-filled double old fashioned glass.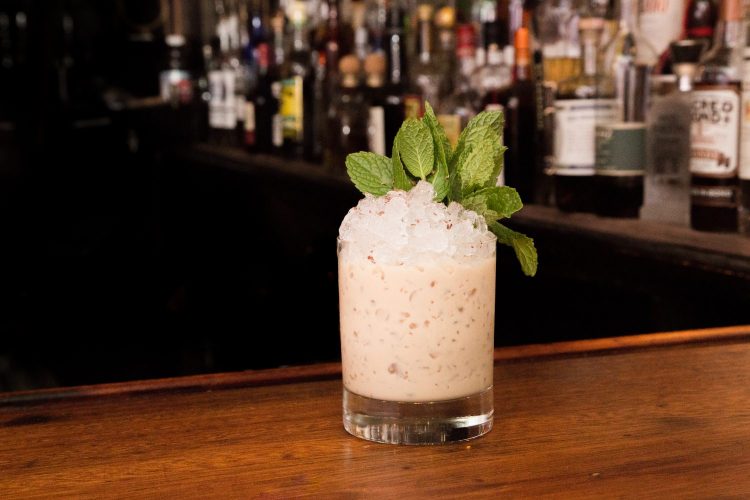 Gaelic Grasshopper
Created by Pamela Wiznitzer of Seamstress NYC
1 1/2 oz. Kerrygold Irish Cream Liqueur
1 oz. Proper No Twelve Irish Whiskey
1/2 oz. Creme de Cacao
1/2 oz. Brancamenta
Shake lightly and strain over crushed ice. Garnish with mint and shaves chocolate.