Is Dad a fan of the classics? If so, he'll adore sipping these no-frills cocktails, courtesy of DeLeón and CÎROC, this Father's Day.
DeLeon Old Fashioned
1.5 oz DeLeón Reposade Tequila
.25 oz Mezcal
1 bar spoon agave nectar
2 dash Aromatic Bitters
Preparation: Stir all ingredients in a mixing glass over clean cubed and cracked ice until thoroughly chilled. Strain into a rocks glass over a single, clean large ice cube. Garnish with an orange peel.
Glassware: Rocks glass
Garnish: Orange peel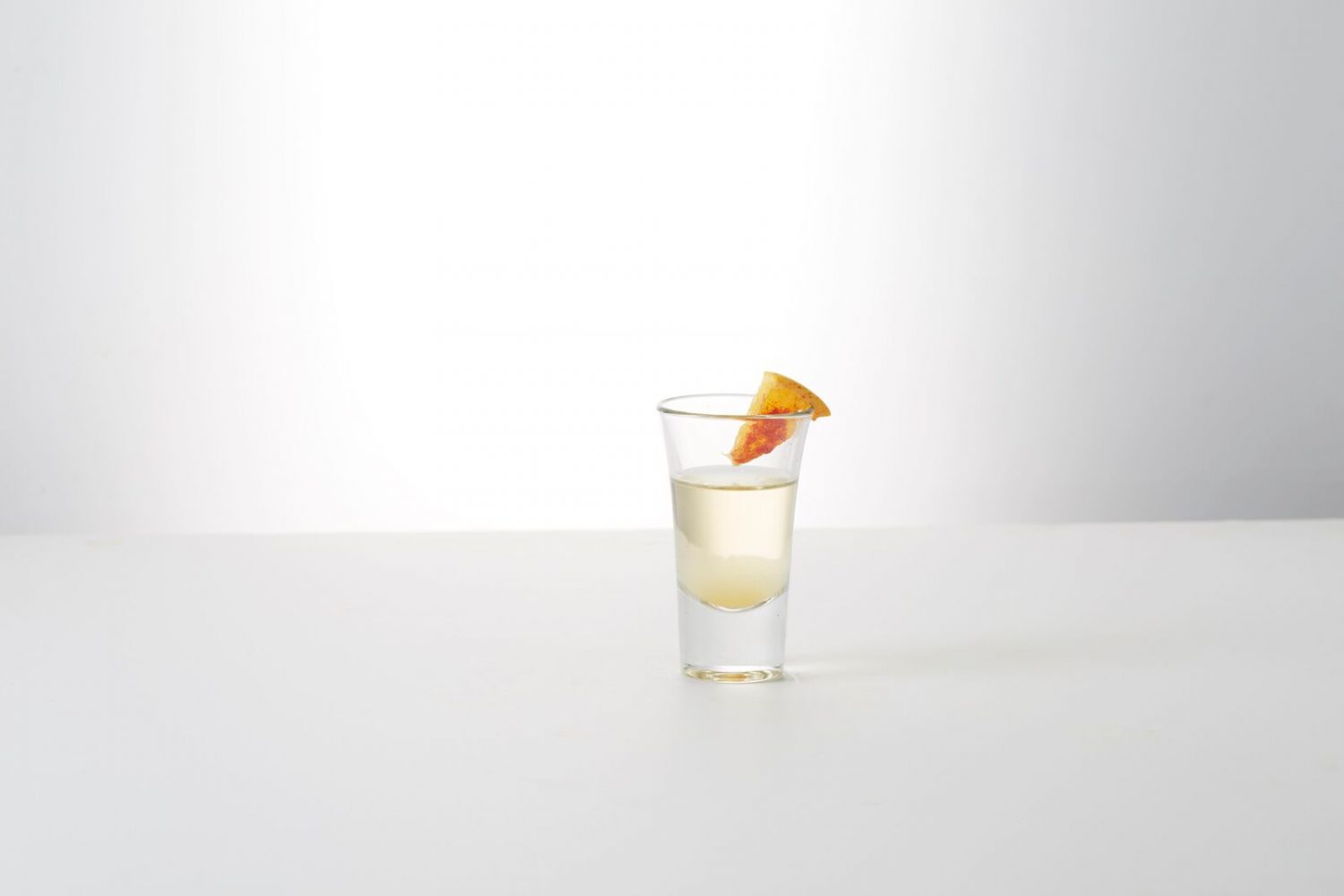 Over and Out
1.25 oz DeLeón Reposado
Preparation: Pour into glass.
Glassware: Shot glass
Garnish: Orange quarter dusted with ground cinnamon, cayenne pepper and kosher salt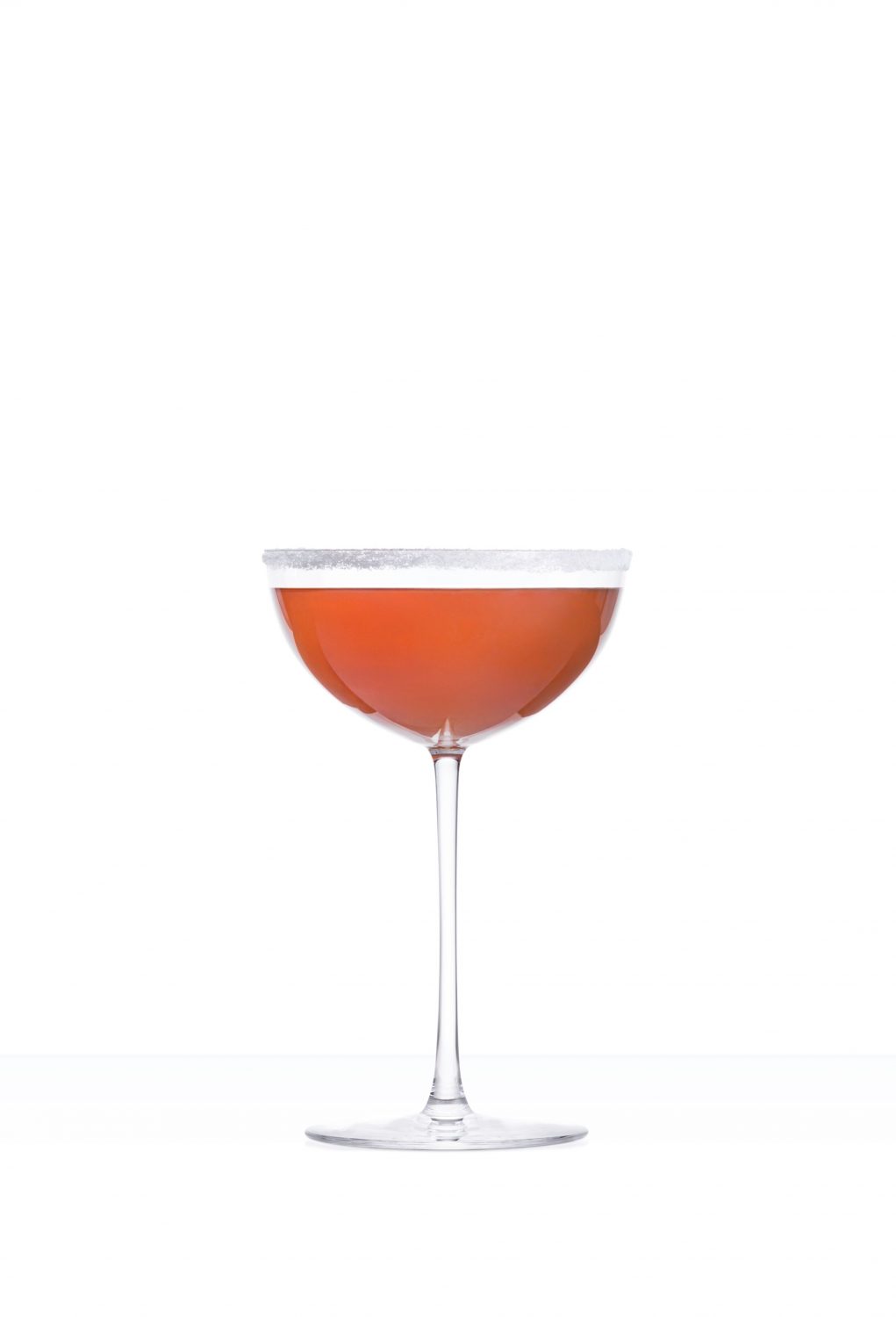 Very Special Sidecar
1.5 oz CÎROC VS French Brandy
.5 oz lemon
1 oz triple sec
Preparation: Add 1.5 oz CÎROC VS French Brandy, .5 oz lemon and 1 oz triple sec in a shaker. Add ice and shake well until all is chilled. Double strain into a coupe glass rimmed with sugar.
Glassware: Coupe