Kick back with Pops this Father's Day weekend with one of these dad-friendly cocktails in hand, from Ketel One Vodka. (And don't forget to make dinner reservations at one of these Valley restaurants.)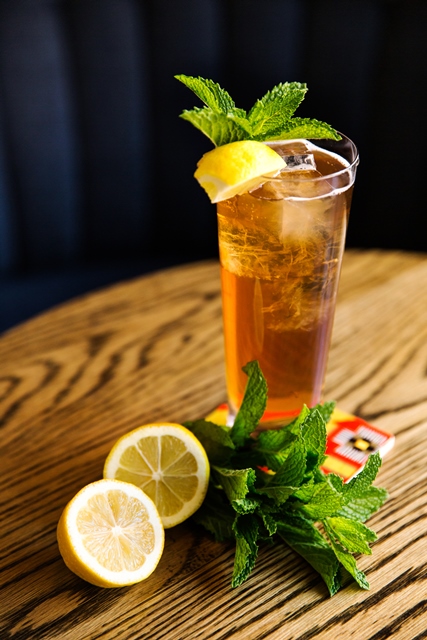 You Earned This One
1 oz Ketel Oranje Flavored Vodka
.5 oz Peach Liqueur
.25 oz Lemon Juice
.5 oz Simple Syrup
Top: Iced Tea
Glass: Collins
Ice: Yes
Garnish: Lemon Wedge
Mint Bouquet
Shake. Strain.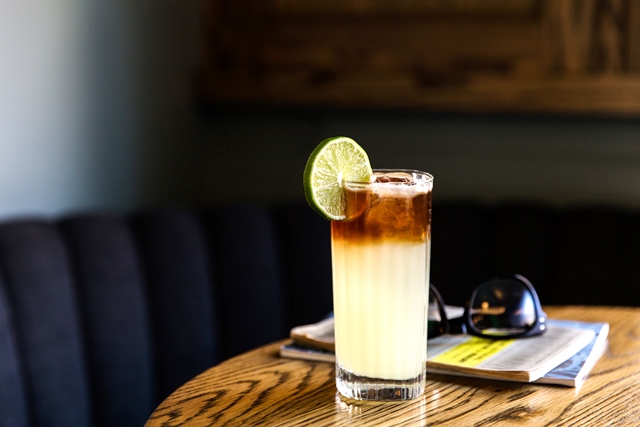 #1 Dad
1.25 oz Ketel One
.5 oz Fresh Lime Juice
.5 oz Ginger Syrup
Bottom: Soda Water
Top: Black Strap Rum
Glass: Collins
Ice: Yes
Garnish: Lime Wheel
Shake. Strain. Top with Black Strap Rum.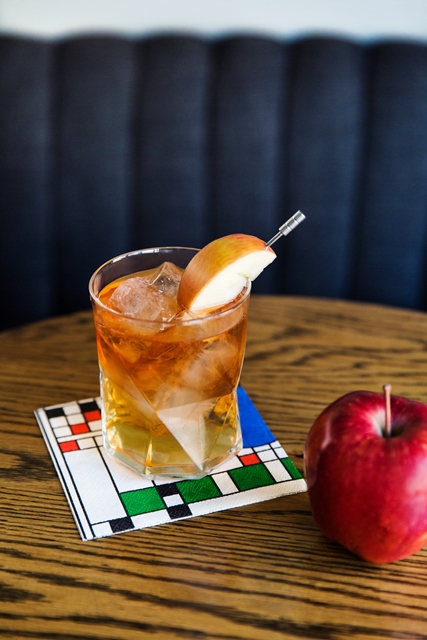 Apple of My Eye
1 oz Ketel One Citroen Flavored Vodka
.5 oz Laird's Bonded Apple Brandy
.25 oz Maple Syrup
1 dash Angostura Bitters
Glass: Rocks
Ice: Yes
Garnish: Apple Wedge
Stir. Strain.