A cocktail doesn't need to have a faux floating eyeball in it to be Halloween-perfect. Whip up these sophisticated but still festive Halloween sips from DeLeón Tequila.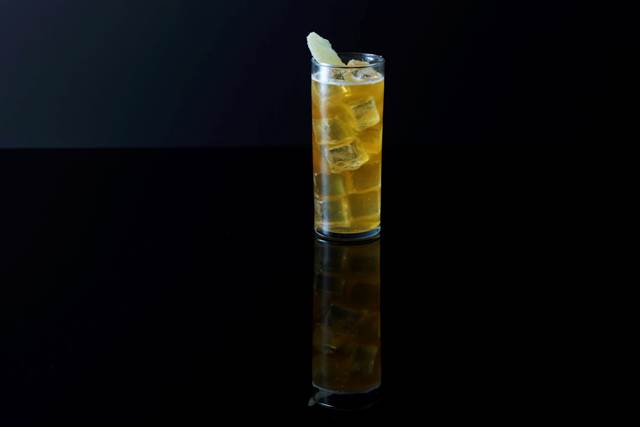 Perfect Storm
1.25 oz. DeLeón Platinum Tequila
.75 oz. Pimms
.75 oz. Lemon Juice
.75 oz. Simple Syrup
Fill with 4 oz. of hot water.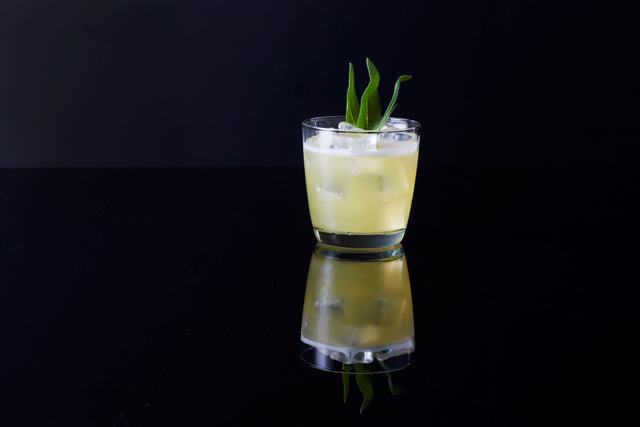 Smoking Mirror
1.25 oz. DeLeón Reposado Tequila
1 oz. Pineapple Juice
.75 oz. Lime juice
1 oz. Agave
.25 oz. Mezcal