Infused Pear Martini
Our favorite romantic dining destination, North Scottsdale's Sassi, has unleashed a few new cocktails for fall and we can't wait to give them a sip. The ever-autumnal Infused Pear Martini looks utterly refreshing (isn't it pretty?). And we can't help but daydream about the Sicilian Iced Tea paired with Sassi's pasta dishes or the savory Cucumber Cooler accompanying a fresh salad. Here's how to make them at home: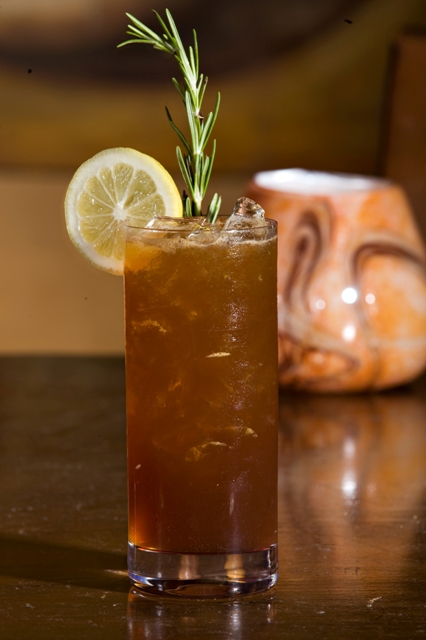 Sicilian Iced Tea, $12
1 1/4 oz. Averna
1 3/4 oz. Cointreau
Juice of 3 lemon wedges
Juice of 3 lime wedges
Top with club soda
Serve in tall collins glass over ice. Garnish with lemon wheel and fresh sprig of rosemary.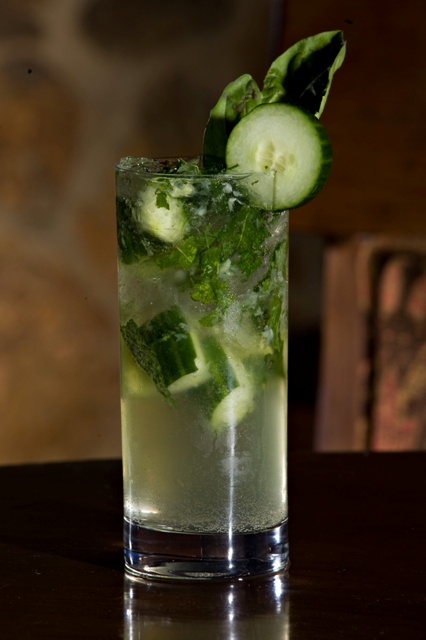 Cucumber Cooler, $12
1 1/2 oz. Tanqueray gin
1/4 oz. Vya dry vermouth
3 leaves Basil
4 leaves Mint
4 slices Cucumber
Garnish with a lightly salted cucumber wheel and basil leaves. Muddle mint, basil and cucumber slices together. Serve in tall collins glass over ice.