With Arizona restaurants being shut down AGAIN, One Potato provides quick and easy meals for yourself or the family!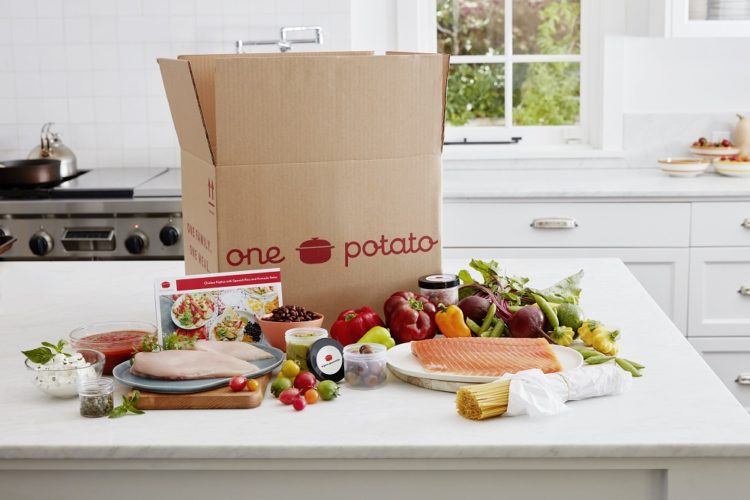 One Potato is a LA based, organic meal kit delivery service focused on feeding the entire family. It's food that kids like but it's not "kid food" one meal that the entire family can eat together.
One Potato boxes feature semi-chopped and prepared ingredients along with explicit instructions. The meals require between 12 and 30 minutes to prepare.
The boxes are designed to encourage kids to help with dinner. One Potato plans are based on family size, how often customers would like to cook (2 or 3 meals), and any dietary restrictions they may have (there are gluten-free and nut-free options).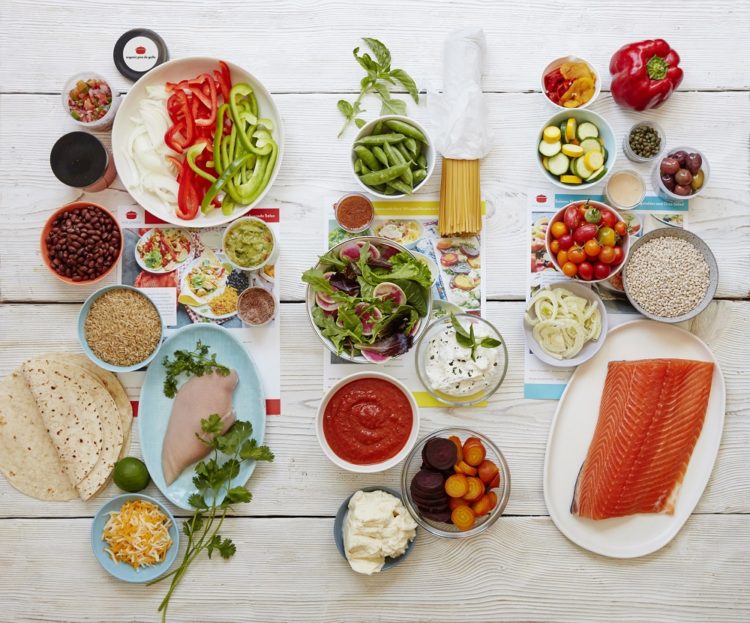 Prices start at $77.70 and go up to $131.70. 
One Potato boxes ship to California, Arizona, Colorado, Idaho, Nevada, Oregon, Utah and Washington, parts of Montana and New Mexico.
One Potato now also has smoothie kits available, all inspired by Catherine's smoothie cookbook, The Smoothie Project as well as cookie dough options.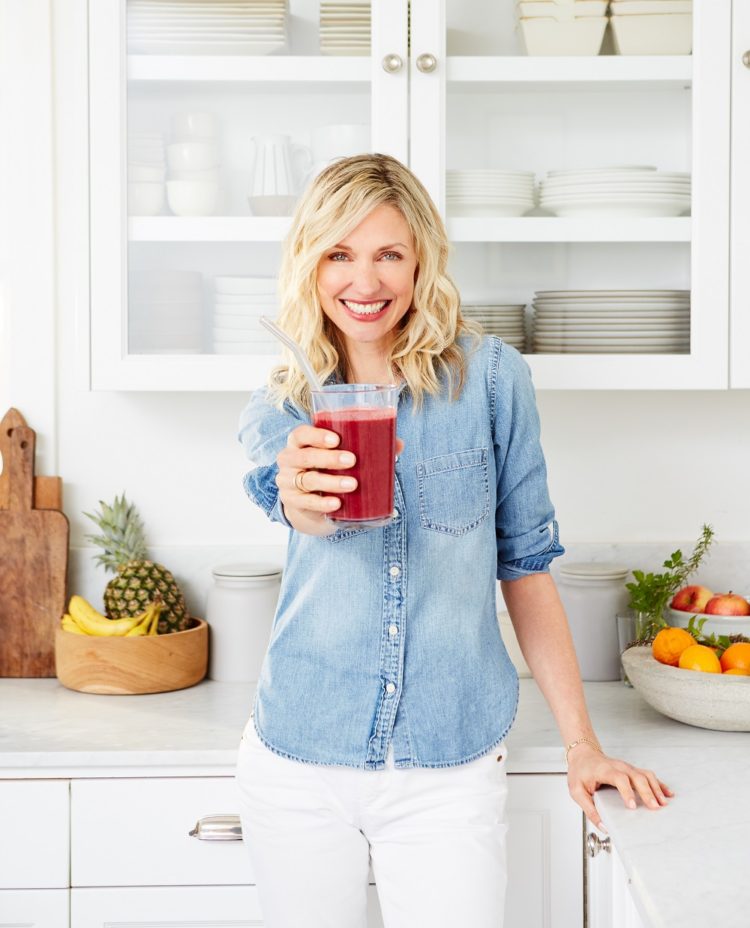 Businesses of all sizes have struggled during COVID-19 but Catherine McCord has been able to overcome challenges and lead her company One Potato to a 285% increase in business during the pandemic.
In the past few months, One Potato has pivoted to no contact delivery as well as sourcing food from local farmers to ensure a constant flow of inventory for the boxes.
Follow Catherine on Instagram: https://www.instagram.com/weelicious/
ABOUT CATHERINE MCCORD
Catherine McCord is the co-founder of One Potato and the founder of the popular Weelicious brand, a trusted content resource synonymous with family and food. A graduate of the Institute of Culinary Education, she has created online how-to videos that have amassed more than fifty million views and celebrities like Jennifer Garner, Sarah Michelle Gellar & Keri Glassman, RD, swear by her food as a medicine approach to healthy tonics. She has written three cookbooks including her latest Smoothie Project. Catherine has appeared on TODAY, Good Morning America, California Live, The Doctors, and is a regular on the Emmy-winning NBC show Naturally, Danny Seo as well as Food Network's #1-rated Guy's Grocery Games. She lives in Los Angeles with her husband and three children.