In this Grocery Greats segment, ForXx professes her love for her favorite grocery store: Whole Foods Market.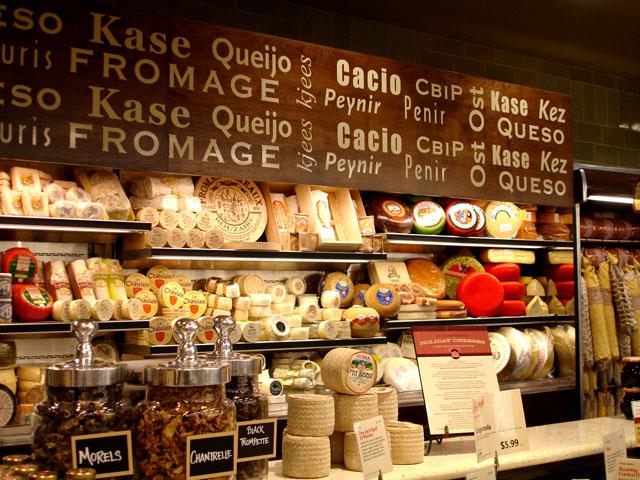 When shopping for Grocery Greats of the week, I'm often asked, where do I shop? I'm a regular at Whole Foods Market. Unlike Fry's, Albertson's or Safeway, where you walk in singing commercial jingles, Whole Foods Market offers something more. While those other stores are great, Whole Foods Market is more of a life-is-good, happy-feeling store. Most importantly, it never falls short of my treats, desires or everyday meals.
At the Chandler location (2955 W. Ray Rd.), there's a pizza parlor, juice bar (that's amazing) as well as an alcohol bar that customers often meet at for happy hour. Can you believe it? From the moment you walk in the store, it catches your attention as you are greeted by bold colors of red and yellow tomatoes and vibrant vegetation. The array of really fresh seafood is followed by the tempting aroma of breads and danishes from the bakery. There are aisles of perfectly placed foods from all over the world, like Sweet Seaweed treats from Korea, that might be tricky to find elsewhere. The variety of cheese is outrageous. Complicated selections of gruyere and roquefort consume your sense of smell with rousing aromas.
At Whole Foods Market, you'll find your cherished favorites with some new temptations. For that post-workout smoothie, try the Tropical Green, made whey protein, spinach and kale, deliciously camouflaged by sweet pineapple and mango. Hands down, this is my go-to place for all things edible. Happy shopping! www.wholefoodsmarket.com.