Keep those fun-size candy bars for trick-or-treaters, and feast your fangs into one of these more decadent Halloween treats–perfect for both kiddos and grownups alike.



Pumpkin Patch Truffles Nothing says "treat" quite like pumpkin spice ganache wrapped in creamy milk chocolate. $13 for five pieces. www.godiva.com.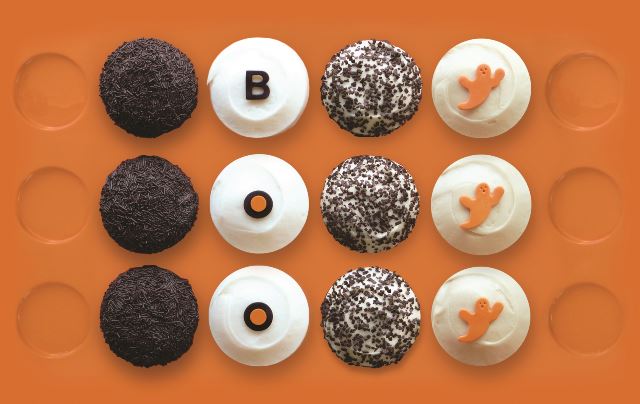 BOO Box Available Oct. 4-31, Scottsdale's Sprinkles is dishing up a dozen vanilla milk chocolate, black and white, red velvet and limited-edition caramel apple cupcakes, all decked in orange ghosts and "boo" decorations. www.sprinkles.com.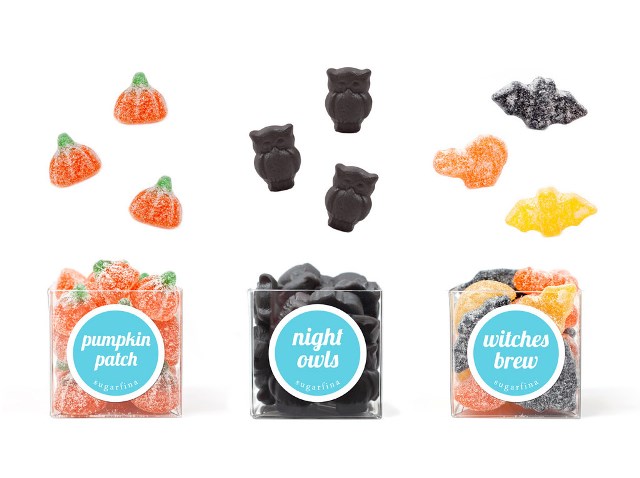 Spooky & Sour Gift Set Featuring candies from all around the world, the high-end online candy boutique, Sugarfina, unveils a yummy Spooky & Sour Gift Set. The set features "Pumpkin Patch," sour gummy pumpkins; "Night Owls," licorice owls; and "Witches Brew," sour bats, cats and witches. The Halloween candies will also be available individually in petite ($5), medium ($9) and large ($16.50) sizes. www.sugarfina.com.