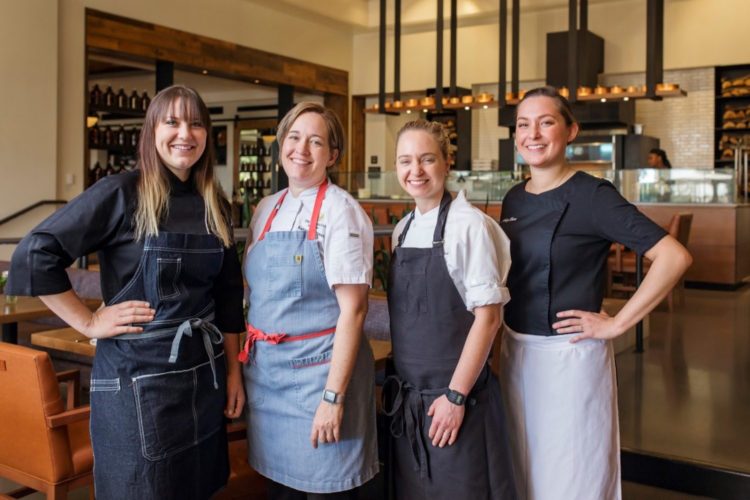 Did you know that men hold almost 80 percent of chef roles in restaurants? Well, that simply isn't the case at The Phoenician, where four of the resort's top chefs are women. The resort is celebrating their talents with its new Fierce Females at the Phoenician dining series, kicking off Jan. 16 at 6:30 p.m.
Fierce Females at the Phoenician is a four-installment dining series featuring an all-woman chef lineup serving up a community-style, multi-course meal in Mowry & Cotton's stunning Vermillion Room at 6:30 p.m. Attendees can also enjoy drink pairings by two of the Phoenician's acclaimed female mixologists.
Seats are available for $65 per person, and space is limited for the following dates. Contact Restaurant Reservations at 480.423.2530 or e-mail PHXLCReservationsAgents@marriott.com  to book.
Jan. 16: Chef Tandy Peterson 
Feb. 20: Chef Michelle Milz 
March 19: Chef Ashley Liane
April 16: Chef Rebecca Tillman