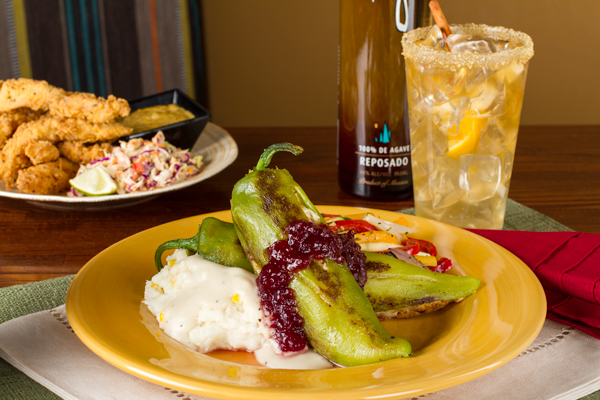 Scottsdale-based Z'Tejas Southwestern Grill just celebrated its 20th anniversary–but the real icing on the cake is the announcement that this local favorite is opening its fifth Valley location on April 22. The new Z'Tejas outpost will be in central Phoenix, located at 16th Street and Bethany Home Road.
The new restaurant is modeled after famed architect, Ralph Haver, to blend in with the architecture of the surrounding homes. "This location is a sign of perseverance and support from the neighborhood," says Z'Tejas CEO Steven Micheletti. "We are excited to open our doors in the heart of central Phoenix."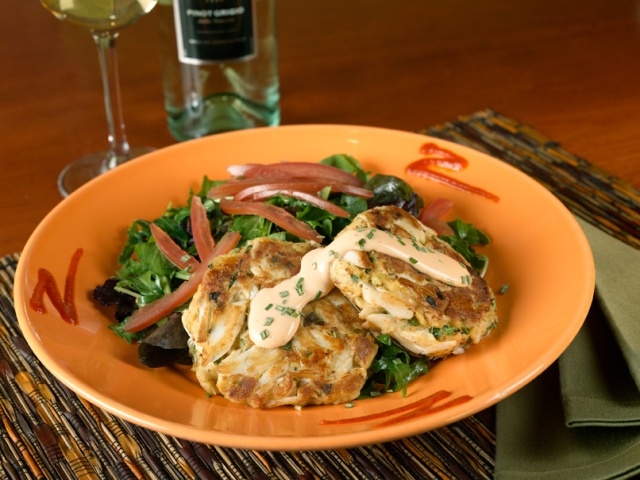 A departure from other local Z'Tejas locations, the new spot features five uniquely designed dining rooms and an overall light and airy look; each of the five spaces boasts a different feel. Standouts include side panels that open to the outside, a greenhouse room with a retractable roof and "living wall" inset with plants and greenery.
The flagship Valley Z'Tejas restaurant opened December 1991 in Scottsdale Fashion Square. Since then, the restaurant has become a local favorite due to its amazing margaritas and wallet-friendly happy hour specials.  Z'Tejas has other locations at Shea and Tatum in Phoenix as well as Tempe and Chandler. Chandler was the most recently opening, in 2001. There are 11 locations in the Western U.S.  www.ztejas.com.
For more fab foodie news, follow us on Twitter @AZFoothillsFood, become a fan on Facebook, and check us out on Pinterest and Instagram.