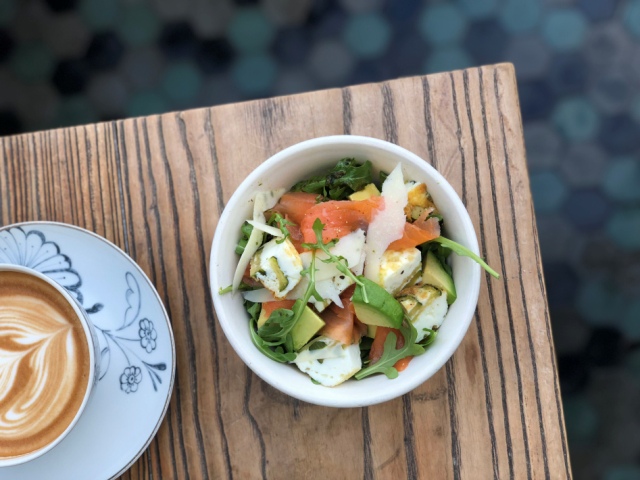 With two unique menus and philosophies to add to the local culinary landscape, Scottsdale Fashion Square is readying to welcome Zinque and FARMHOUSE to its dining lineup.
Zinqué (pictured, above)) has reached iconic proportions in Venice, West Hollywood and Newport Beach–and now the Parisian-inspired restaurant is opening at Scottsdale Fashion Square. The restaurant will be a spot where locals can pop by any time of day to enjoy coffee or wine, and eat, read, work and socialize with friends.
The restaurant will be found at the mall's new entrance and will offer diners a chic indoor/outdoor space. Inside, guests can enjoy award-winning design via a beautiful bar, wrought-iron windows, wooden tables and more.
Menu standouts will include Zinqué's addictive breakfast sandwich, tuna tartare tartine on toasted Poilâne bread from Paris, gourmet sandwiches, fresh salads, flatbreads, quiches, fries, charcuterie, its famous "le bowl" and much more deliciousness alongside a selection of organic and sustainable wines. An opening date has not been announced.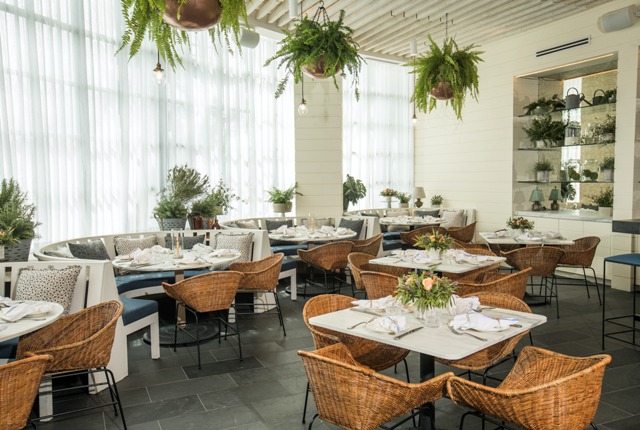 Slated to open in early 2020 at Scottsdale Fashion Square is FARMHOUSE (pictured, above and on homepage). The restaurant places the farmer at the forefront of the business, allowing a collaboration with the region's top farmers to grow and harvest ingredients dictating the restaurant's seed-to-plate cuisine.
Nathan Peitso has the unique role of Executive Farmer at FARMHOUSE. He will work directly with his family farm, Kenter Canyon Farms of Southern California, and the region's top farmers to grow, harvest, and create seasonal and vibrant dishes for the dining destination.  (The grain used for the pasta, pizza and bread comes from his family farm!) Peitso aims to create a seasonal cuisine that showcases ingredients at their peak each month.