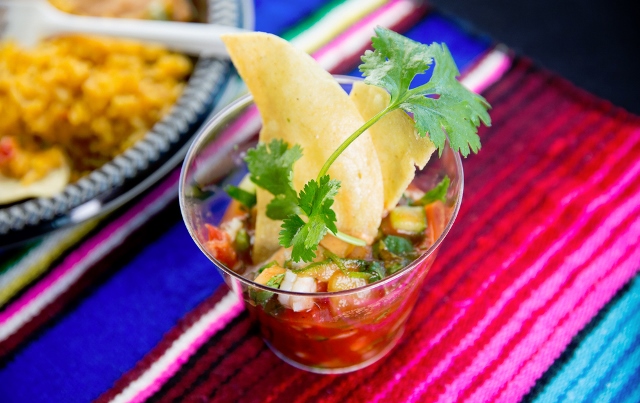 With a desire to highlight the best of what traditional Mexican culture has to offer in Tucson, title sponsor Visit Tucson, in collaboration with the Southern Arizona Arts & Cultural Alliance, present the 2nd Annual Tucson 23 – Mexican Food Festival, celebrating "The Best 23 Miles of Mexican Food in America." Tucson 23 will bring together some of the area's most authentic Mexican restaurants at this unique culinary event, celebrating the unforgettable flavors and culture of Mexico.
On Saturday, June 17, at 6 p.m. at the JW Marriott Starr Pass Resort, the event will spotlight familiar favorites like tacos, fajitas, and molé to some possibly less familiar classics such raspados, sopes, and elotes. The event will also feature traditional Latin music and beautiful dance performances. A variety of local Sonoran micro-brews will also be featured alongside new takes on traditional Mexican cocktails featuring the finest selection of tequila, mezcal and other local spirits.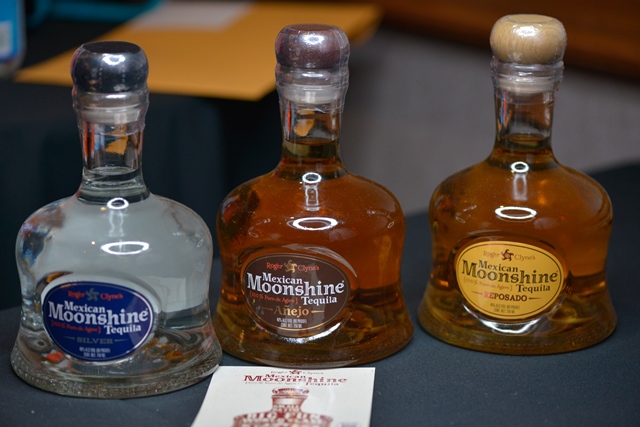 The Tucson 23's venue partner, JW Marriott Starr Pass Resort & Spa, is offering Tucson 23 ticketholders special weekend getaway packages as well as hosting several pre-event activities exclusively for Tucson 23 attendees staying at the hotel. The pre-event activities include a celebrity chef dinner, cooking classes, tortilla making, a tequila infusion demonstration, an authentic Mexican brunch, as well as spa and golf specials. Attendees of the Tucson 23 will be given exclusive access to these special offers following their event ticket purchase.
"The Best 23 Miles of Mexican Food isn't just an opportunity to show off Tucson's great Mexican food, it's also a way for us to talk about the borderlands experience you can have here in Tucson. We love the rich moles at Café Poca Cosa and fish tacos served from a trailer on South Sixth Avenue, but we also celebrate the music, art and influences of Mexican culture in Tucson. All of that is part of the Best 23 Miles" says Brent DeRaad, President and CEO of Visit Tucson, in a press release.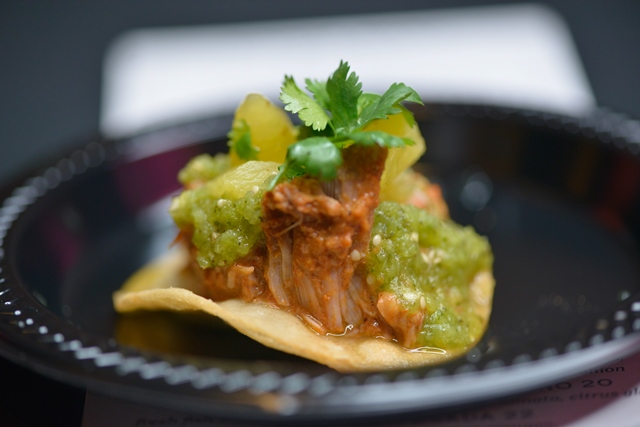 Tickets to The Tucson 23 are $49 and include unlimited food tastings from all participating restaurants. Beer, tequila and cocktail sampling, and live entertainment will highlight the best in live performances, with mariachi, flamenco guitar, and Ballet Folklorico. Tickets are available at www.SAACA.org.